Stay in the Know and On the Go
Seasonal Highlights, Event Updates, Local Tips & More
Check out our latest blog posts to find out about timely local tips, awesome day trip itinerary ideas, cool new things to do, events that are happening in the area & more!
Event Coverage & Updates
Find out what's happening around St. Lawrence Country, from event and festival coverage to announcements and updates for opportunities in our area. To see what events are coming up, check out our STLC event calendar.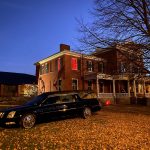 (see more from the STLC Blog) Check Out This Year's Spooky Highlights *Updated for the…
>> READ MORE
Local Guides for Local Tips
Get local tips and insights about the North Country's most popular activities, restaurants, hikes, scenic routes and more - from real people living and working and staying connected in St. Lawrence County.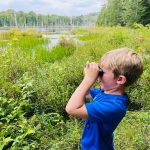 (from the Blog) All About the Great 8 Challenges Local Tips from avid hiker, mom…
>> READ MORE
Something for Everyone
Discover local favorites and hotspots and get tips for exploring some of the most popular areas and activities.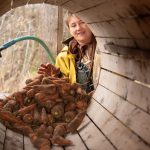 (see more from the STLC Blog) Dig Into Farm & Food Events *Updated for September 2023* Check out these hearty…
>> READ MORE <<