As we all look to 'buy local' this holiday season, we are preparing a multi-week series on some of the fine things available right here in St. Lawrence County.
To be fair to everyone, we'll be linking to one item per business in this series. We encourage you to browse their sites for additional gift ideas. Many offer free shipping (or easy local pickup) if you purchase above a certain amount so even more incentive to fill up your online cart!
We've also tried to link to stocking stuffer type gifts (at or under $30) which means there is something for everyone on your list in this series!
Check back over the upcoming weeks for other parts of our gift guide, which was too great to keep to one blog post. And if you have a gift you think we should include in upcoming posts, please contact us.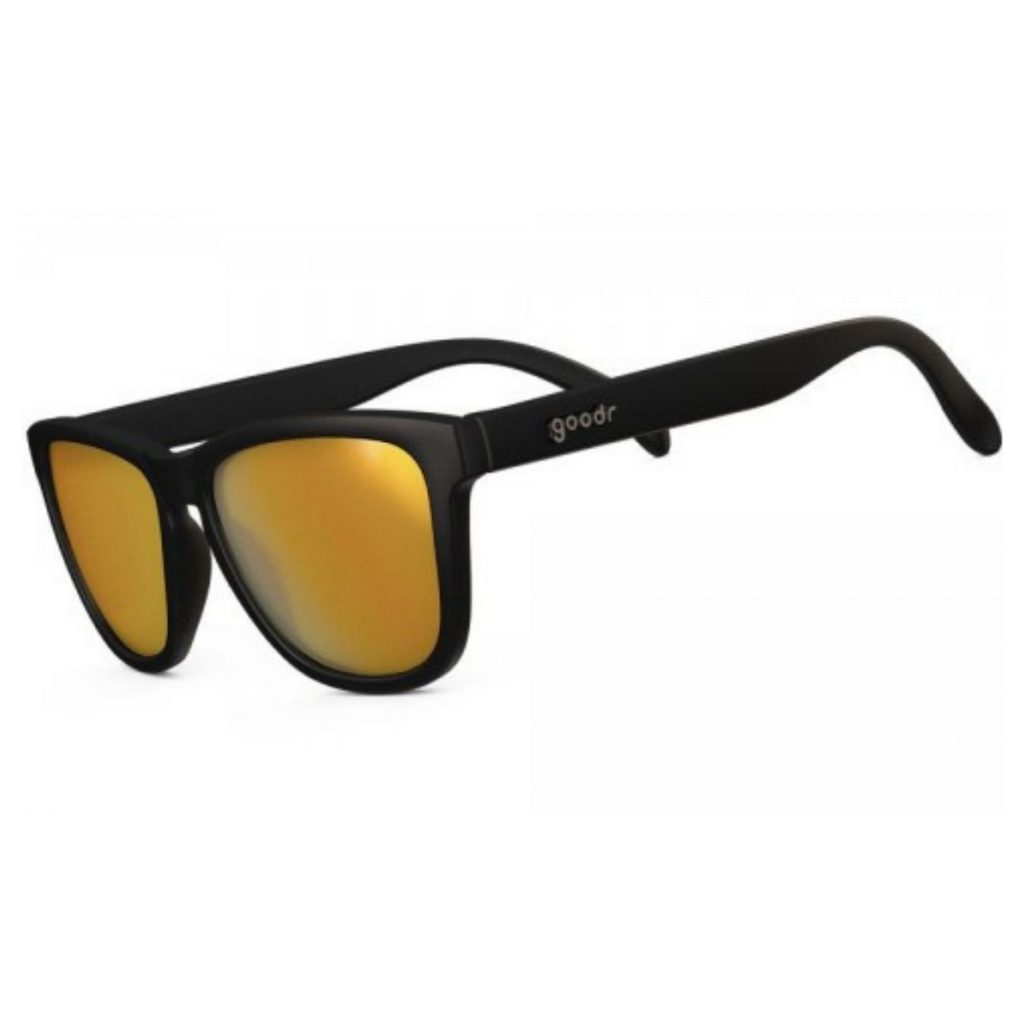 Grasse River Outfitters
Classic sunglasses in five colors of frames and lens tints.
$25 - Buy Online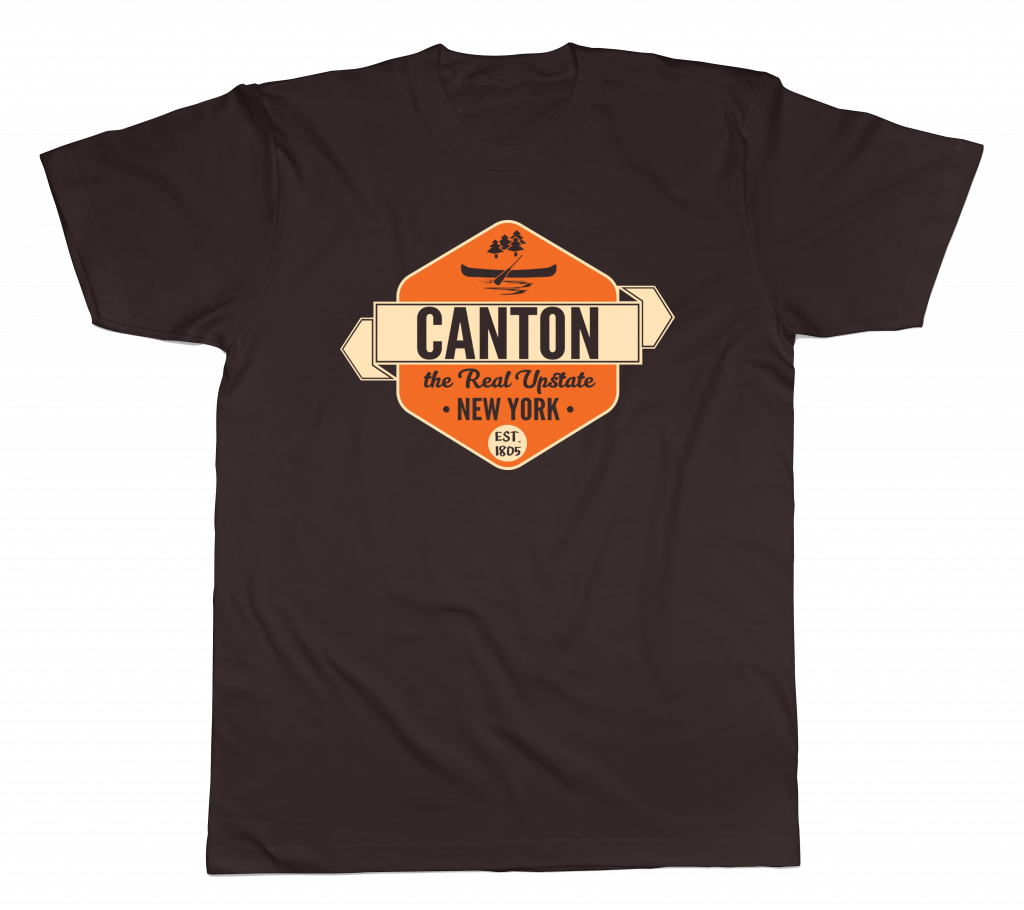 Commercial Press
Regional and community inspired shirts with modern and vintage style designs.
$19.99+ - Buy Online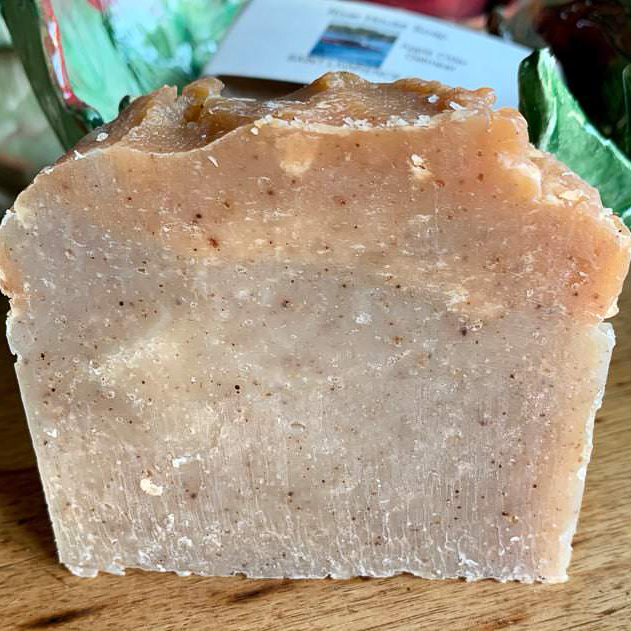 RiverHouseSoap
Made from apple cider, cinnamon, and oatmeal with essential oil cinnamon layer.
$5.95 - Buy Online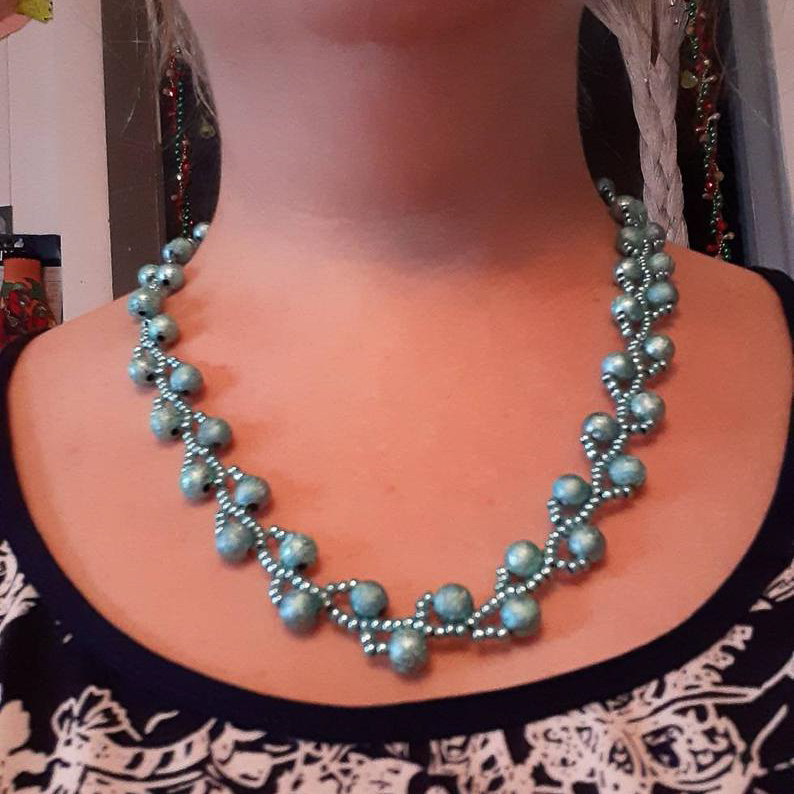 CraftingParagons
Made with glass, thread, and metal. Adjusts 20.75 inches to 23.5 inches long.
$15 - Buy Online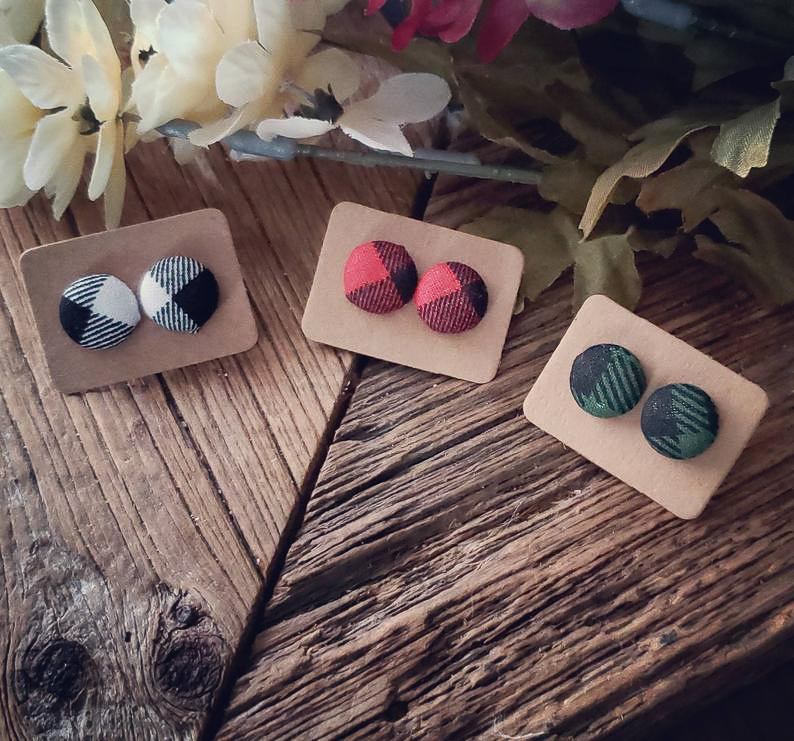 Hockeymom1517
Buffalo plaid earrings with stainless steel ear posts in white, red, or green.
$14.40 - Buy Online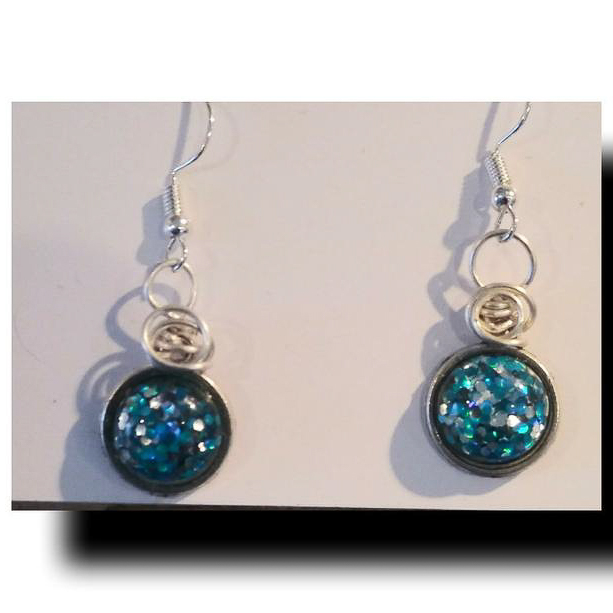 TheMonteithGallery
Sterling silver plate 3/4 inch earrings with just a little sparkle.
$10 - Buy Online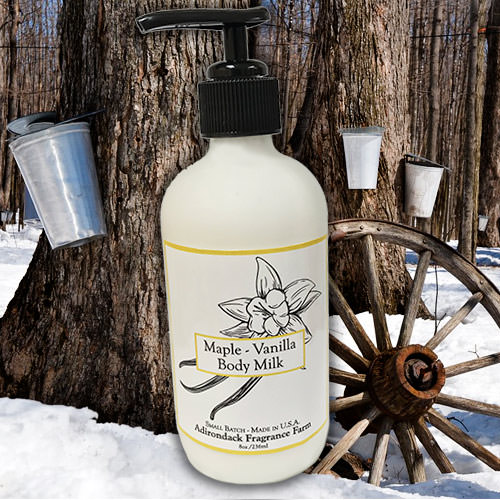 Adirondack Fragrance and Flavor Farm
Experience luscious sweet maple with a touch of vanilla.
$22 - Buy Online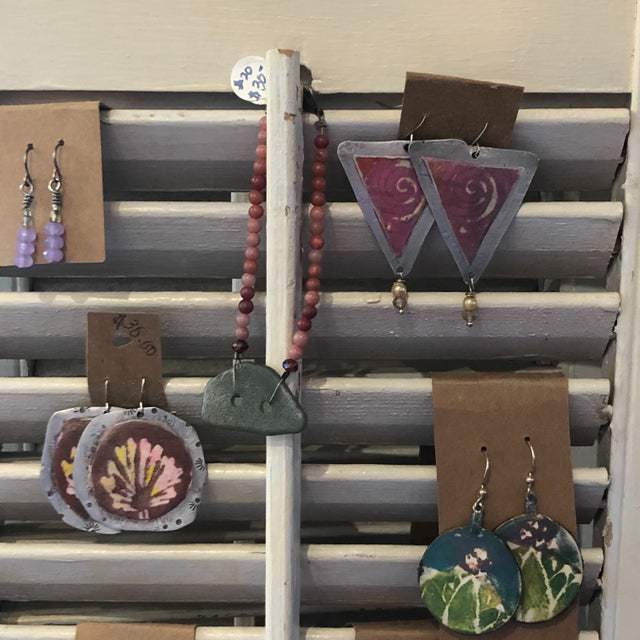 Waddington Marketplace
Maria Pedrosa - Parker's hand crafted jewelry and paintings are one of a kind!
$20-$40 - Buy Online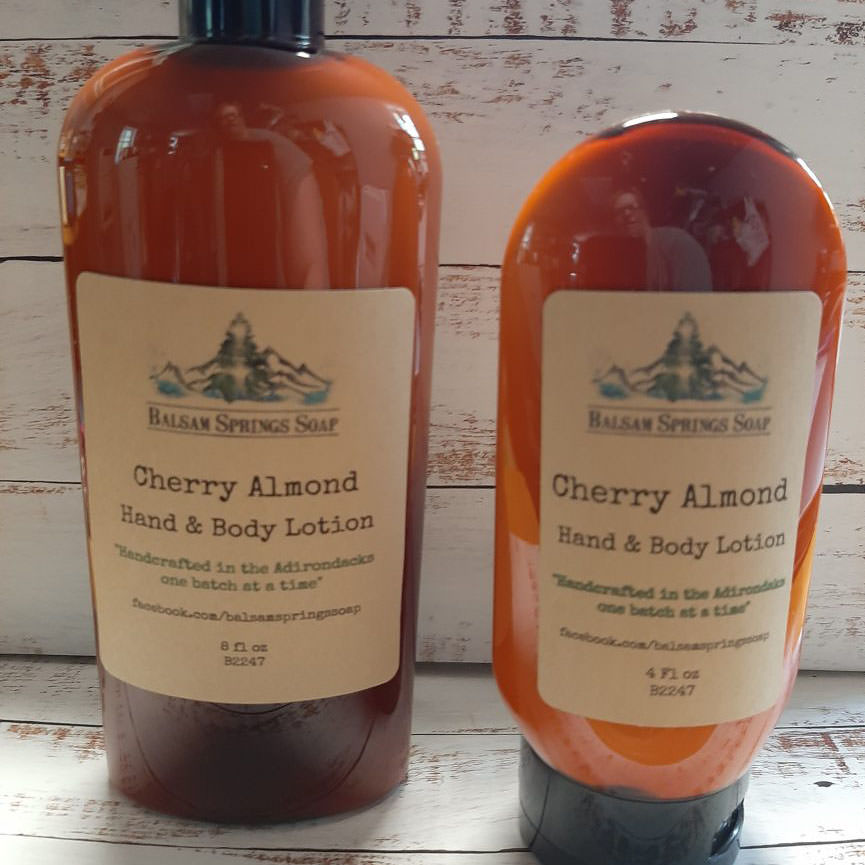 North Country Showcase
Offered in several scents including Night Rider, Bay Rum, and Dude.
$8.50-$12.50 - Buy Online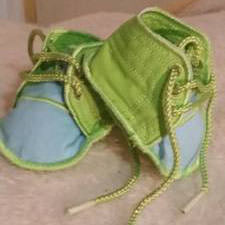 Designs By Sandy
File includes 0-3 months and 3-6 months sizing. Parts ar done in a hoop and finished with sewing.
$4 - Buy Online