Reasons to Celebrate All Year Round
No matter the season, there's always a reason to gather round and celebrate in St. Lawrence County. From summer fishing tournaments and local fairs, to winter craft shows, fall festivals and spring expos, there's something to look forward to all year-round.
Festivals, Fairs, Parades & Celebrations
If you love fairs and carnival rides, St. Lawrence County is a great place to be during the summer months. Towns and villages across the region host celebrations both big and small, including parades, firework shows, carnival rides, live music & entertainment, food trucks and more.
Perhaps one of our most notable annual events is the St. Lawrence County Fair at the Gouverneur fairgrounds.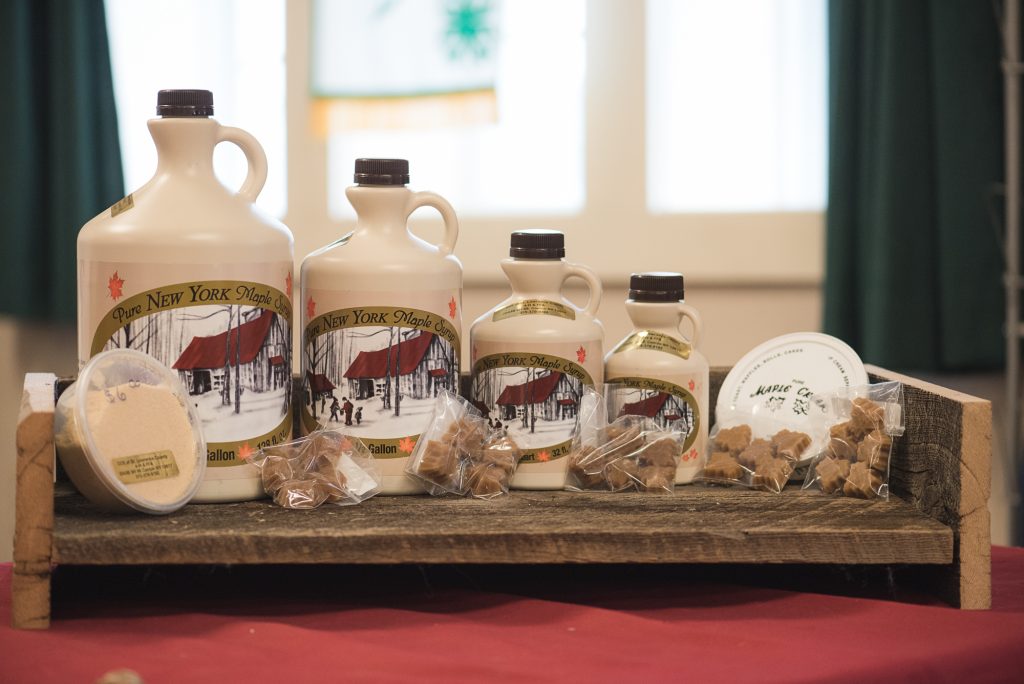 (see more from the STLC Blog) Taste the Sweetness of the North Country * March 18 / 19 and 25 / 26, 2023* New York State is home to the largest resource of tappable maple trees within the United States,…
Read More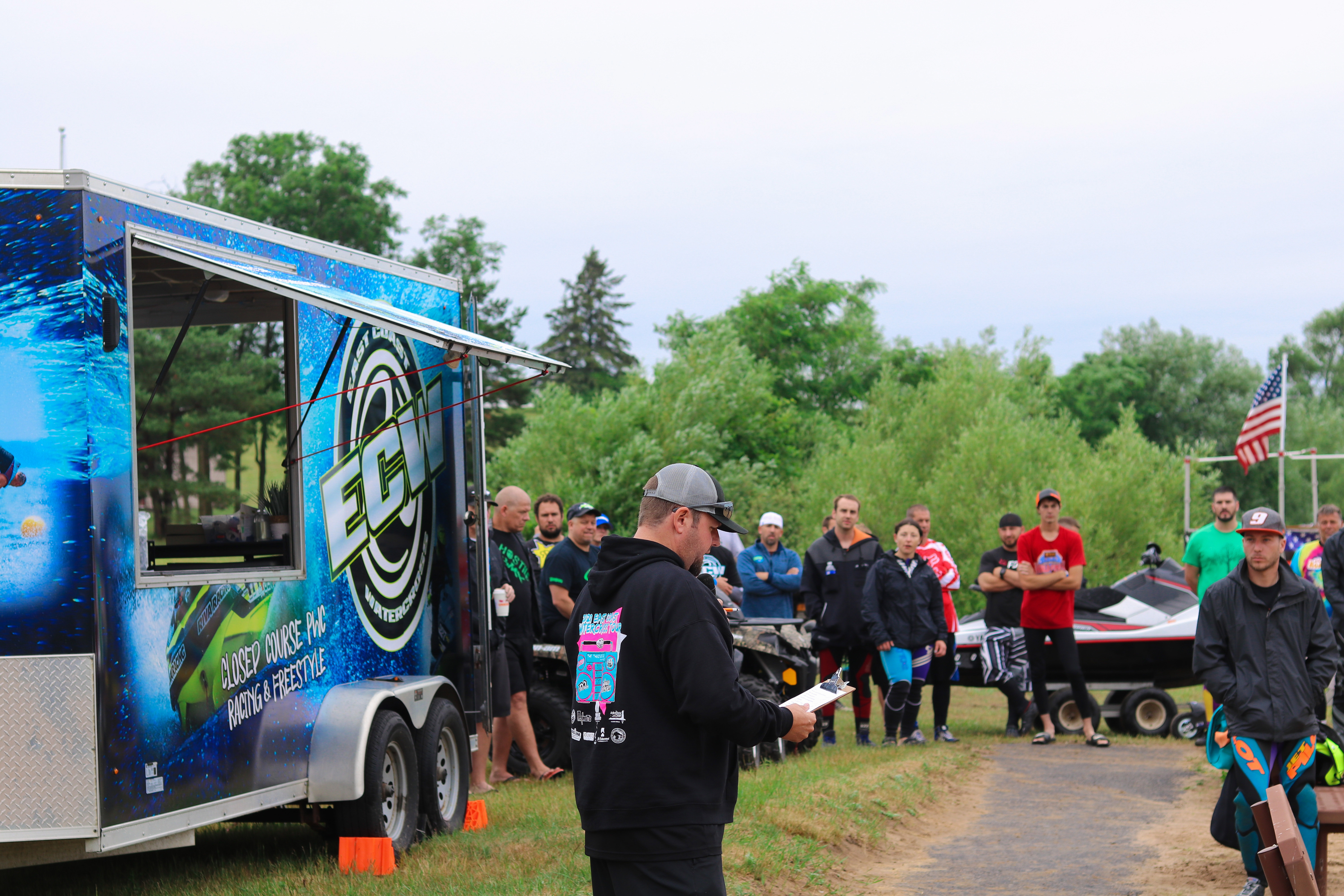 Annual Fishing Tournaments
With so many lakes, streams, and ponds, and of course, our famed St. Lawrence River, it's no wonder St. Lawrence County hosts so many fishing derbies and tournaments.
One of our most notable is the Bassmaster Elite Series which usually happens every summer in Waddington, with a number of professional and amateur tournaments in Massena and Ogdensburg. A full schedule of fishing tournaments can be found at www.Fishcap.net