Check Out Our New 'Day Trip' Blog Series!
St. Lawrence County is geographically large, meaning lots of day trip possibilities. Our day trip series focuses on the cool destinations in our county that make an excellent day trip, whether you're a tourist, a life-long resident, or somewhere in between.
More From the Blog!
Check out these blogs for things to do and reasons to visit STLC!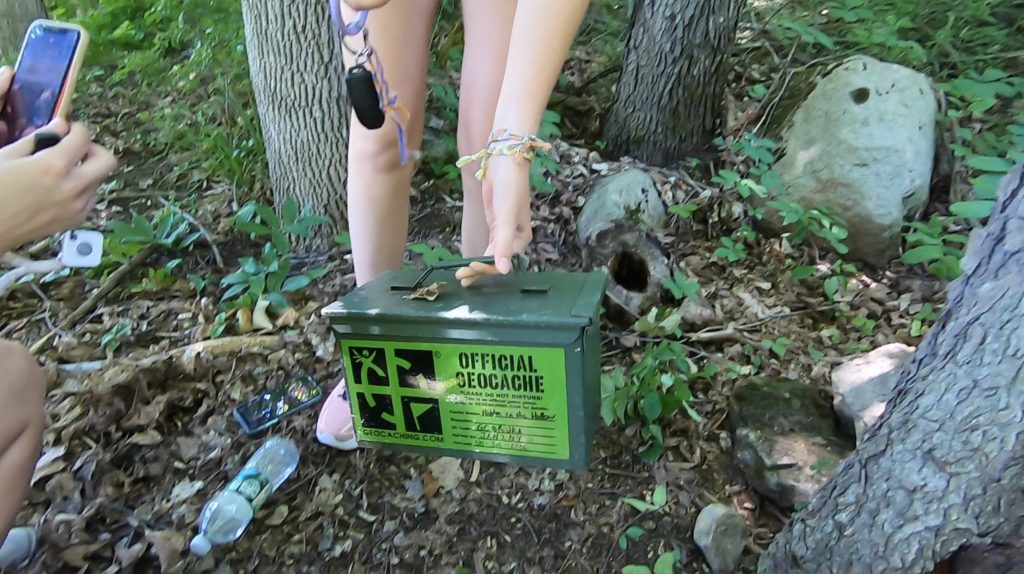 Introduction – What is Geocaching? Geocaching is a real-life treasure hunt that, if you're like me and dreamed of being a pirate as a child, fulfills your wildest dreams and beyond. It brings you to new places near and far using only a GPS and an app. I recently have been searching for a way…
Read More