Kick Off Your Shoes and Stay Awhile
Lodging & Accommodation in St. Lawrence County
Finding the perfect place to stay during your St. Lawrence County visit is all about personal preference. While you can always choose from a range of accommodation options no matter which city, town or village you visit, the most memorable experiences are usually the ones that let you experience a little more of the local charm. In St. Lawrence County, we're especially proud of our outstanding collection of locally owned and operated bed & breakfasts. We're also very fortunate to be able to offer more immersive natural experiences made possible through our scenic backyard. Throughout our region, you'll find an array of experience-driven accommodation options, from memorable bed & breakfasts to scenic campgrounds in one of our many State Parks and wilderness areas.
Bed & Breakfasts 
Local Charm and Hospitality
St. Lawrence County is home to a truly unique range of bed & breakfast experiences. Enjoy a nice breakfast while learning more about the area from local hosts. Whether you're just looking for a comfortable night's sleep after a long day of cycling, fishing or hiking, or you're keen for a more engaging visit sprinkled with winery tours, cooking classes and shopping trips, we've got a unique assortment of places to stay, all the way from the St. Lawrence River Valley to the Adirondack mountains and everywhere in between.
To check dates and availability for multiple bed & breakfast locations in one spot, we recommend www.StLawBB.com
Hotels, Motels, & Inns
Convenient and Professional
The North Country is home to a unique array of hotels, motels and inns that accomodate all types of travel plans and group sizes. Whether you're looking for a riverfront hotel to accommodate your wedding guests in true north country style, or you're just zipping through Canton on business, you're sure to find a lodging option that can cater to your needs. From the locally owned and operated inns and motels to popular hotel chains for the frequent or business traveller, we've got something for every occasion.
Camps, Cottages, & Cabins
Upstate Getaways
Looking for a scenic getaway where you can unwind in nature's backyard without having to pitch a tent? St. Lawrence County is brimming with camps, cottages, and cabins for you and your family to enjoy. Check out the various places to stay along Black Lake, St. Lawrence county's biggest lake with more than 60 miles of shoreline sprinkled about with unique places to stay. Or venture into the foothills and find a log cabin with a cozy fire to get away from it all. However rustic or luxe your vacation preference, you're sure to find just the right balance somewhere in St. Lawrence County!
AirBnB is a great resource for booking these scenic getaways!
Campgrounds
For the Wild at Heart
If you're looking for some more adventurous places to stay on your family holiday, you'll find them in St. Lawrence County. Explore the Adirondacks and take in the natural splendor with a camping trip to Cranberry Lake, one of the largest remote areas remaining in the state of New York. Enjoy a range of rustic camping experiences, from primitive lean-to's to slightly more domestic campground options with a variety of essential and leisure facilities. Or camp along the mighty St. Lawrence River and the Coles Creek State Park campground. Something in between? Bring the RV or the camper and set up shop just steps away from the shoreline.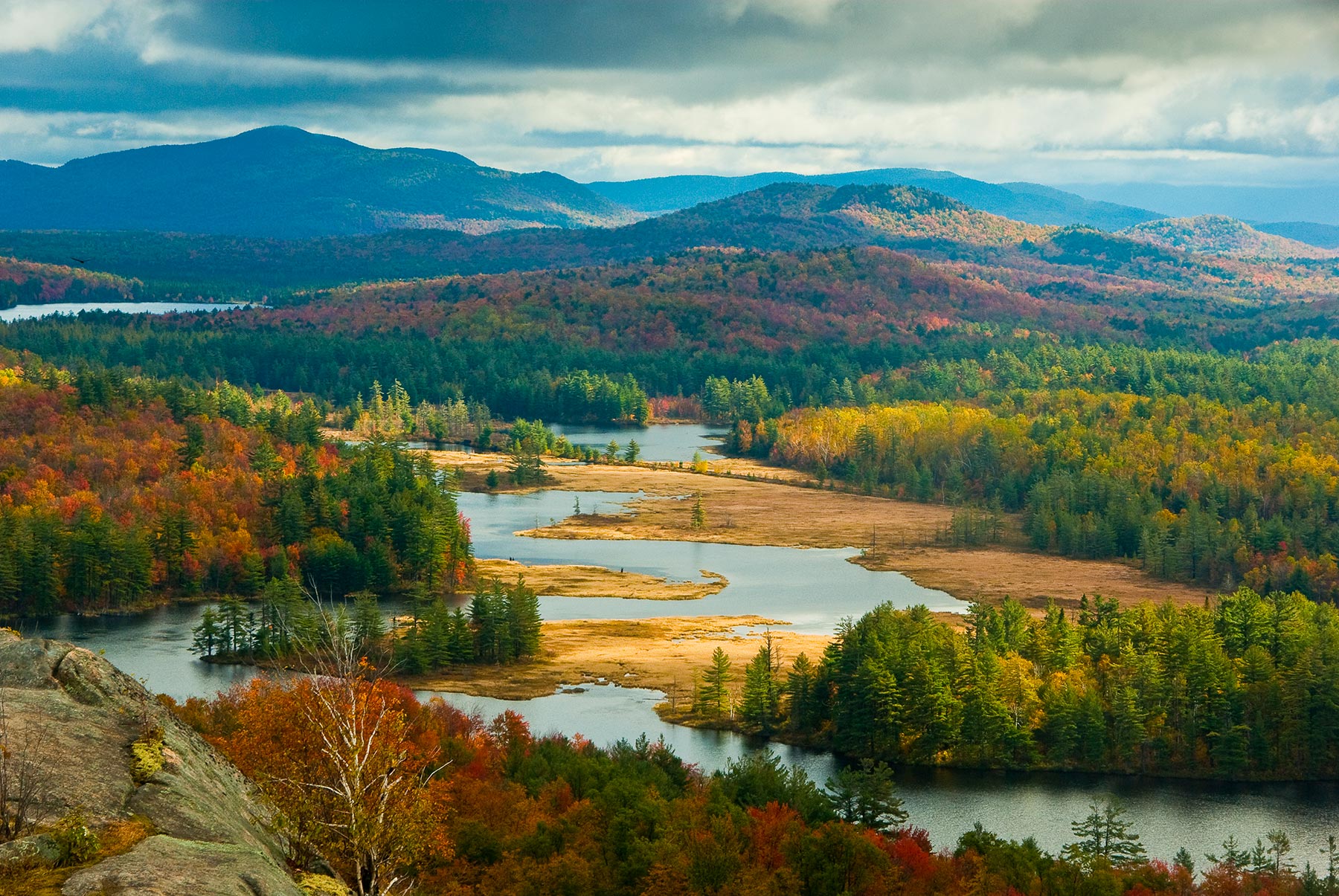 Related Articles, Events & More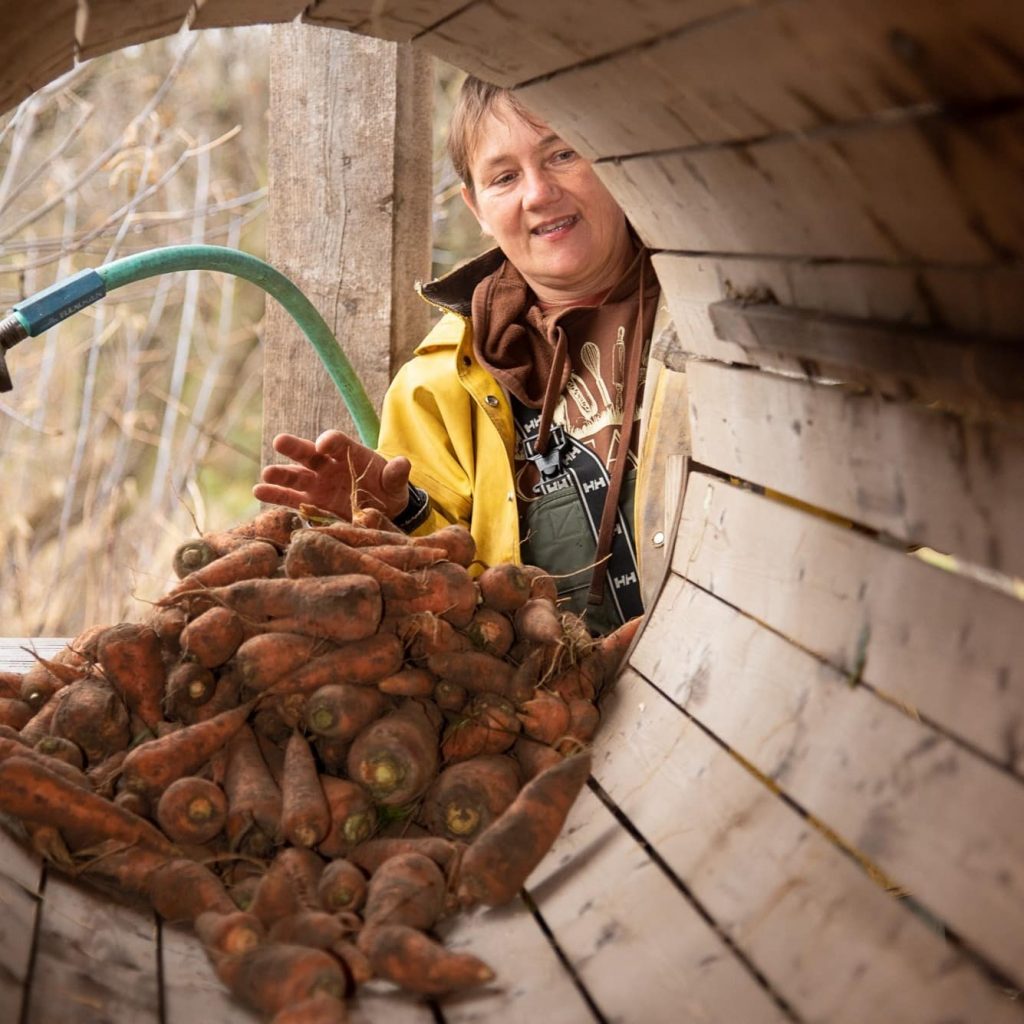 (see more from the STLC Blog) Dig Into Farm & Food Events *Updated for September 2023* Check out these hearty local food events in St. Lawrence County. Contact Event Organizers…
Read More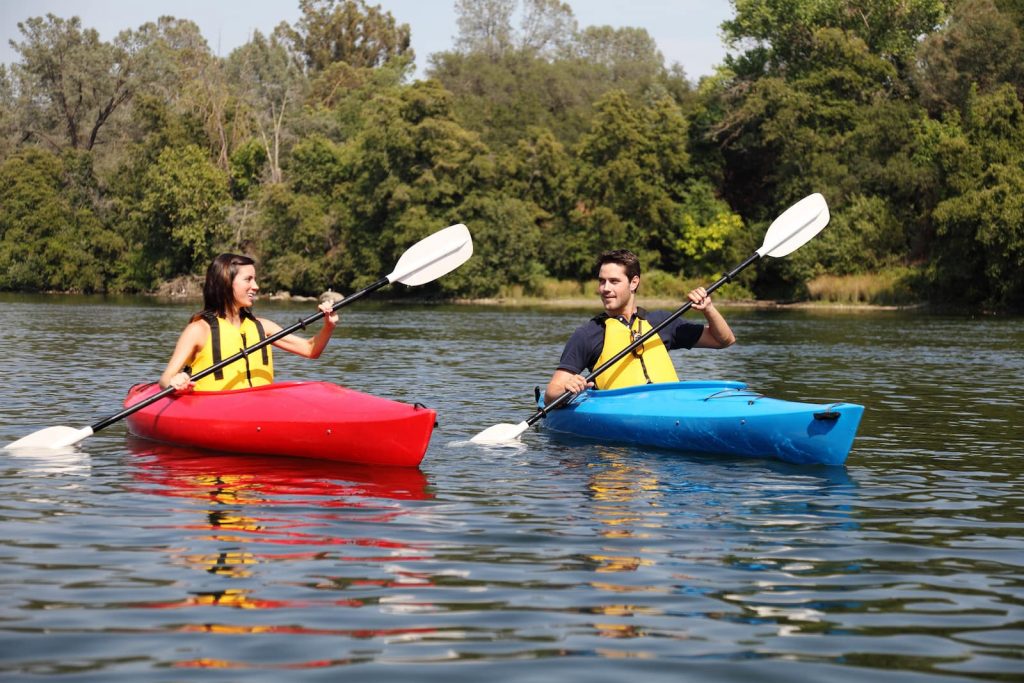 (see more from the STLC Blog) Summertime Adventures Await *Updated for the 2023 Season* Check out some of most popular summer activities and things to do in St. Lawrence County.…
Read More