Where to Go to the Beach in St. Lawrence County
Whether soaking up the sun on the sand or renting a kayak to paddle along one of the many rivers, here are a few places to add to your summer bucket list:
Canton
Taylor Park Beach
Located in Canton along the Grass River, Taylor Park Beach has more than just a sandy beach and access to the water to offer. With a picnic pavilion, playground, volleyball court, and five dollar kayaks to rent from the Lifeguard Building, it is the perfect place to spend the day with the family.
Clifton
Town of Clifton Beach Park, "Cranberry Lake Beach"
With limited parking, Clifton Beach Park is tucked next to the Lakeside General Store and Boat Rentals. You can eat lunch under the covered picnic area or take a swim in the lake at this cute park.
Colton
Higley Flow State Park Beach
Nestled along the Raquette River in Colton, Higley Flow State Park is ideal for canoeing, fishing, and laying out on the sandy beach. Campsites and shelter space are available for a small fee.
Hannawa Falls
Postwood Park
Open daily for swimming, Postwood Park, located in Hannawa Falls, provides the opportunity to get out on the water with affordable kayak rentals.
Lisbon
Lisbon Beach and Campground
Looking out to gorgeous views of the St. Lawrence River, Lisbon Beach and Campground offers the opportunity to stay for the day or a few weeks with campsites to rent. Offering swim lessons for the whole family, this is a family-friendly spot perfect for any sunny summer day.
Massena
Robert Moses State Park, "Barnhart Island Beach"
Located on both the mainland and partially on Barnhart Island, Robert Moses State Park can be accessed by a tunnel under the Eisenhower Lock. The park is home to a nature center, as well as numerous recreational activities, like a swimming beach, tennis courts, great fishing spots, a boat launch, and picnic areas.
Morristown
Jacques Cartier State Park
Drawing visitors for their unlimited boating opportunities and excellent fishing, Jacques Cartier State Park has a swimming beach, a playground, and a large lawn that encourages games and picnics.
Waddington
Cole's Creek State Park
Another favorite spot in Waddington, Cole's Creek State Park is ideal for boating and fishing. The park has both wooded and open campsites near the swimming beach along the St. Lawrence.
Waddington
Howard Park "Waddington Beach"
Offering more than just a sandy beach, Waddington Beach has swim lessons, a Morning Recreation program for kids ages 5-12, and docking facilities. Rent the pavilion, which comes with a gas grill and electrical outlets, to host birthdays, family reunions, or summer gatherings.
Related Articles, Events & More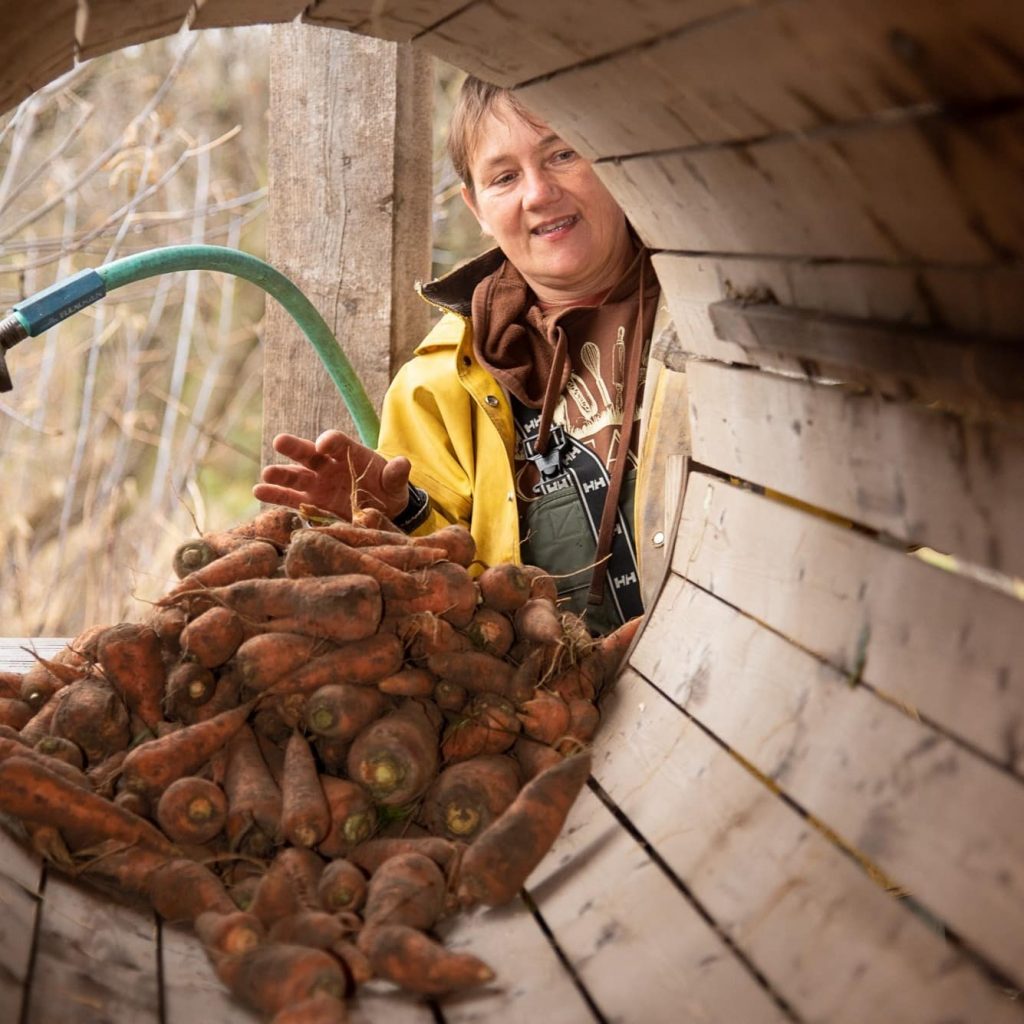 (see more from the STLC Blog) Dig Into Farm & Food Events *Updated for September 2023* Check out these hearty local food events in St. Lawrence County. Contact Event Organizers…
Read More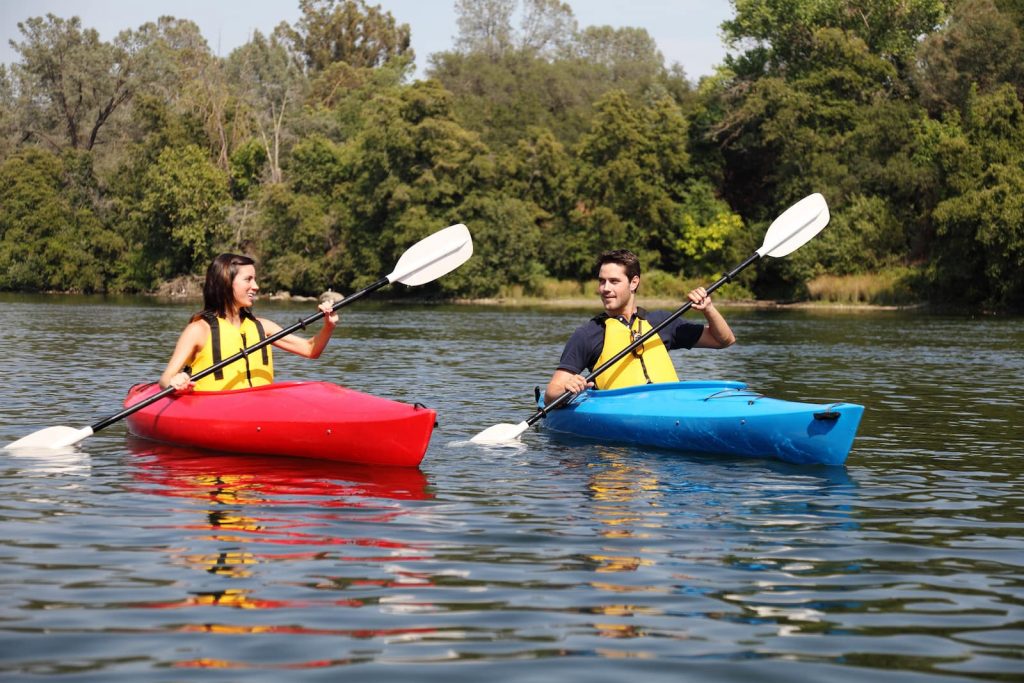 (see more from the STLC Blog) Summertime Adventures Await *Updated for the 2023 Season* Check out some of most popular summer activities and things to do in St. Lawrence County.…
Read More