NOTE: A New Trail Pass system went into effect for St. Lawrence County ATV trails on June 1, 2021.
You can apply for your 2023 Permit HERE. 
Purchase Permits at These Locations:
ABCD Hardware & Supply, 648 NY-11C, Winthrop, NY
Boyces General Store, 3914 St Hwy 56, South Colton, NY
Fun Unlimited, 2068 NY-812, Gouverneur, NY
GT's Restaurant, 1156 NY-115, Russell, NY
Jelly Bean Campground 7 St Regis St, Brasher, NY
MotoSports World, 9771 NY-56, Massena, NY
Robideau's Mahogany Ridge (RMR) Bar and Grill, 3927 NY-56, South Colton, NY
SLC Highway Department, 44 Park Street, Canton, NY
St. Lawrence County Chamber of Commerce / Visitor Center, 101 Main Street, Canton, NY
ATV / OHV Events:  2023
5/27/23 Tri-Town Trail Riders 2nd Annual Memorial Ride, Brasher Falls, NY
6/17/23 Jocko's II Bar and Grill ATV/UTV Ride, St Lawrence County Cancer fund/walk run for life, Degrasse, NY
7/8/23 We ride Side by Side with DJ, moved to Jocko's II, Degrasse, NY
7/15/23 4th Annual 'Ride for THEIR Fight' ATV Benefit Ride, Helena Fire Department
7/15/23 3rd Annual Let It Rip for Trip's ATV/UTV Ride
7/16/23 Waite Memorial Ride, RMR South Colton, NY
8/12/23 2nd Annual Hopkinton/Fort Jackson Fire Dept ATV Poker Run, Hopkinton NY
8/19/23 2nd Annual Sami Curtis ATV Fun Run, Russell NY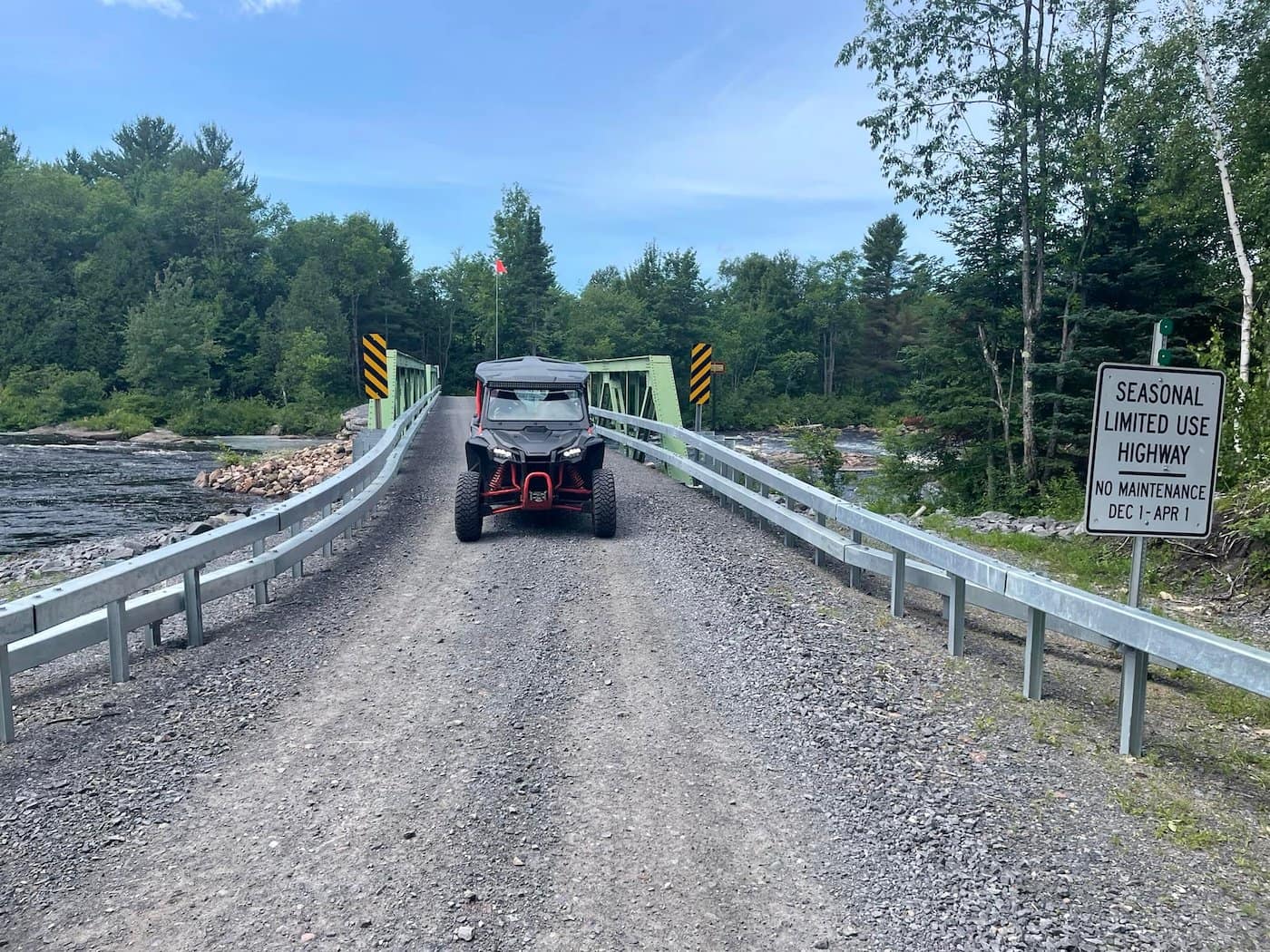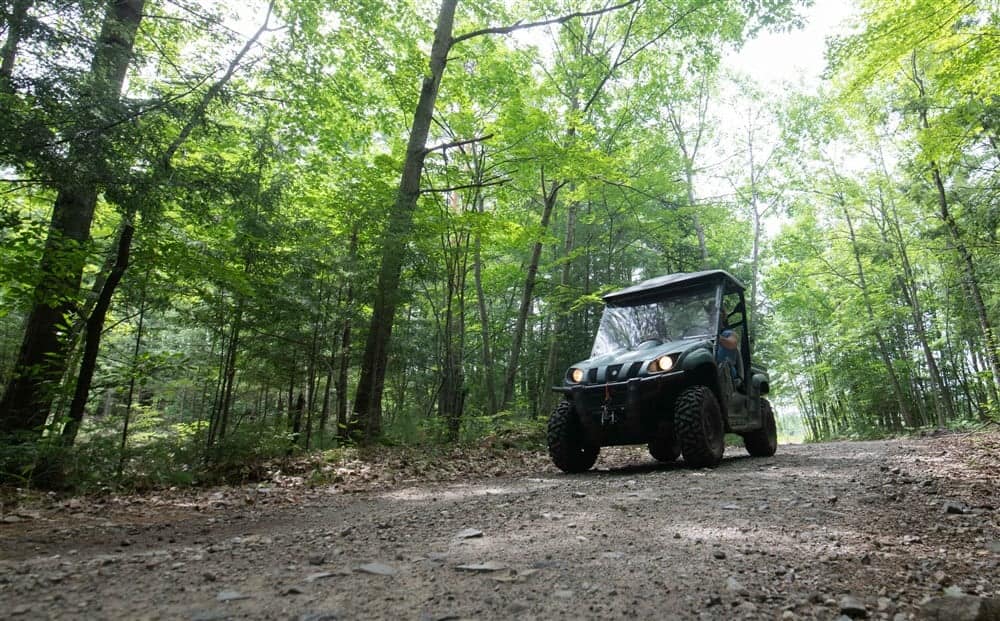 The map can also be picked up for free at the St. Lawrence County Visitor's Center, 101 Main Street, Canton NY. You can also place a request by calling 315-386-4000.
The County ATV Association and various clubs encourage safe and responsible travel. St Lawrence County Trails Board offers a free map of the multi-use trail system and includes Trail Rules, Etiquette & Safety Guidelines and Tips for Trail Users. The trail map shows six ATV Areas with kiosks displaying a map and rules of the trail, ample space for parking, unloading and loading vehicles.  See Multi Use Trail System Map and rules here. (You can right click your mouse and print from there).
Rules of the Trail for All Users
Related Articles, Events & More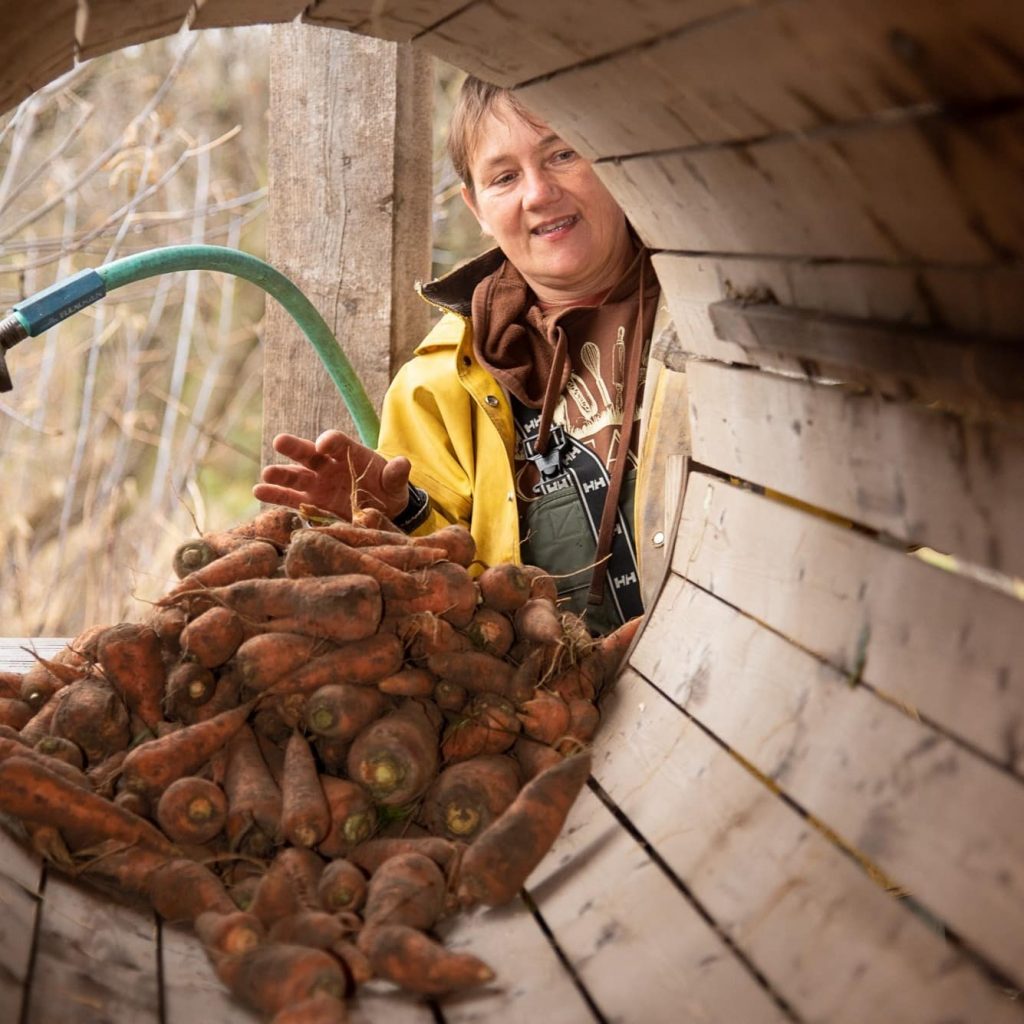 (see more from the STLC Blog) Dig Into Farm & Food Events *Updated for September 2023* Check out these hearty local food events in St. Lawrence County. Contact Event Organizers…
Read More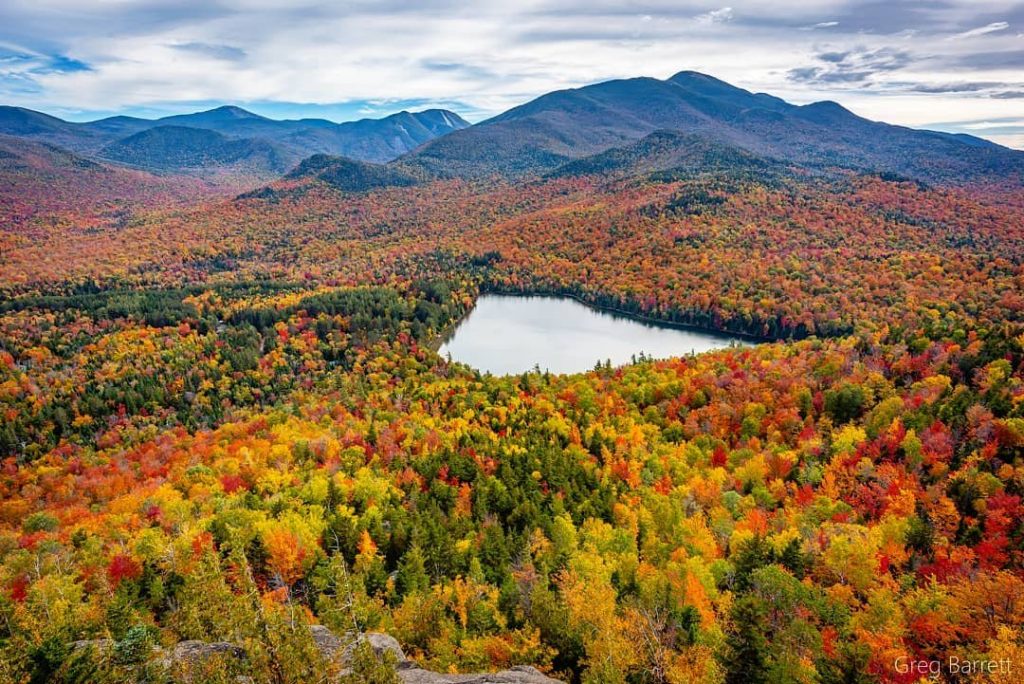 (see more from the STLC Blog) Fall Into Autumn Adventures *Updated for the 2023 Season* Check out some of most popular fall activities and things to do in St. Lawrence…
Read More