Year-Round Sightings
Discover a range of native species including some very rare birds of the north country.
Boating
Public Access Launch Locations
Enjoy hundreds of freshwater rivers and lakes by boat and other motorized water crafts.
Leaf Peeping
Real-Time Foliage Reports Every Year
Find information about the fall foliage throughout St. Lawrence County and the greater state of New York.
Related Articles, Events & More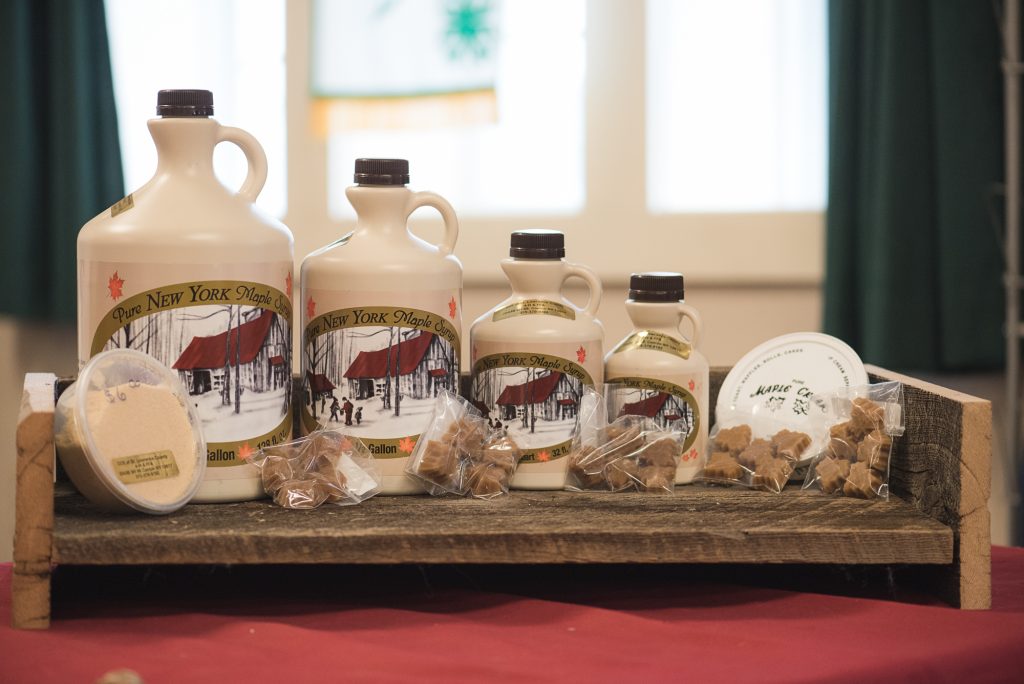 (see more from the STLC Blog) Taste the Sweetness of the North Country * March 18 / 19 and 25 / 26, 2023* New York State is home to the…
Read More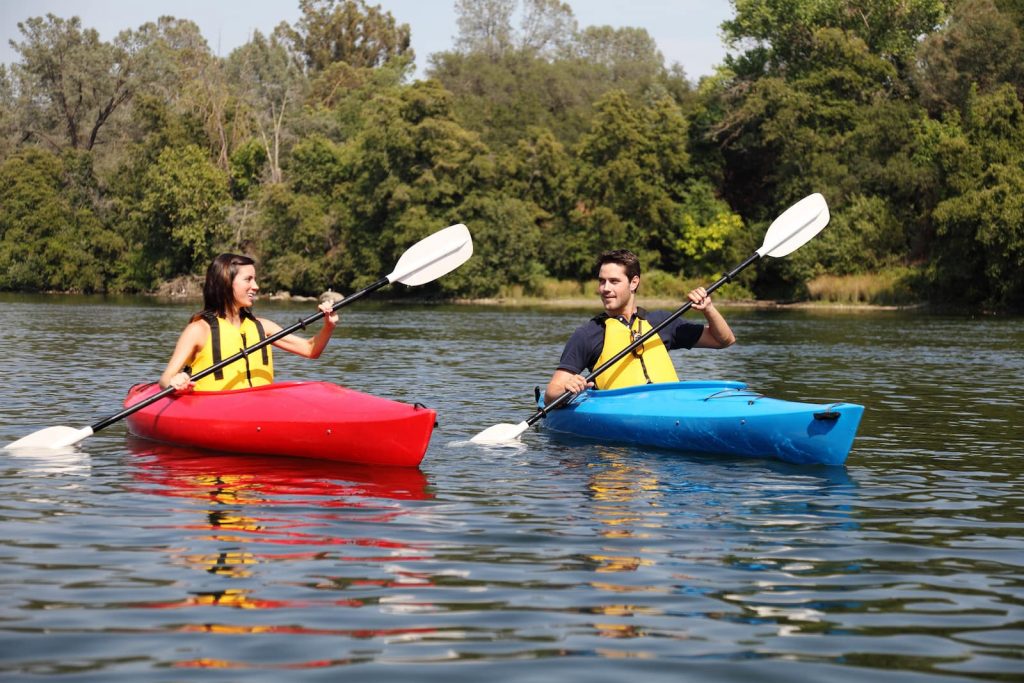 (see more from the STLC Blog) Summertime Adventures Await *Updated for the 2023 Season* Check out some of most popular summer activities and things to do in St. Lawrence County.…
Read More