Leisure, Family, School, & Business in St. Lawrence County
St. Lawrence County offers a lot of perks to those who are lucky enough to live, work, travel and play here. Whether you're permanently or temporarily relocating for school, work, leisure, or family, or you're just traveling to the area on business, you'll soon find yourself at home in the heart of upstate New York. From our scenic landscapes and plentiful natural resources to our small yet proud and active communities with diverse social, professional and educational opportunities, there are so many reasons to call St. Lawrence County home, no matter how extended or short your stay.
Affordable Health Insurance
The St. Lawrence County Chamber can help get you an affordable health insurance plan! We provide competitive prices, one-on-one consultations, and the latest information on state and federal requirements.
Who can we help? Individuals, families, businesses of all sizes, and sole proprietors.
For information on rates and plans, contact our licensed insurance agent, Suzanne Casaday, at 315-386-2107 or 877-228-7810, suzanne@SLCchamber.org, or stop by the Chamber office, 101 Main St., Canton.
Now Hiring!
Looking for a job in St. Lawrence County? Go to Chamber Member North Country This Week Employment page to view a variety of job opportunities from employers across St. Lawrence County. This page is always being updated, so be sure to check back for new positions!
Relocating to St. Lawrence County
St. Lawrence County is a unique region that attracts people from a host of different backgrounds. It's a great place for families who want to live a more active, outdoor lifestyle and to enjoy sewing their roots in a more intimate community setting. Young adults and budding professionals can grow their careers and pursue their dreams while attending our prominent universities and colleges, including SUNY Canton and SUNY Potsdam. For those who are established in the workforce or perhaps pursuing a new career path, permanent and temporary work opportunities abound. Even short-term relocations can bring career-changing experiences and personal growth to the most seasoned medical professionals or the greenest tradespeople. It's also a great place for business owners and entrepreneurs to try something new or grow something bigger.
Whatever your motivation or reason for relocating, we think you'll fit right in to our diverse yet united North Country communities.

Traveling to St. Lawrence County for Business
If you're coming into town for work, rest assured you'll find all of the professional lodging and dining facilities you need, whether you're staying for a single night or planning a more extended but temporary stay. There's also a range of business facilities available, including shared co-working spaces and meeting rooms for hire throughout the region. Whatever your profession or trade, we've got the facilities you need to get down to business.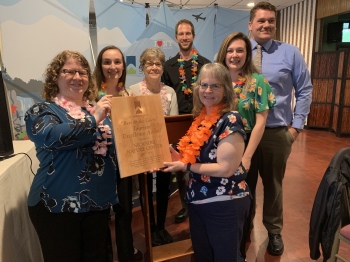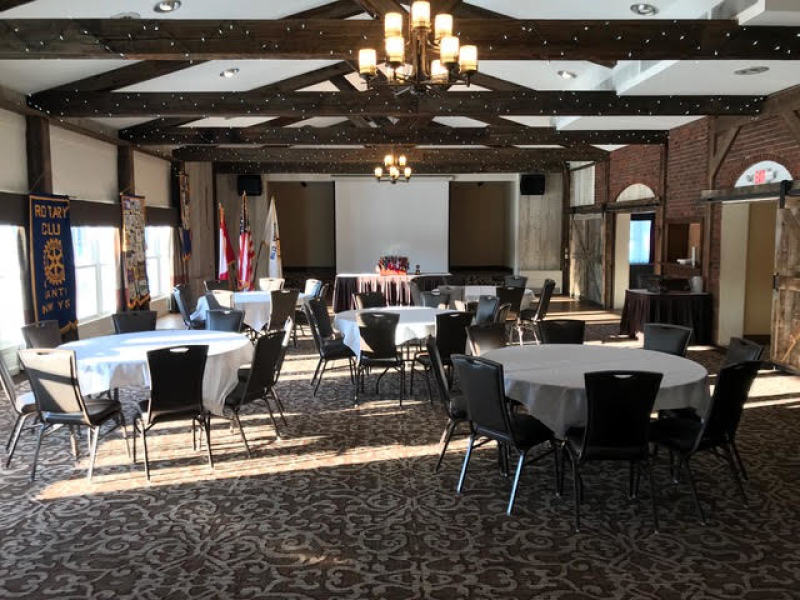 Meetings, Conferences & Team Building Activities
St. Lawrence County presents a unique backdrop for businesses and employees to network, grow and connect. It's a popular destination for team-building exercises and business retreats for companies of all industries and sizes. It's also a great hub for holding conferences and meetings, both large and small. Whether you just need a space for a single day or you want to hold a special seminar over several days and need a full-service venue with dining and accommodation, you're sure to find a unique and memorable space in St. Lawrence County.