"When you run a business in St. Lawrence County, the community will get behind you and support you as long as you support them, provide a good product, and deliver excellent service."
Bill Hosmer, Hosmer's Marina, Ogdensburg, NY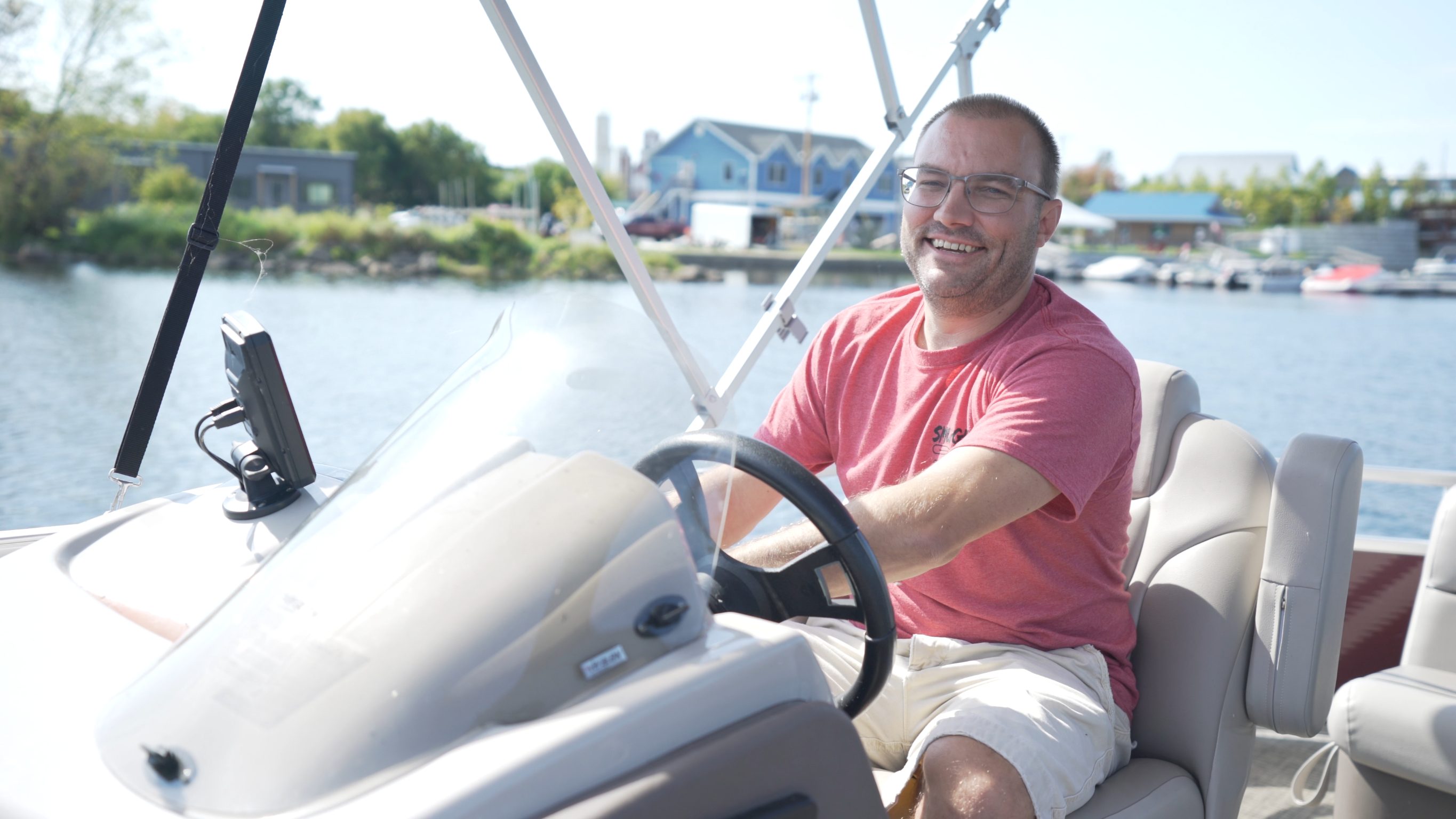 Open for Business: A 'Coming Home Story'
A full service restaurant and bar, 45 slip marina, a bait & tackle store, and kayak rentals are all part of the growing dream for Billy Hosmer and his family in Ogdensburg, NY. In 2008, Hosmer was able to move back to his hometown and continue working remotely as an information technology professional. "My job allowed me to travel throughout the US, including 48 of the 50 states and I could have chosen anywhere in the US to live; I chose to live in St. Lawrence County.  I love the small community, the friendly people, being nestled between the Adirondacks, the St. Lawrence River and Canadian cities; everything I want is at my fingertips."  
Growing the business since 2012 from 2 employees and limited food and services to a destination property with 36 employees has been a mutually beneficial effort for Hosmer's Marina and the area. Located on the mouth of the Oswegatchie River where it meets the St. Lawrence River, Hosmer's has become a staple for locals and visitors. "I knew that I wanted to live in St Lawrence County and that meant I was going to do everything I could to make it a better place.  Operating a business allows us to help grow the North Country. It's so much fun to go to work and see that your business is making a positive impact on the community. We want the North Country to be successful so that our children can continue to grow up in such an amazing place."
Hosmer purchased the contaminated brownfield with a vision to turn it into an asset, and was able to leverage funds and support for his growth through a number of resources in the County including the City of Ogdensburg Planning Office, the Ogdensburg Growth Fund, the Small Business Development Center, the Industrial Development Agency and New York State Empire State Development. "No one person can do or know everything; in St. Lawrence County we have people that will bend over backward to help you succeed. It's an amazing place to live and to operate a business."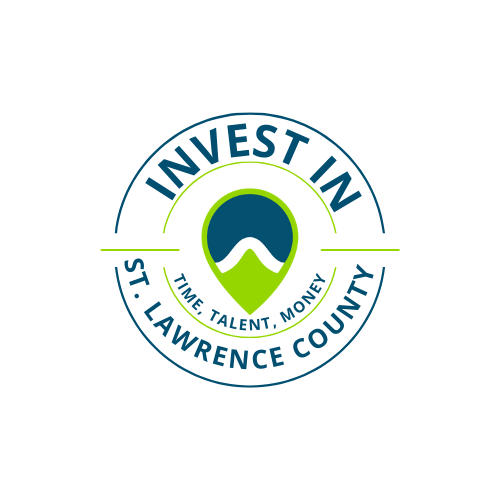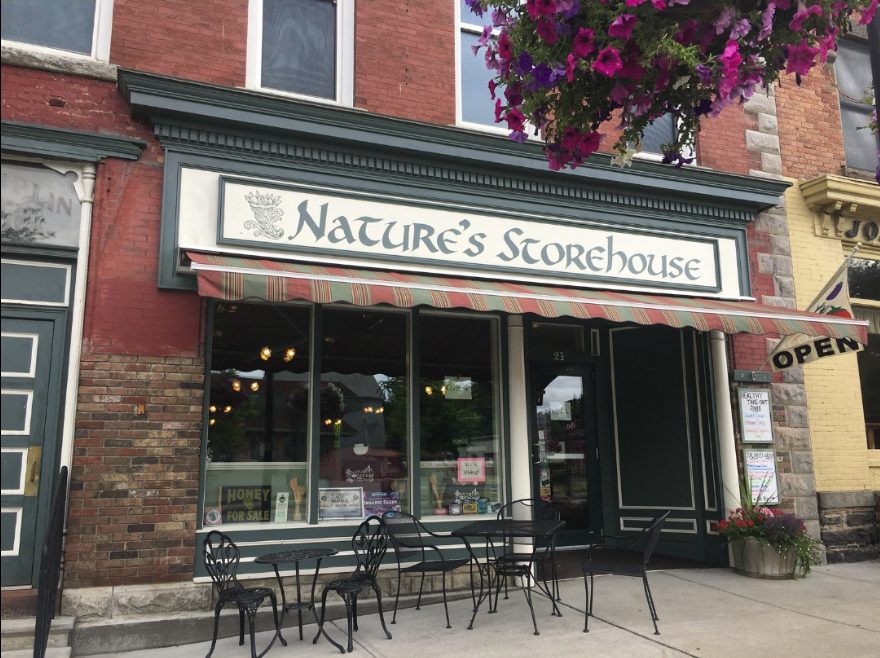 Center for Businesses in Transition
The North Country Center for Businesses in Transition (CBIT) addresses the loss of area businesses by providing matchmaking services between business sellers and potential buyers, access to planning tools, and connection with existing services. Buying an existing business is your easiest path to entrepreneurship, and the help is available to make it happen.
Retiring or Relocating to St. Lawrence County
Now Hiring!
Looking for a job in St. Lawrence County? View a variety of job opportunities from employers across St. Lawrence County. This page is always being updated, so be sure to check back for new positions!
St. Lawrence County is a unique region that attracts people from a host of different backgrounds. It's a great place for families who want to live a more active, outdoor lifestyle and to enjoy sewing their roots in a more intimate community setting. Young adults and budding professionals can grow their careers and pursue their dreams while attending our prominent universities and colleges, including SUNY Canton and SUNY Potsdam. For those who are established in the workforce or perhaps pursuing a new career path, permanent and temporary work opportunities abound. Even short-term relocations can bring career-changing experiences and personal growth to the most seasoned medical professionals or the greenest tradespeople. It's also a great place for business owners and entrepreneurs to try something new or grow something bigger.
Whatever your motivation or reason for relocating, we think you'll fit right in to our diverse yet united North Country communities.