As New York State's largest county, the St. Lawrence region is a diverse tourism and business destination. From the mighty St. Lawrence River with its international waters and nearby Canadian neighbors to our majestic Adirondack Park offering some of the state's most exciting outdoor activities, remote camping and pristine natural recreation spaces.
Locations to Visit
St. Lawrence County can be divided into four zones: the St. Lawrence River and immediate vicinity, the Valley, the Adirondack Foothills and the Adirondack Region. Depending on which area of the county you're planning to visit, you'll likely find most of the information you need by getting familiar with these prominent cities, towns, and villages. Whether they are your intended destination or just a short drive away, these areas tend to be the best hubs and activity centers for both locals and visitors alike.
CANTON
An attractive college community with a variety of local shops & eateries, a historic business center, two golf courses, lovely parks and museums.
CLIFTON-FINE
Located in the beautiful Adirondacks, the town is surrounded by rivers, lakes and mountains that provide exciting outdoor activities all year round.
COLTON
Beautiful scenery and a bounty of natural resources, including the Raquette River and its many lakes and surrounding trails.
GOUVERNEUR
Nestled between the foothills of the majestic Adirondack Mountains and the bustling Thousands Islands of the St. Lawrence River.
HAMMOND
A quaint town with a rich history which is celebrated through historic buildings, museums, statues & festivals.
MASSENA
Home to the St. Lawrence Seaway, St. Lawrence-FDR Power Project, the Robert Moses State Park, & other recreational facilities.
OGDENSBURG
A port city on the St. Lawrence river that is renowned for its premier fishing and the Frederic Remington Art Museum.
POTSDAM
Home to a wide variety of restaurants and shops, modern educational, cultural and scientific centers, and a local airport.
WADDINGTON
A quaint, picturesque community, nestled between the Thousand Island and Adirondack regions of Northern New York.
Helpful Resources So You Can Start Planning
From Wine Tours & Shopping to Fishing Trips & Camping
No matter what kind of visit you're planning, from business trips to family vacations, you're sure to find an activity for everyone. With our beautiful Adirondack campgrounds and bountiful outdoor activities along the St. Lawrence River and it's many nearby lakes and streams, there's no shortage of adventure. We've got prime fishing, hunting, hiking, biking, camping, paddling & more. For the more culinary-focused, or arts, culture and entertainment inclined, check out our local restaurants and wine trails and be sure to visit our many arts & performance venues. Have an interest in history & museums? St. Lawrence County is home to all kinds of historic landmarks and museums. There's something for everyone!
Related Articles, Events & More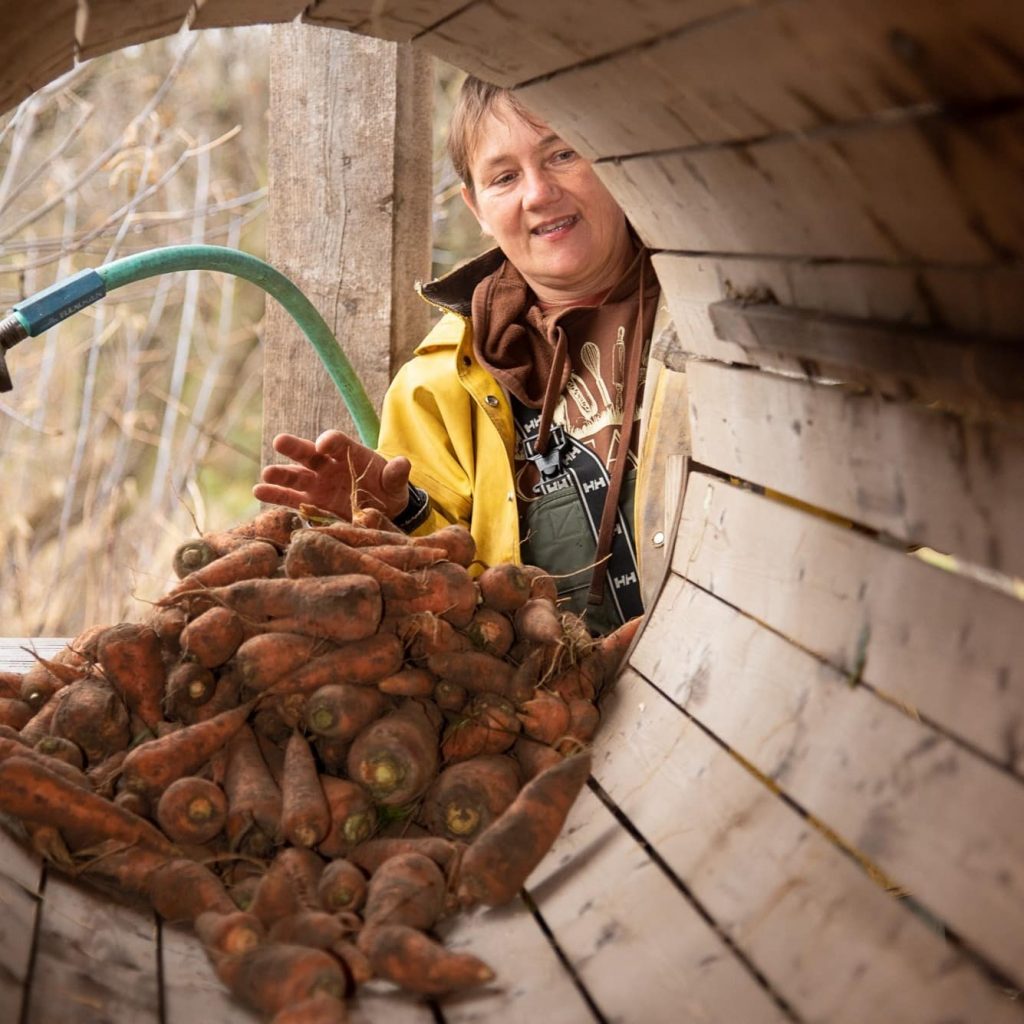 (see more from the STLC Blog) Dig Into Farm & Food Events *Updated for September 2023* Check out these hearty local food events in St. Lawrence County. Contact Event Organizers…
Read More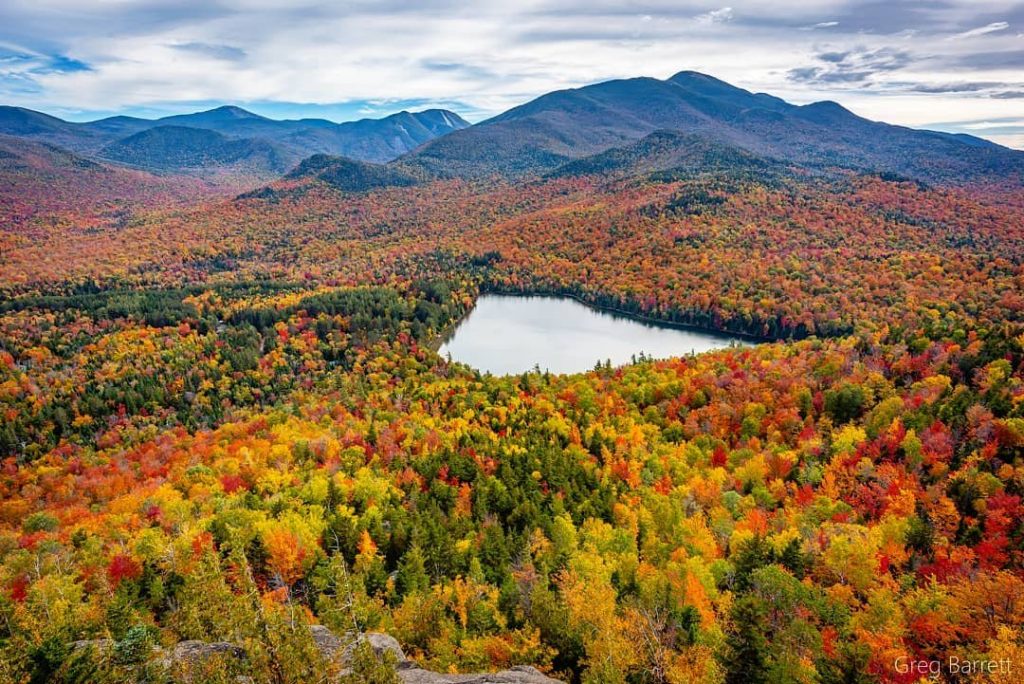 (see more from the STLC Blog) Fall Into Autumn Adventures *Updated for the 2023 Season* Check out some of most popular fall activities and things to do in St. Lawrence…
Read More