All Lengths & Difficulty Levels
Wander for an hour or go all day! Choose your level of difficulty, length, and type from our extensive interactive trail map system.
Leaf Peeping
Real-Time Foliage Reports Every Year
Find information about the fall foliage throughout St. Lawrence County and the greater state of New York.
Gear & Safety Rentals Available
Take to the water on a bright sunny day and enjoy the beauty of nature.
By Land, Water, or Ice
Cast a line with the kids, whether you fish from the dock, the boat, the kayak or even a chartered boat trip that's sure to be fun for the whole family.
Related Articles, Events & More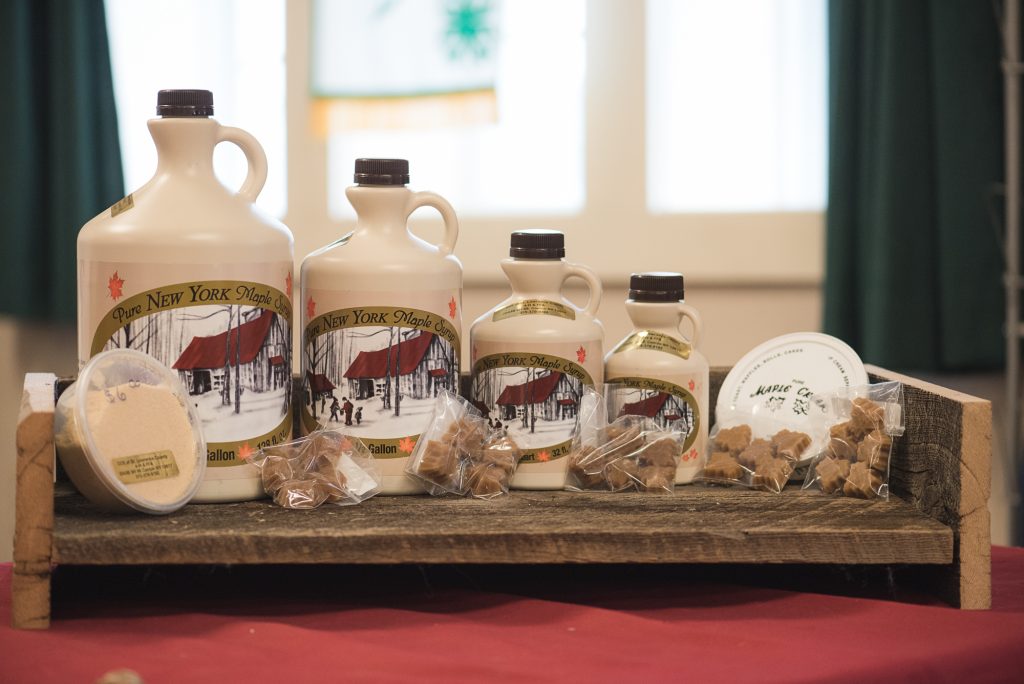 (see more from the STLC Blog) Taste the Sweetness of the North Country * March 18 / 19 and 25 / 26, 2023* New York State is home to the…
Read More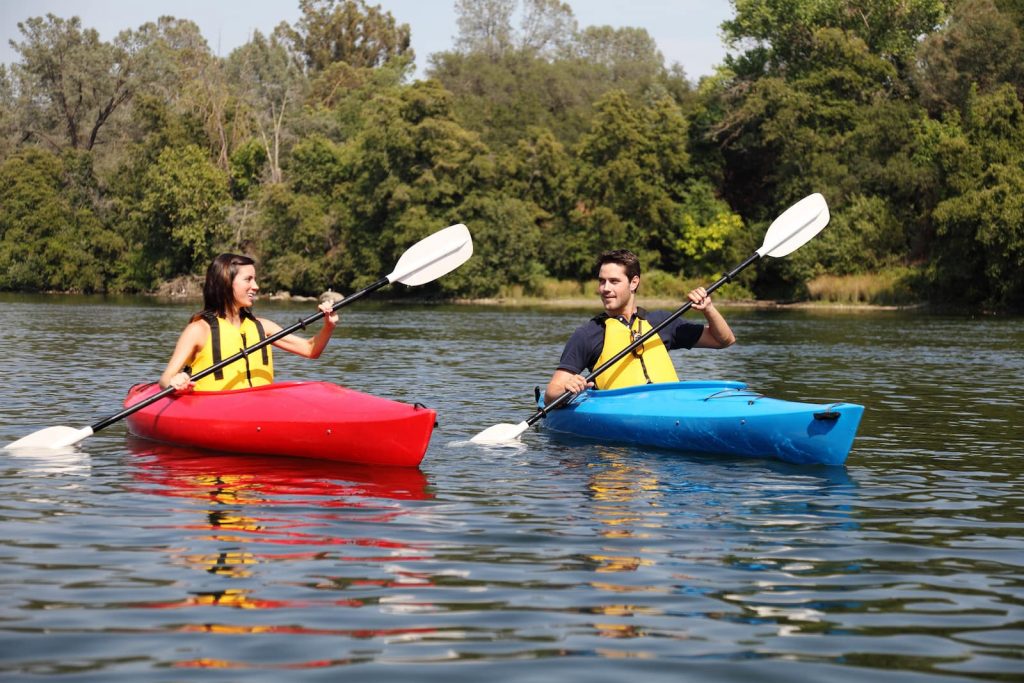 (see more from the STLC Blog) Summertime Adventures Await *Updated for the 2023 Season* Check out some of most popular summer activities and things to do in St. Lawrence County.…
Read More