Ice Skating in St. Lawrence County
While backyard ice skating rinks remain a popular winter activity for many families, St. Lawrence County is also home to maintained indoor rinks for leisure skating, lessons, and sports & recreation. Check out the latest blog post to find details for local rinks and equipment rentals, including ice skates, learn-to-skate walkers, helmets & more.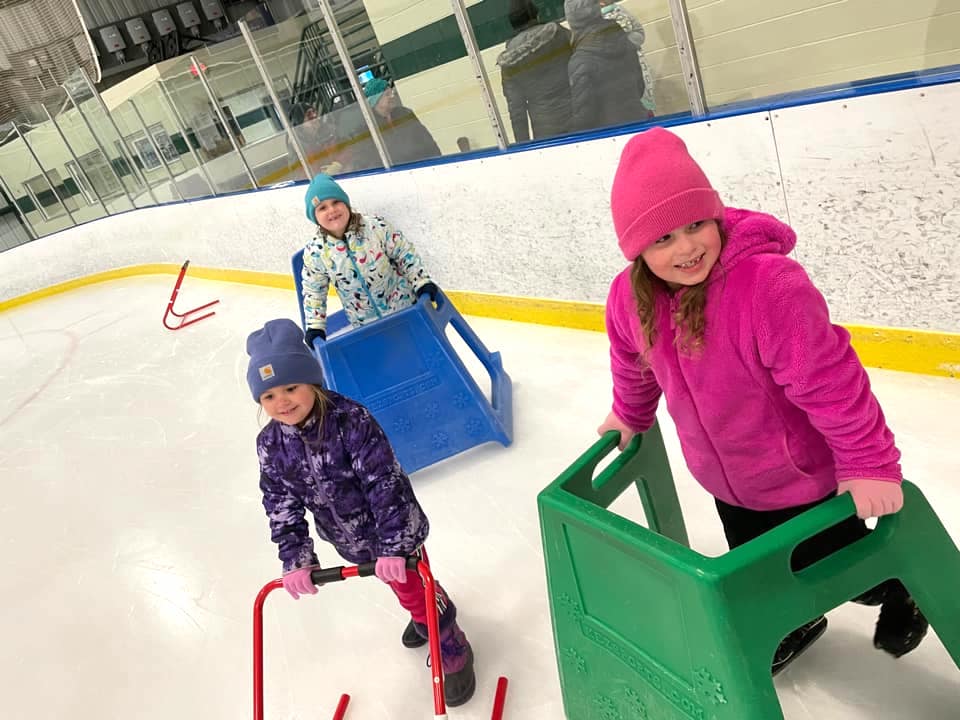 (see more from the STLC Blog) Winter is a time to get moving and try something new (or old). Ice Skating (and hockey) are a North Country tradition and indoor and outdoor rinks scatter St. Lawrence County, welcoming people of all ages to enjoy. Is your favorite skating spot missing? Send us a note here.…
Read More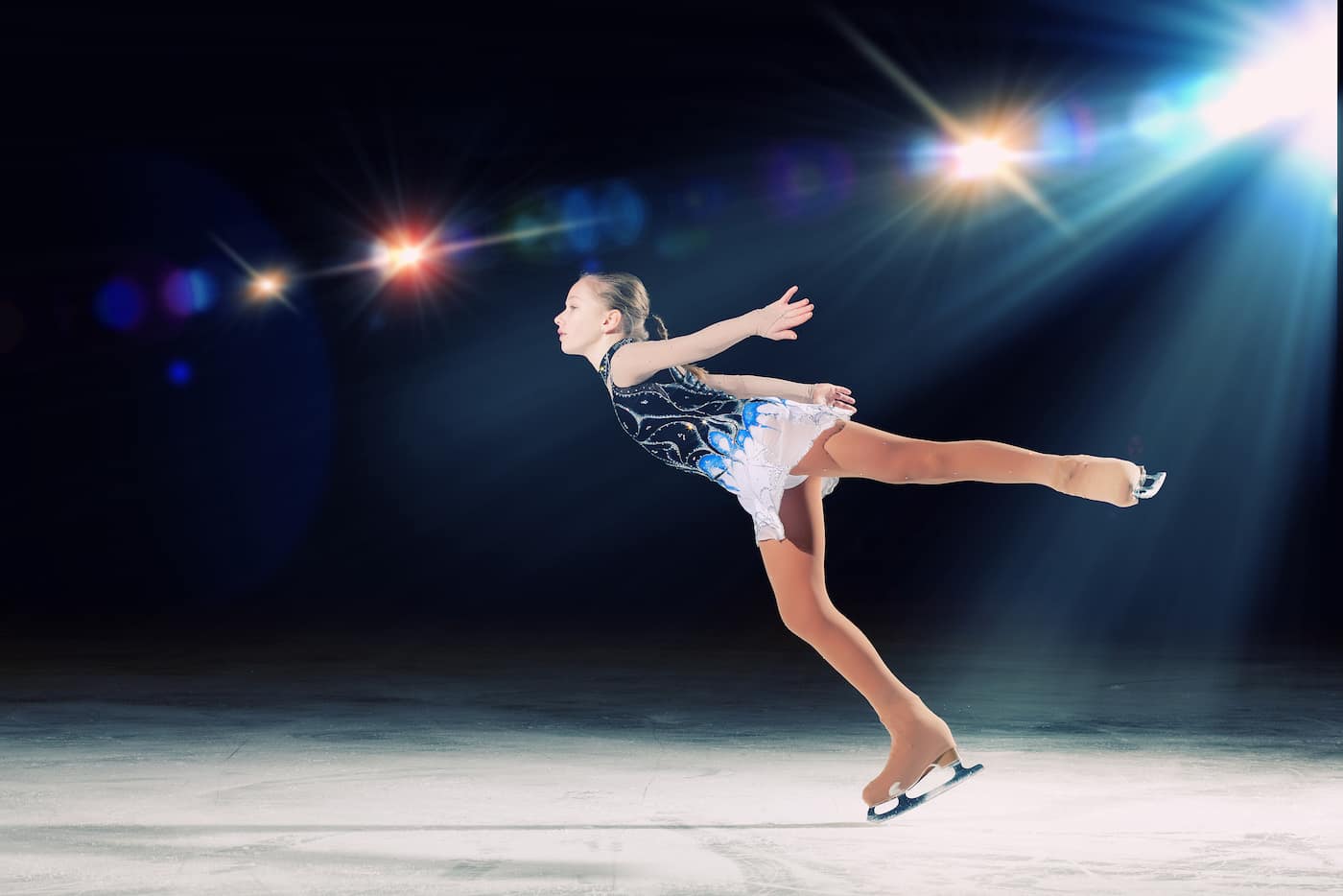 Need Skating Lessons?
Try the St. Lawrence Figure Skating Club in Canton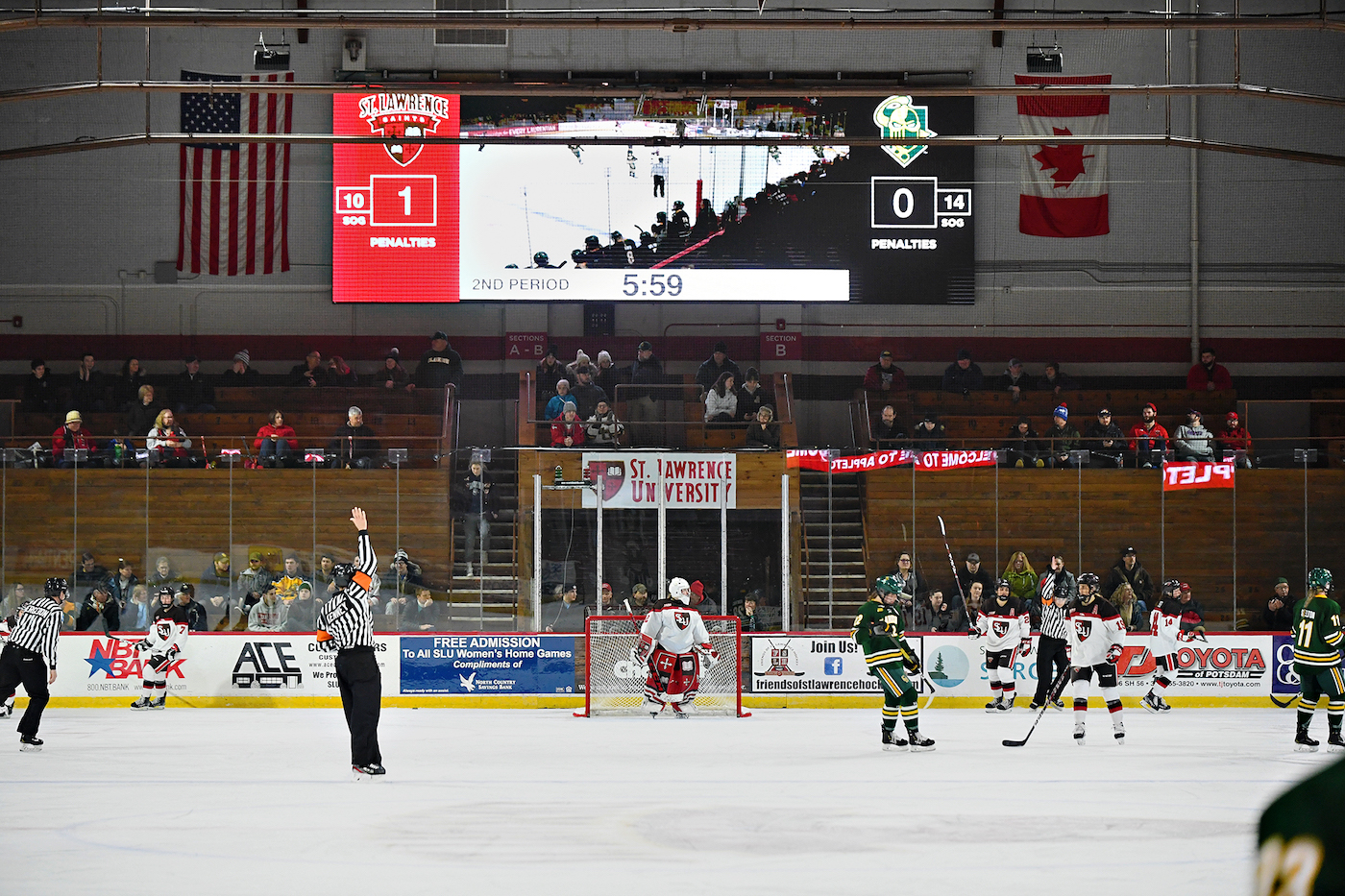 Watch a College Hockey Game in Canton or Potsdam This Winter
Check Individual Schedules for Game Times: