At one time the small rivers of the North Country were the focus of commerce. Today, the rivers are quiet; the surviving mills are no longer the center of activity. Few if any other areas can offer so many rivers with such easy and numerous access points. There are more than 200 rivers, ponds, and lakes in St. Lawrence County and also part of the Adirondack Park, which boasts more than 3,000. As the rivers finish their rush out of the mountains they begin but never fully settle down. Waterfalls and low water rapids are numerous along all the rivers and dams often block the way.
Ready to plan your weekend or day trip? Go to STLCtrails.com to see a complete list of recommended kayak/canoe paddles throughout St. Lawrence County. Beginners all the way up to Pros fall in love with our rivers, and you will too! Need equipment? Contact a local canoe/kayak rental business; Higley Outfitters and Seaway Outfitters offer affordable day rentals. For the latest news and regulations on boat launches, visit dec.ny.gov.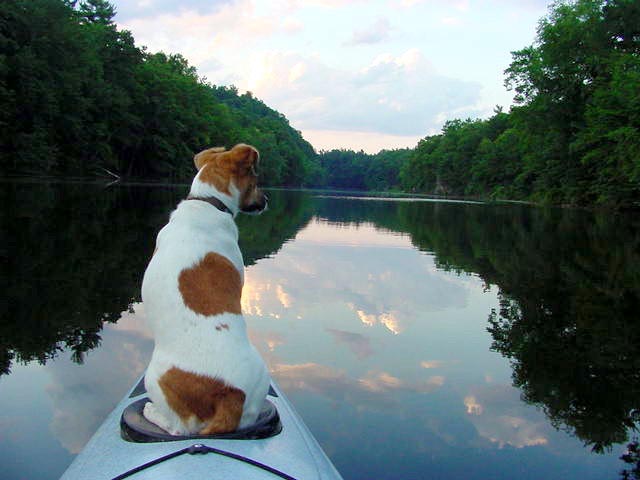 Here are a few 'local favorite' rivers and lakes to get you started:
Competitive and Recreational Races
If you are looking for competitive races, the St. Lawrence Valley Paddlers offer two of the State's premier races - Canton Canoe Weekend: Rushton Memorial Race, which is held the first weekend in May; the second is the Remington II Canoe Race held the first weekend in September. The Club also hosts a variety of races including The Little River Ramble, and Madrid Canoe Regatta.