Where to Shop in St. Lawrence County
St. Lawrence County has a lot of homegrown talent, and our local shop owners are committed to putting that talent on display for locals and visitors alike. From our retail chains to our local boutiques, you're sure to find quality products with a North Country influence. Shop everything clothing, jewelry, souvenirs and gifts to hand-crafted furniture, unique decor and specialty hobby items.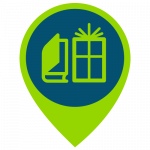 Specialty Retail
Find all of the general and local goods you need from our specialty retail providers. From the most common living and travel necessities and accessories to one-of-a-kind home and garden decor, handmade Adirondack chairs and more.
Gifts, Crafts, Hobby Shops & More
Looking for something unmistakably "North Country" to give as a gift or just want to add something special to your own collection of momentos? Our area artisans won't disappoint. Stop into shop fronts around the region to browse for something that catches your eye, or pop in to Canton's very own center for Traditional Arts in Upstate New York to see a collection of represented artists throughout the region and find an artist whose crafts speak to you. We've got everything from handmade soaps and greeting cards to framed prints, original paintings, sculptures, woodwork and more.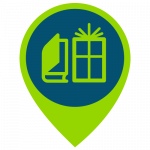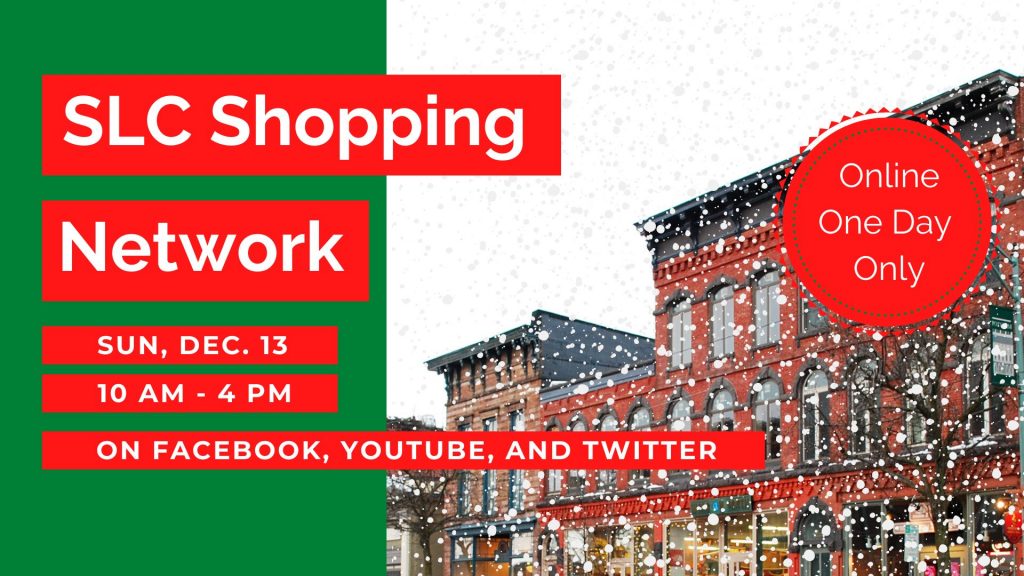 We recently hosted the St. Lawrence County Shopping Network, streaming to Youtube, Twitter, and Facebook…
>> READ MORE