Culture, Character, Creativity & Charm
Reflecting the culture and character of the local area, Barn Quilts are painted on a single board and painted to look like quilt blocks. They are often hung on the exteriors of barns and other buildings, creating a trail for visitors to explore. Originating in Adams County Ohio, the age-old tradition of honoring and capturing local heritage, historical events, agricultural character, and beauty came to St. Lawrence County in 2014 with the first barn quilt trail in Hammond, New York. Currently, barn quilts hang in several towns with two barn quilt trails running through the county; Hammond's Barn Quilt Trail and Colton's Barn Quilt Trail.
Barn Quilt Trail Map
Want to see if there are any barn quilts near you, or plan a drive to see how many you can spot? Check out the Google Map below! Click on a pin on the map below to view information, photos, and the story behind the barn quilt at that location. You can zoom in or out, drag the map to a different view, and get Google directions to any site.
Hammond's Barn Quilt Trail
Starting in 2014, the Hammond Barn Quilt Trail highlights over 50 barn quilts on the self-guided tour through Hammond New York. The trail hosts yearly workshops and events to show off their beautiful barn quilts and welcome visitors from around the country. Tying together the community, the Hammond Barn Quilt Trail runs near local wineries, restaurants, museums, marinas, and other attractions. To see a map and brochure to help plan your visit along the Hammond Barn Quilt click here.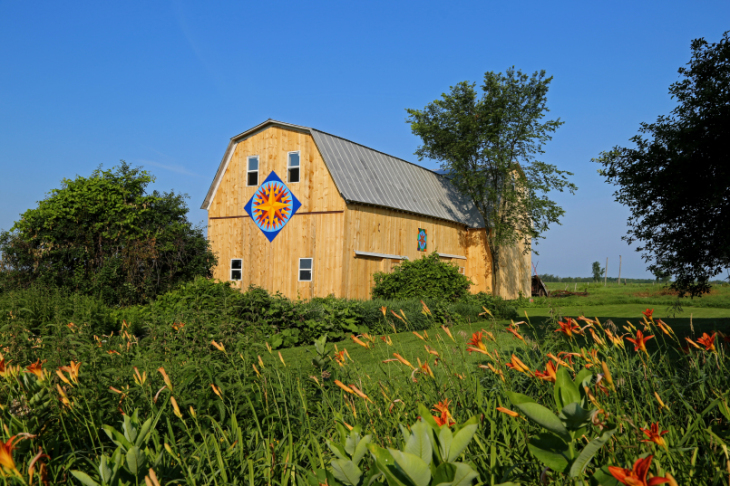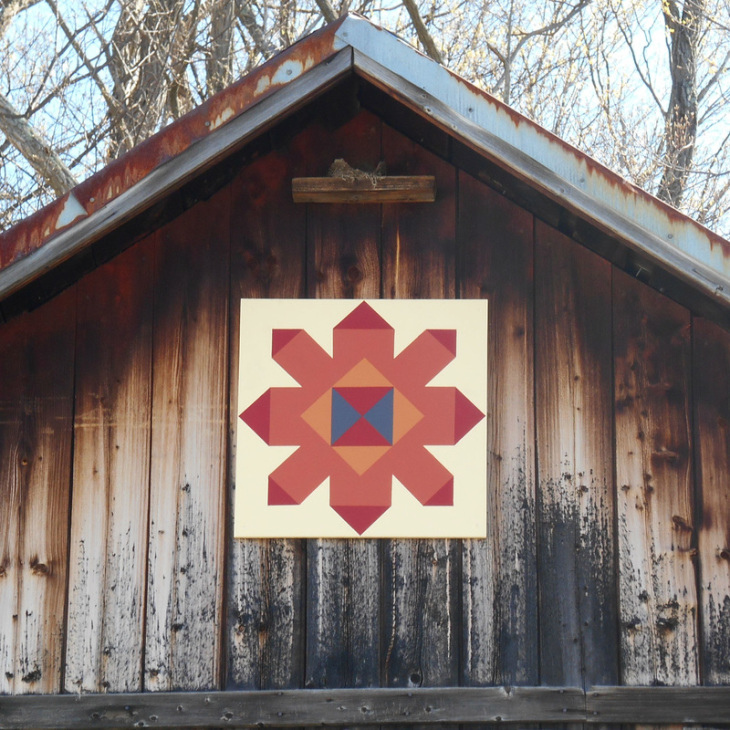 Colton's Barn Quilt Trail
As part of the collaborative project 'Art Around Town' between the town of Colton and the Colton-Pierrepont Central School Art Department, barn quilts started being displayed publicly and privately around Colton, New York. The Colton Barn Quilt Trail quickly exceeded the town's original goals and over 70 barn quilts have been installed since 2015, truly capturing the heritage and beauty of the local area within their prints for visitors to explore. To see a list with locations of all of the barn quilts on display in Colton click here.  To view a map to help you plan a driving or biking tour of the trail click here.
Related Articles, Events & More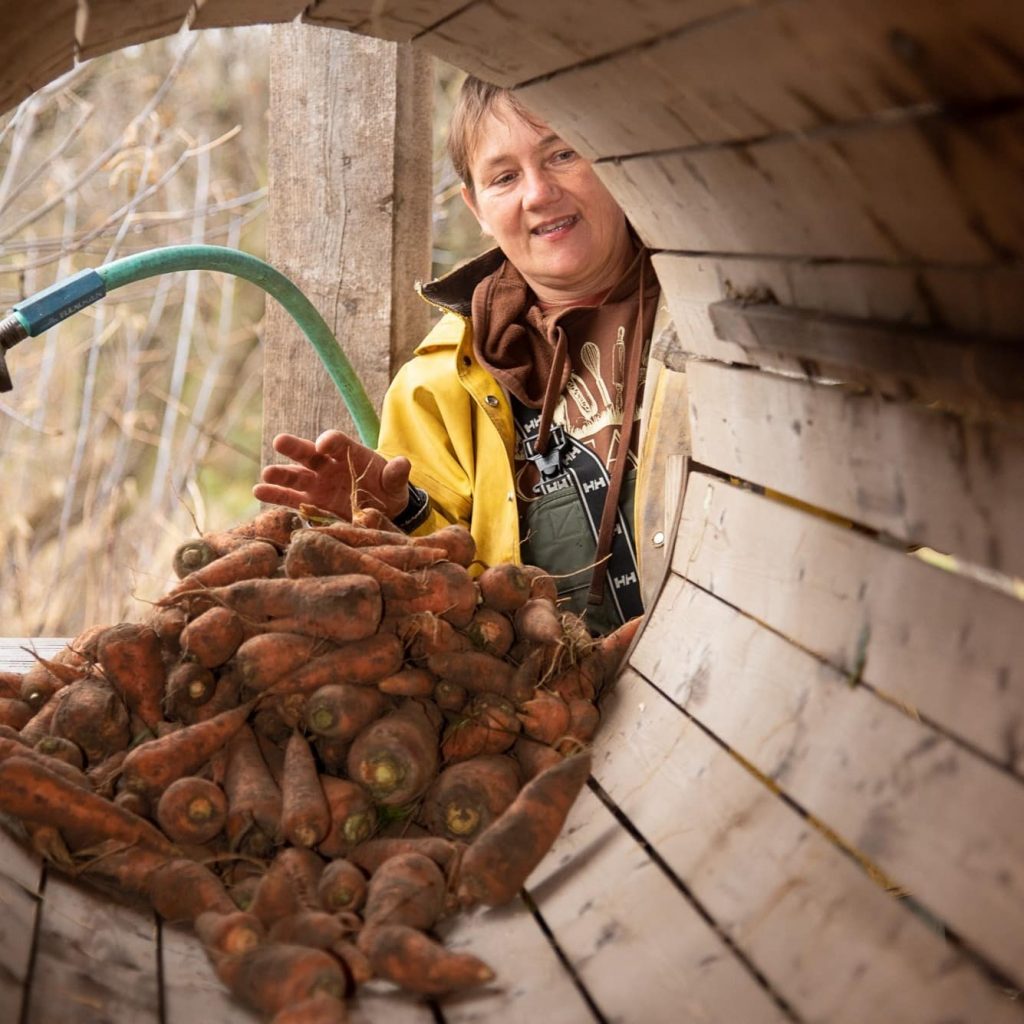 (see more from the STLC Blog) Dig Into Farm & Food Events *Updated for September 2023* Check out these hearty local food events in St. Lawrence County. Contact Event Organizers…
Read More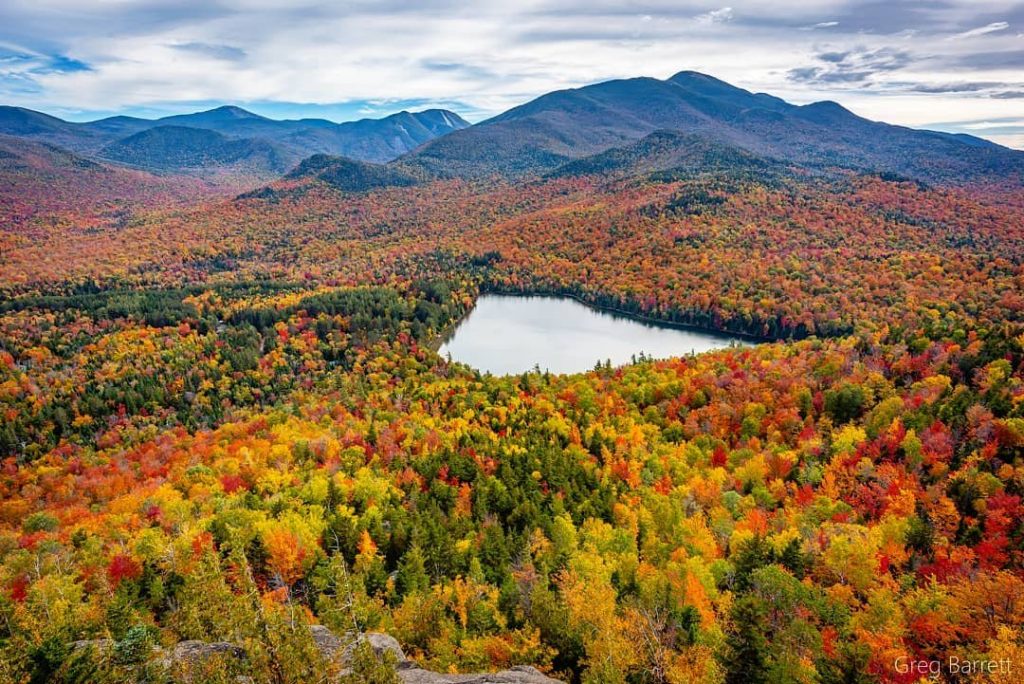 (see more from the STLC Blog) Fall Into Autumn Adventures *Updated for the 2023 Season* Check out some of most popular fall activities and things to do in St. Lawrence…
Read More