St. Lawrence County Waterfalls
One of the greatest natural attractions of St. Lawrence County is the majestic waterfalls found throughout the area. No matter what the season you can enjoy the falls where for over two hundred years, area residents have built their homes and mills. They also have been drawn to them for recreation and relaxation.
Exploring Our Majestic Waterfalls
The rivers of St. Lawrence County have long since been part of the life of the North Country. Villages were built on shores for water supply, food and power. Old mill sites can be found at both Twin and Harper Falls where only their foundations and the rock walls formed to channel the water past the mill wheel remain. Many of the mills were among the largest in New York. With the shift of the population away from the falls, much of the land has been purchased by the State, allowing easy and public access to the majority of the falls in St. Lawrence County.
Each waterfall in the county has its own "personality". If you visit the Tooley Pond Road section of the South Branch of the Grasse River you will understand waterfall personality. There are six major waterfalls, all completely different in form as a response to erosion of the unique geology of St. Lawrence County. During the last glacial period, 15,000 years ago, the county was beneath a two-mile thick sheet of ice. After the glaciers receded and top soils were deposited, rivers formed new channels flowing over rock ledges, creating the waterfalls of today.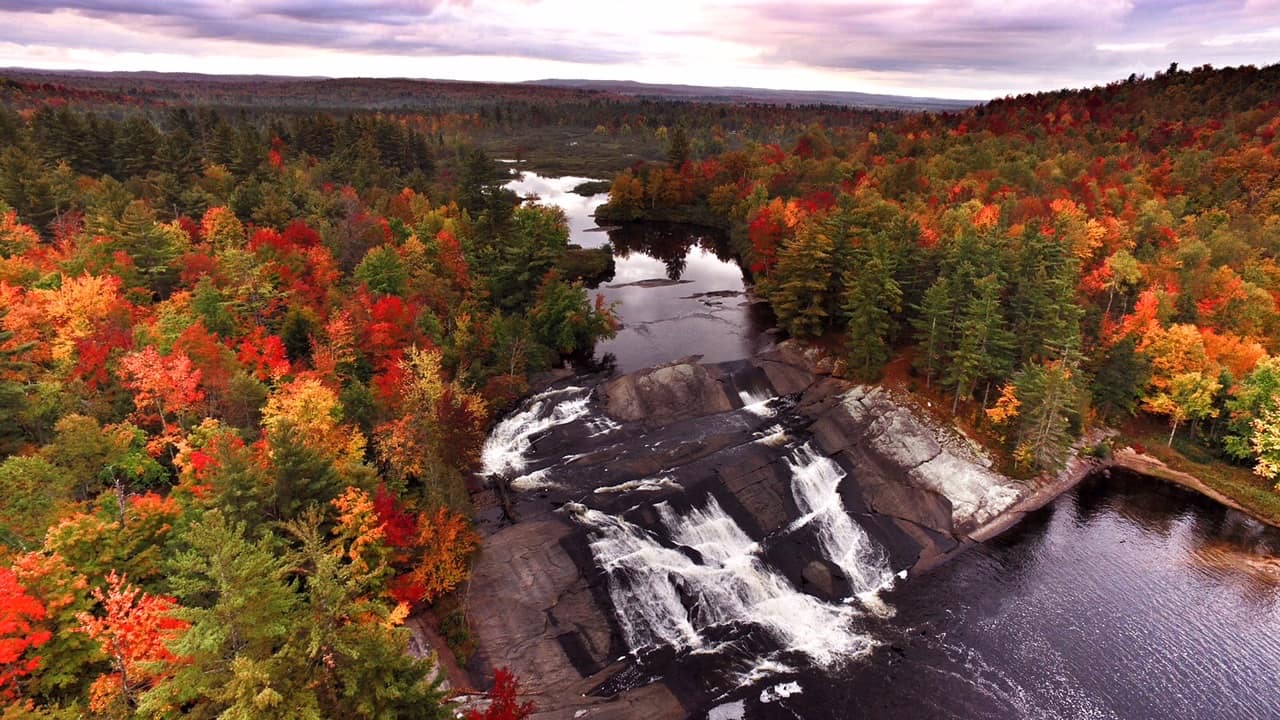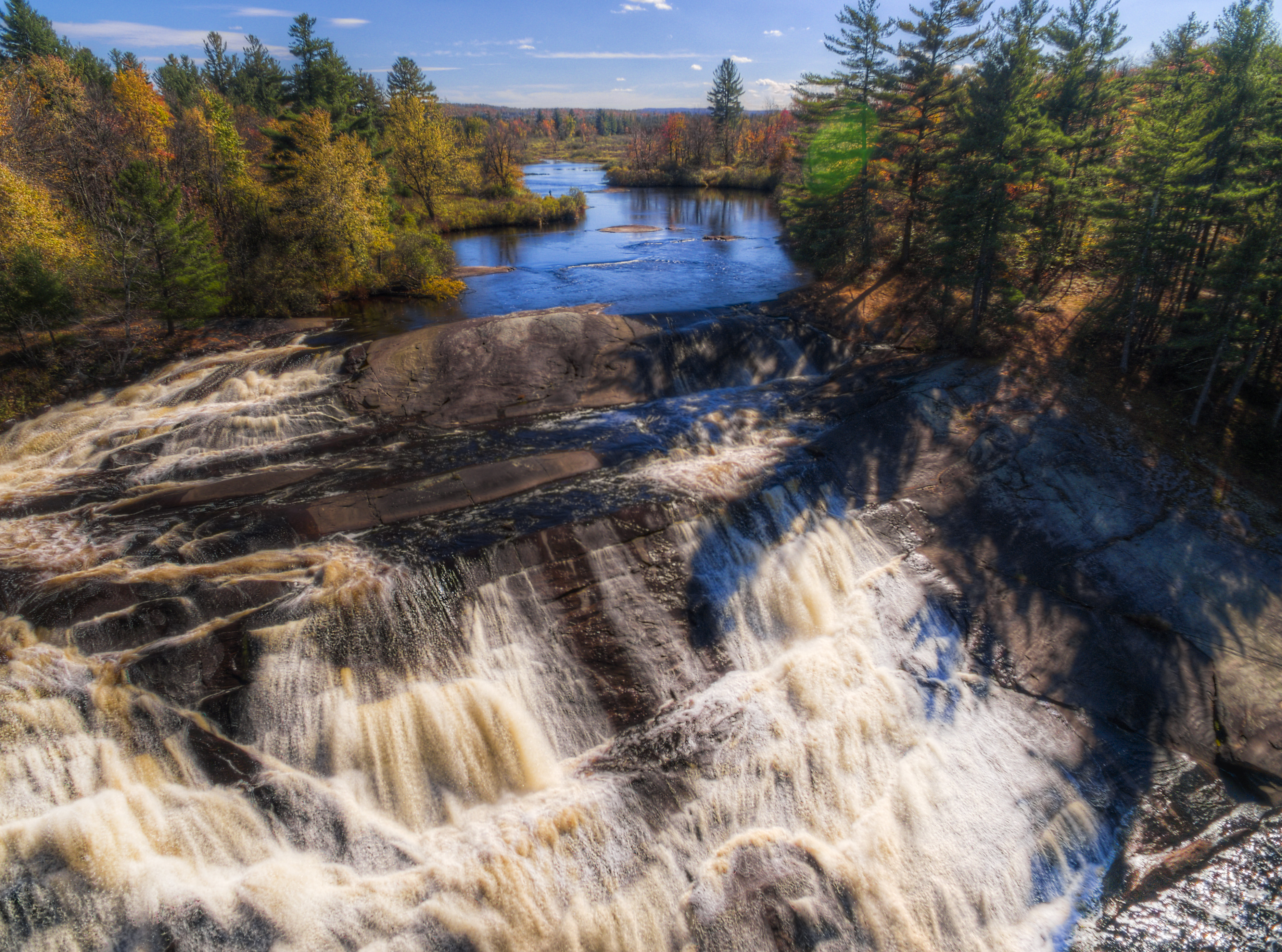 Ready to explore the waterfalls?
Go to the interactive trail website STLCtrails.com to find all you need to know for each waterfall and more!
A printed Waterfalls Guide for St. Lawrence County is available, with an electronic version available here, or you can print out the information from this website. There is also a google map with trail description available here.  Have fun discovering and you'll understand why we say "Naturally Fun! St. Lawrence County."