An Adventure for Everyone
Things to Do in St. Lawrence County
The largest county by land in New York State, St. Lawrence County has something for everyone year-round. You can spend the morning hiking, canoeing, kayaking or fishing in wild areas and finish the day with a performance by world-class artists in one of our many beautiful communities. Maybe you would rather go fishing on the St. Lawrence River, noted #1 by B.A.S.S Magazine, and watch ocean-going ships pass through the locks on the Seaway. Perhaps you like history and want to visit some of our many museums. Whatever your interest, it's likely that you will find it here, where the rivers flow north and the land slopes up from the St. Lawrence River to the Adirondack Mountains.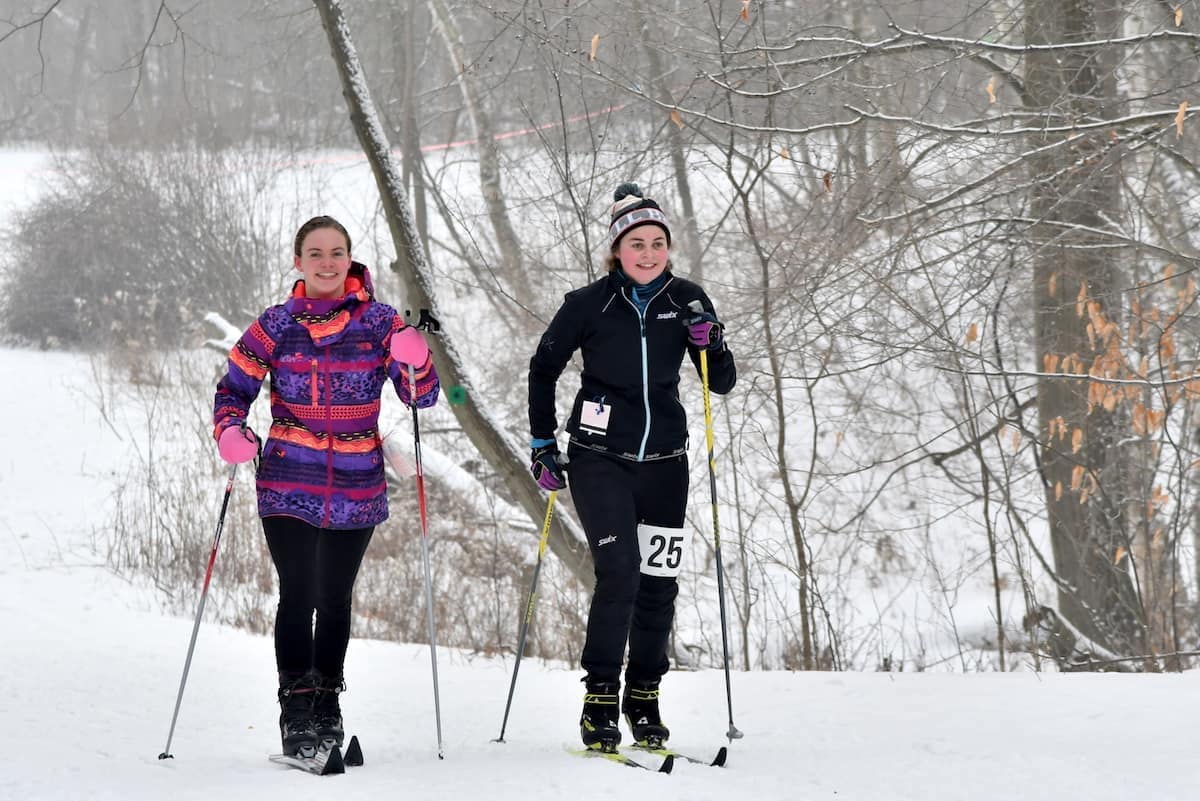 Year-Round Events
Check out what's happening this fall!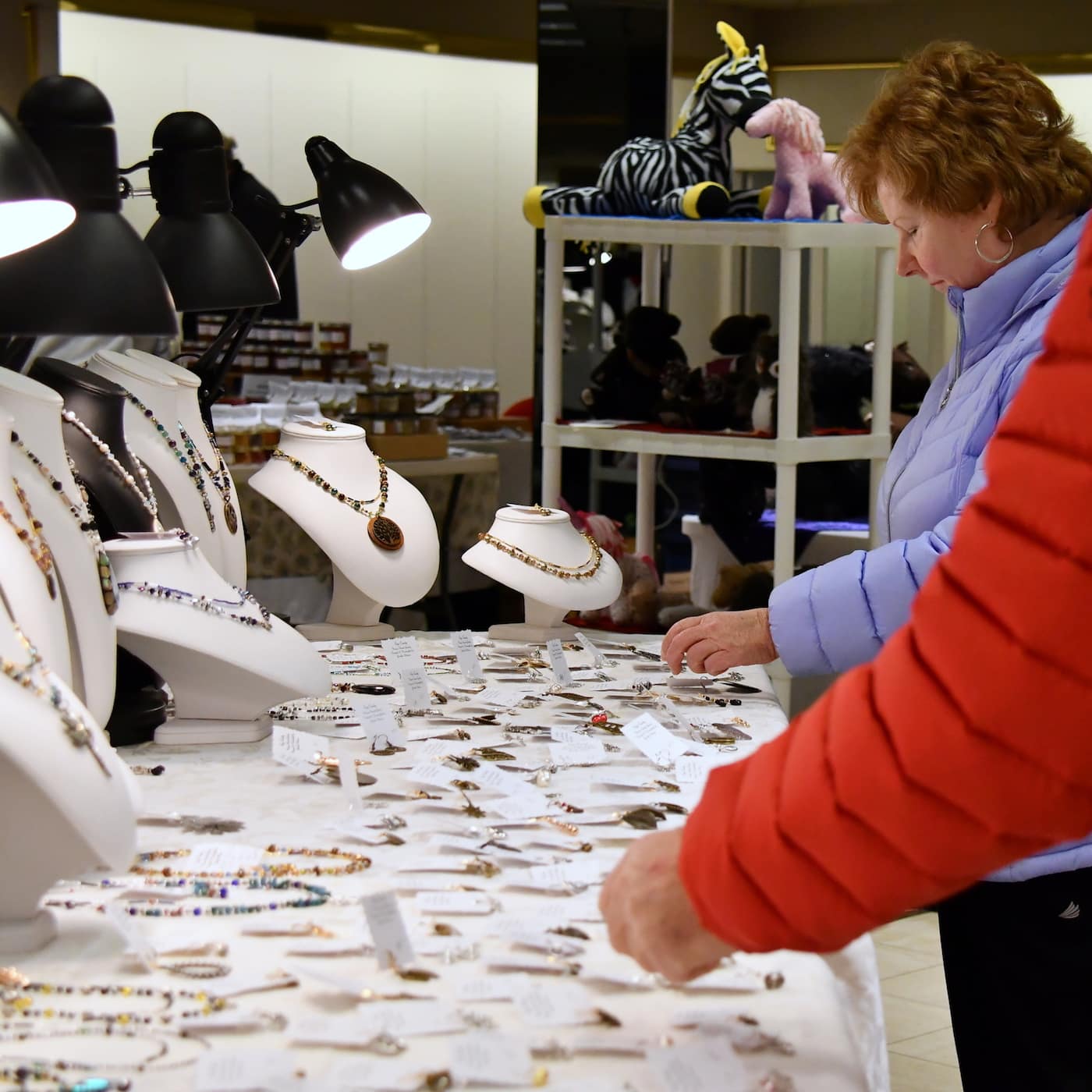 Shop Local with STLC
Discover local artisans and specialty retail shops and even shop unique, local gifts in our online STLC marketplace!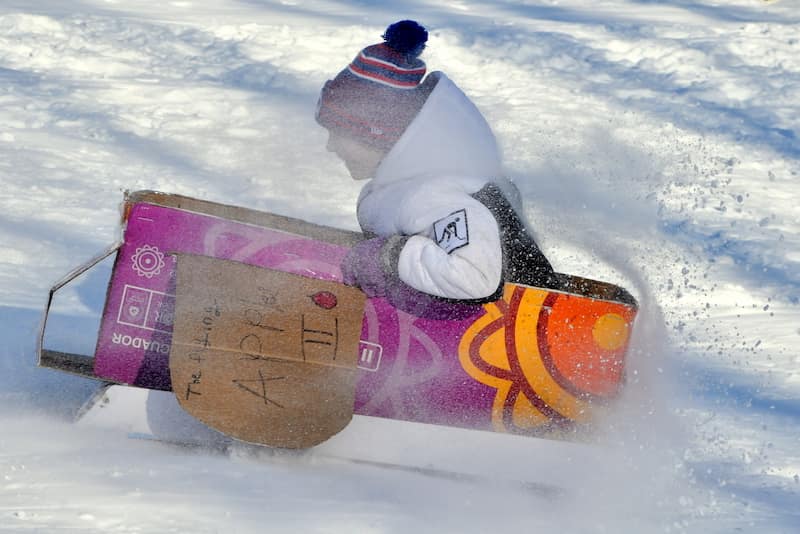 Winter Festivals & Events
'Tis the season for winter family fun! See what's happening this season.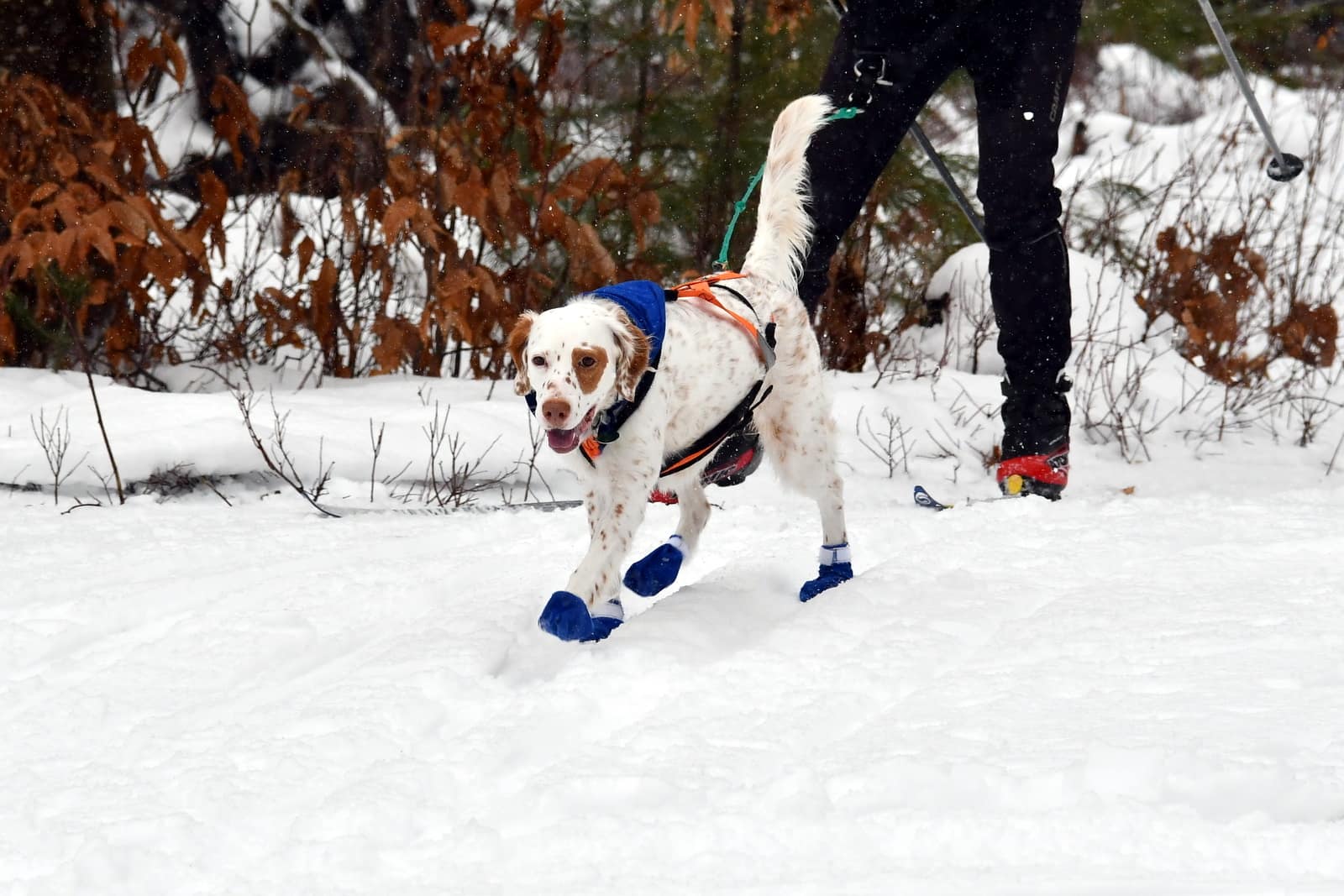 Area Day Trip Ideas
Hit the road for a day and check out all of STLC's hidden gems.
Popular Activities & Itinerary Ideas
The Great Outdoors await visitors to St. Lawrence County. Fishing in the more than 200 lakes, ponds, and streams, including both the St. Lawrence and the Raquette rivers, is a year round affair for every age and skill level. Hiking throughout the region's trails can lead you up mountain, along river, and into beautiful wilderness areas. With easy to access waterfalls, picturesque natural scenery is closer than you can even imagine. Throughout every season, the outdoor activities continue, with snowmobiling, snowshoeing, and cross country skiing in the winter, and biking, hiking, canoeing, and horseback riding the rest of the year.
Arts? Culture? Heritage? We have it all. Art museums and art galleries can be found all across the region. Craft shows and gift shops featuring local art and artists are very popular. There are performing arts centers and music venues with events all throughout the year. For history buffs out there, we have museums and historic landmarks, unique to every community. There are even battle reenactments and other events dedicated to the history of the region.
There is so much to do in St. Lawrence County that can be fun for the whole family. Looking for some outdoor activities? Hike to a waterfall, walk by the river, or go fishing. Looking for an educational and/or a historical activity? Go back in time at one of the many museums in the County. Looking for all around fun? Attend an annual festival, concert, or event by checking our calendar for when the next one is happening. St. Lawrence County will surely be fun for the whole family.
Whether it's home grown, home cooked, or home brewed there is always something to satisfy your tastebuds. Farmers markets galore can be found in many of the communities, offering all sorts of fresh local products. The dining options are endless and something can always be found for the pickiest of eaters. St. Lawrence County also offers a tasteful selection of local wineries and craft breweries.
Get out on the water and explore more than 200 rivers, ponds and lakes in St. Lawrence County. From fishing, boating, paddling, and swimming, to scuba diving and water sports, there's something fun for everyone.
Barn quilt trails have become signature projects in rural areas across the country as a way of paying homage to family and the community's history, culture, and agricultural character. Through grass-root campaigns, several communities in St. Lawrence County have embraced the barn quilt movement, with hundreds of barn quilts displayed throughout the county and the establishment of Barn Quilt Trails in the communities of Hammond and Colton.
For more information and driving maps of the barn quilt trails, please visit the Hammond Barn Quilt Trail and Colton Barn Quilt Trail websites.
Related Articles, Events & More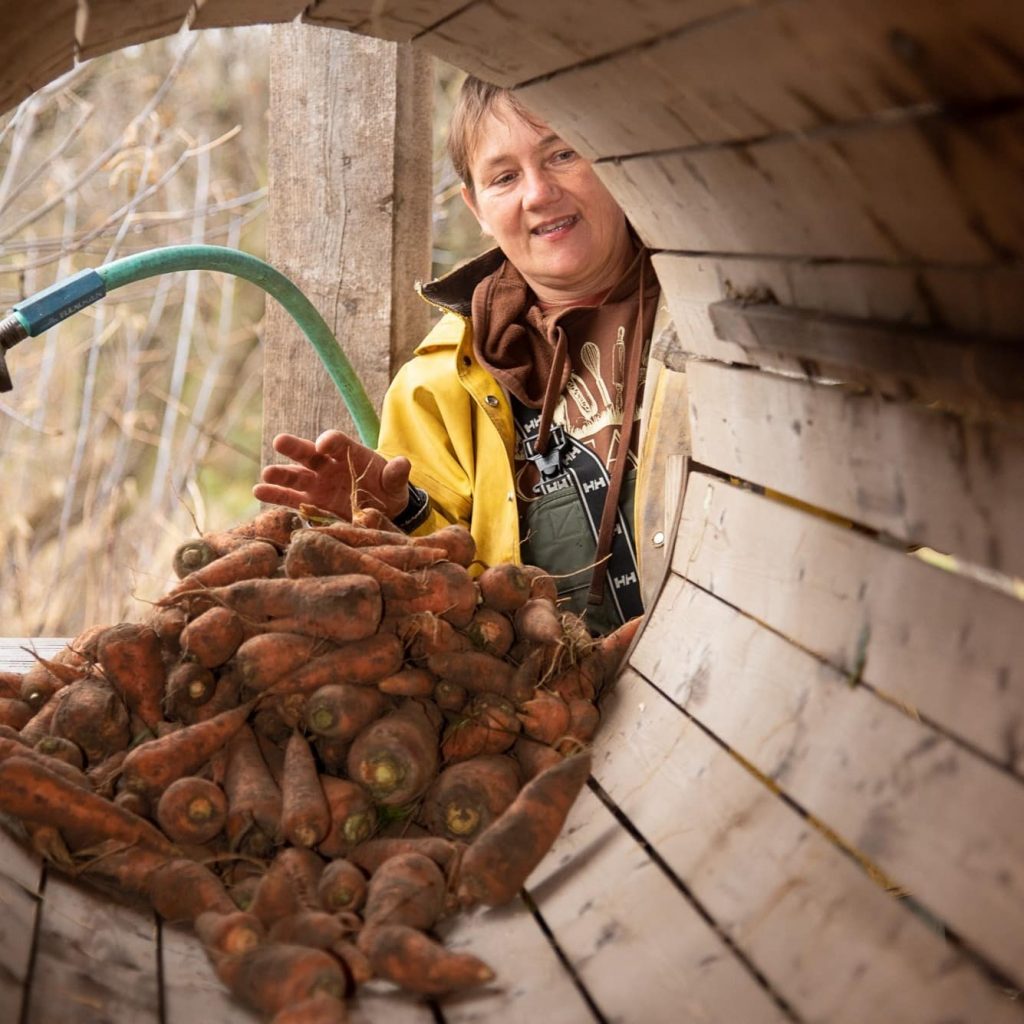 (see more from the STLC Blog) Dig Into Farm & Food Events *Updated for September 2023* Check out these hearty local food events in St. Lawrence County. Contact Event Organizers…
Read More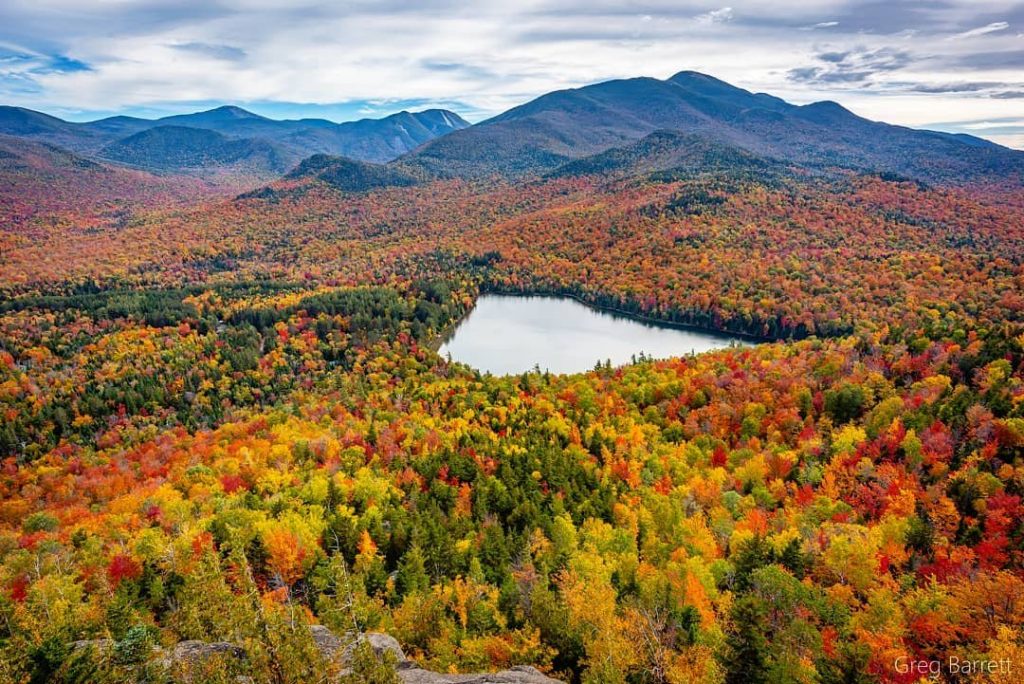 (see more from the STLC Blog) Fall Into Autumn Adventures *Updated for the 2023 Season* Check out some of most popular fall activities and things to do in St. Lawrence…
Read More