* Updated for the 2023 Season *
Find fresh produce & local delights this Spring/Summer/Fall!
Is your favorite farmers market missing? Send us a note here.
The Akwesasne Farmers Market is a produce and craft market that celebrates and highlights local farmers and artisans, focusing on ensuring the Akwesasne community has access to fresh fruits and vegetables. From fresh produce and handmade crafts to fresh-cut bouquet making stations and food trucks, there's a little something for everyone to enjoy in their new location in Generations Park this summer. Open Saturdays, June 17 through October 28 in Generations Park.
Considered the social center of the village of Canton & the North County, the Canton Farmers Markets are a bustling hub for local goodies, including fresh local produce, meats, maple, honey, plants, baked goods, handmade crafts, food trucks and more. Expect a lot of foot traffic if you're coming from the colleges, or downtown for lunch on your break. Open Tuesdays and Fridays, May 12 through October 31 in the Village Park.
When you think of Gouverneur, you may think of the giant Lifesavers in the village park. That very same picturesque park is home to a homey farmers market - perfect for any small business in the area to get involved. Open Thursdays, June 1 through October 26 in the Village Park. 
The Hammond Farmers' and Artisans' Market helps support the development of a local agricultural economy. Under the shelter of their new town pavilion, it's a great place to come together as a community and enjoy local food! Open Wednesdays, June 13 through September 14 (with a special 'Bonus Day' on October 7) at Gipp's Pavilion.
Located in Massena's downtown shopping district, the farmers market is a great opportunity to support our local producers and other small businesses. Open July 2 through September 22 in the Tractor Supply Parking Lot.
During the warm summer months, nothing is better than spending time on the St. Lawrence River. When you're picking up items for your beach or boat day on the river, make sure you stop by the Ogdensburg Farmers' Craft and Art Market near the Price Chopper shopping plaza. Along with fresh produce, hand-crafted goods, and woodworks, you're also likely to find a food truck or two! The market is primarily open on Thursdays, but may operate other days through the end of October. Visit their Facebook Page for ongoing updates.
Ives Park is located on the banks of the Racquette River in the heart of downtown Potsdam. With beautiful pathways, a playground, and access to the waterway, it's the perfect place to come together and enjoy local food & produce at the farmers market. Open Saturdays, May 13 through October 28 in Ives Park.
Related Articles, Events & More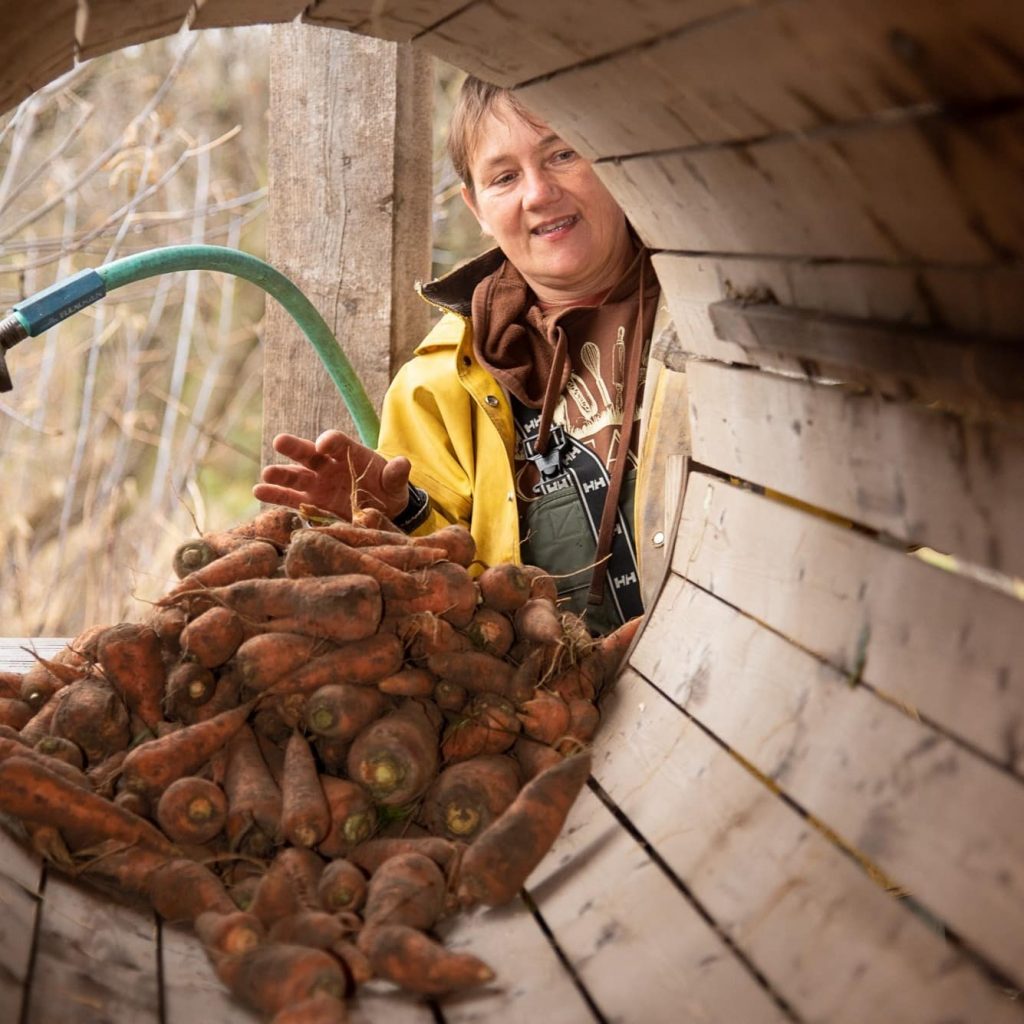 (see more from the STLC Blog) Dig Into Farm & Food Events *Updated for September 2023* Check out these hearty local food events in St. Lawrence County. Contact Event Organizers…
Read More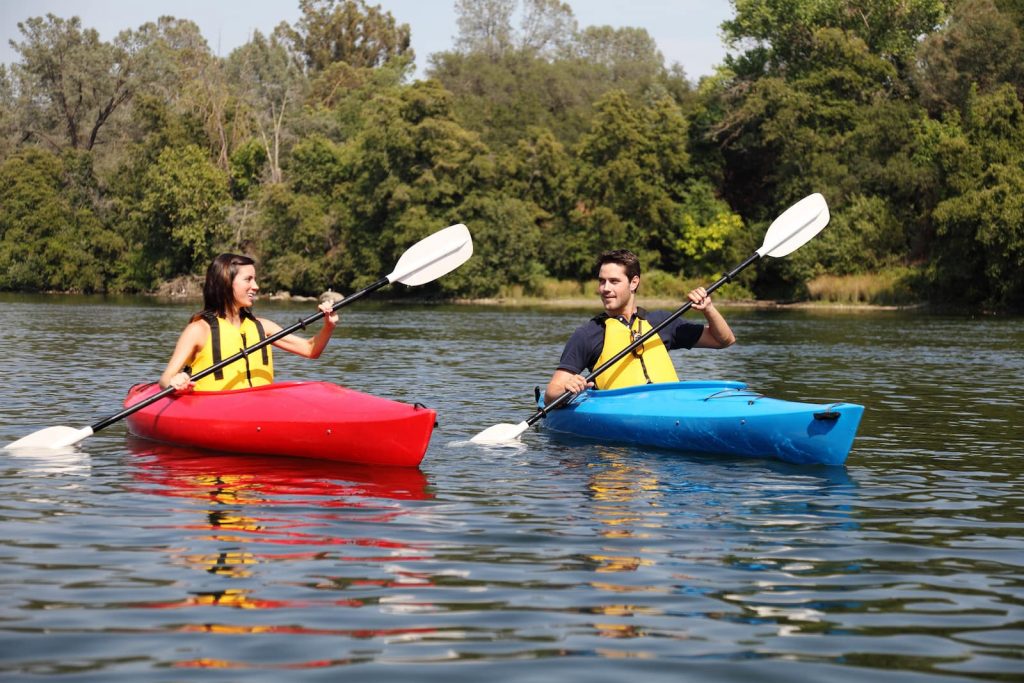 (see more from the STLC Blog) Summertime Adventures Await *Updated for the 2023 Season* Check out some of most popular summer activities and things to do in St. Lawrence County.…
Read More