Put Some Spring in Your Step
*Updating Now for the 2023 Season*
Check out some of most popular spring activities and things to do in St. Lawrence County.
Request a guide or map and start planning your winter itineraries.
When the sap starts to run, it's time to start sugaring! Visit our local maple sugarmakers during Maple Weekends to get a behind-the-scenes peek at how your favorite maple treats are made, from harvesting the sap and running the evaporator to sampling the syrups, candies, lotions, soaps and more.
What better time to get outside than when the flowers are blooming in spring?! Pick your favorite trail and walk it regularly to see just how fast our native flora comes to life after a snowy winter season comes to an end. Walk through your neighborhood or pick a local trail or hike.
The North Country Kid's Expo is an annual day of fun for families with play zones, performances, demonstrations, and vendors that you won't want your little ones to miss.
Related Articles, Events & More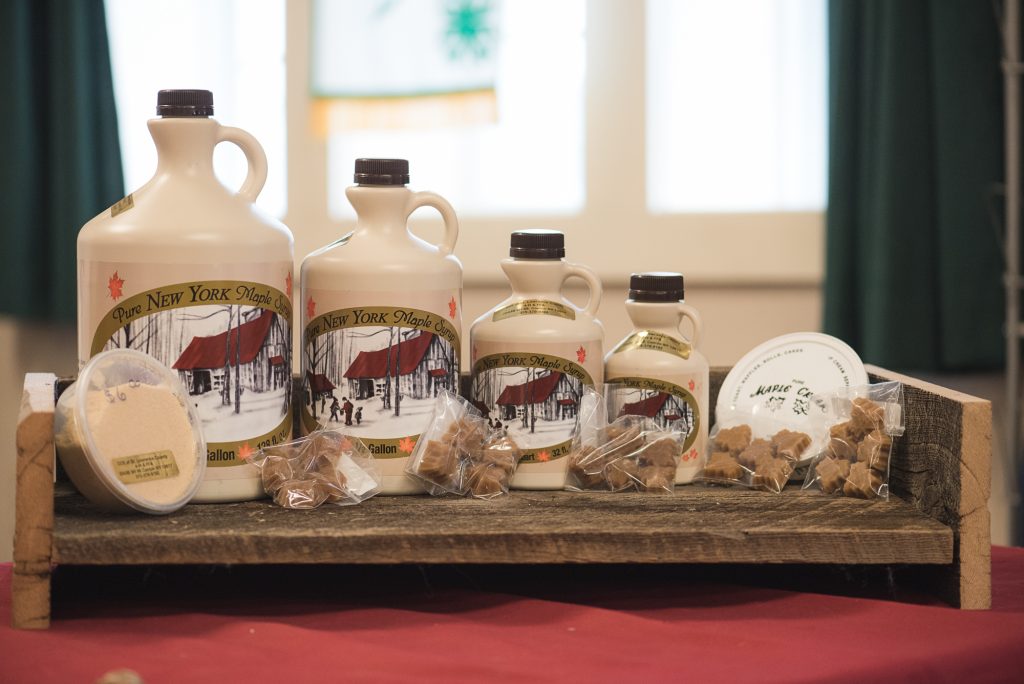 (see more from the STLC Blog) Taste the Sweetness of the North Country * March 18 / 19 and 25 / 26, 2023* New York State is home to the…
Read More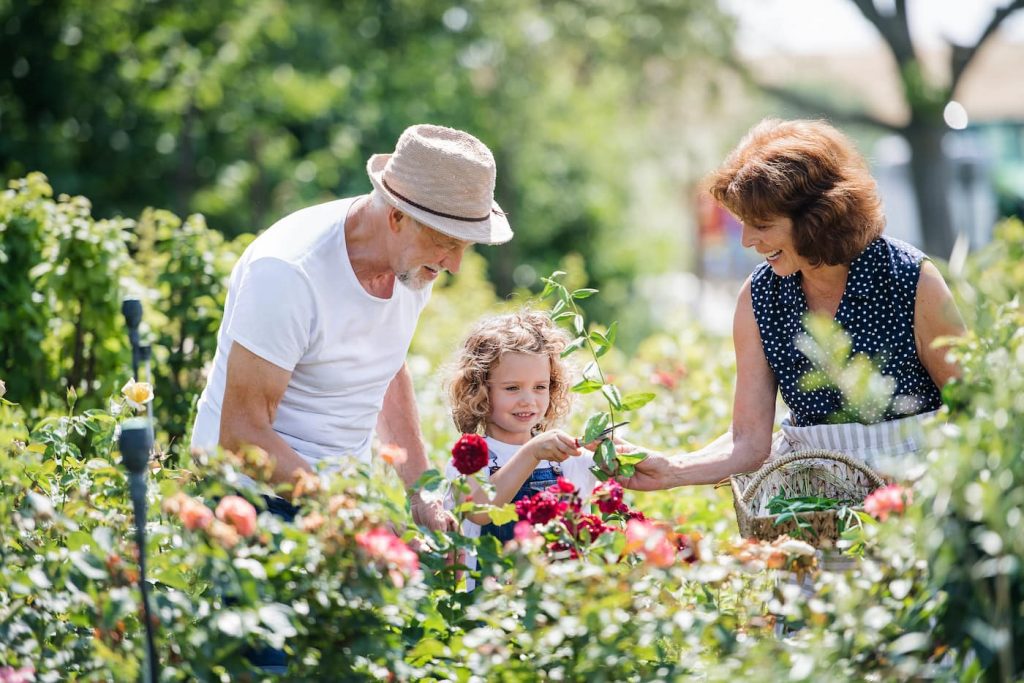 (see more from the STLC Blog) Put Some Spring in Your Step *Updating Now for the 2023 Season* Check out some of most popular spring activities and things to do…
Read More