2023 Maple Weekend Events
Every year during maple Sugaring season, our local producers invite visitors on site to participate in the maple syrup processes. Pancake breakfasts, samplers, and tours are among the most popular activities. In St. Lawrence County, Maple Weekends usually happen in March but are determined by NYS.
During Maple Weekends, Adirondack Fragrance Farm invites visitors to tour the factory, which produces a range of wildcraft maple candles, maple body milks, and maple drink mixes.
Finen Maple loves to invite visitors to take a stroll through the maple woods during Maple Weekends. You can also take a tour through the sugarhouse to see how the maple syrup is made. Made to order breakfasts are usually on the menu.
Woody's Maple has been a family owned and operated business since the early 1860's. Including the grandchildren, Woody's Maple is now in their 6th generation of Maple producers offering 100% natural maple products. During Maple Weekends, Woody's Maple invites you to come visit their modern sugarhouse, where you can watch them boil sap into pure maple syrup on a 5x15 CDL Master Evaporator! You can learn how they monitor their sap lines and check things like temperature and sap flow without even leaving the building. A favorite activity of course is always the tasting and sampling.
Sweeter Creations Sugar House collects sap from trees in the spring of the year and boil it in large pans to make maple syrup. During Maple Weekends, visitors are invited to join in on the sugaring season fun. You can help gather sap that will be boiled into maple syrup, and watch as maple cream, maple granulated sugar, and molded maple sugar are made. Pancake breakfasts are usually on the menu too!
During Maple Weekend visitors can watch syrup making from Brick Chapel's safe view hallway. Annual tastings often include cotton candy and pancake meals throughout the weekend.
During Maple Weeknds, Southville Maples often welcomes visitors to their facility to see their CDL oil powered evaporator in action and the production of Maple Syrup. Samples of their maple products are usually on offer.
Hitch up your sleighs and come down to the Fort de La Présentation site and discover the history and importance of maple sugar production in the North Country and witness history happening before your eyes as living historians make maple sugar the 18th century way!
Related Articles, Events & More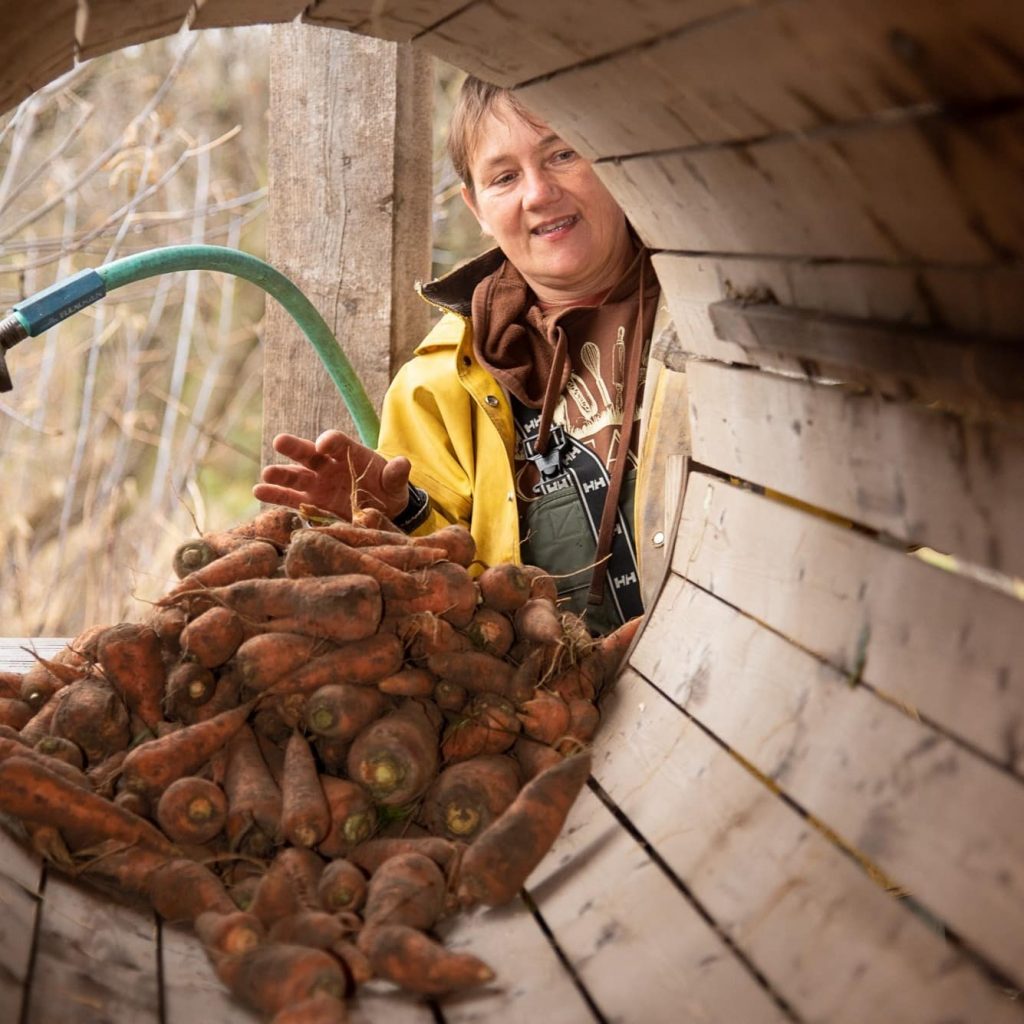 (see more from the STLC Blog) Dig Into Farm & Food Events *Updated for September 2023* Check out these hearty local food events in St. Lawrence County. Contact Event Organizers…
Read More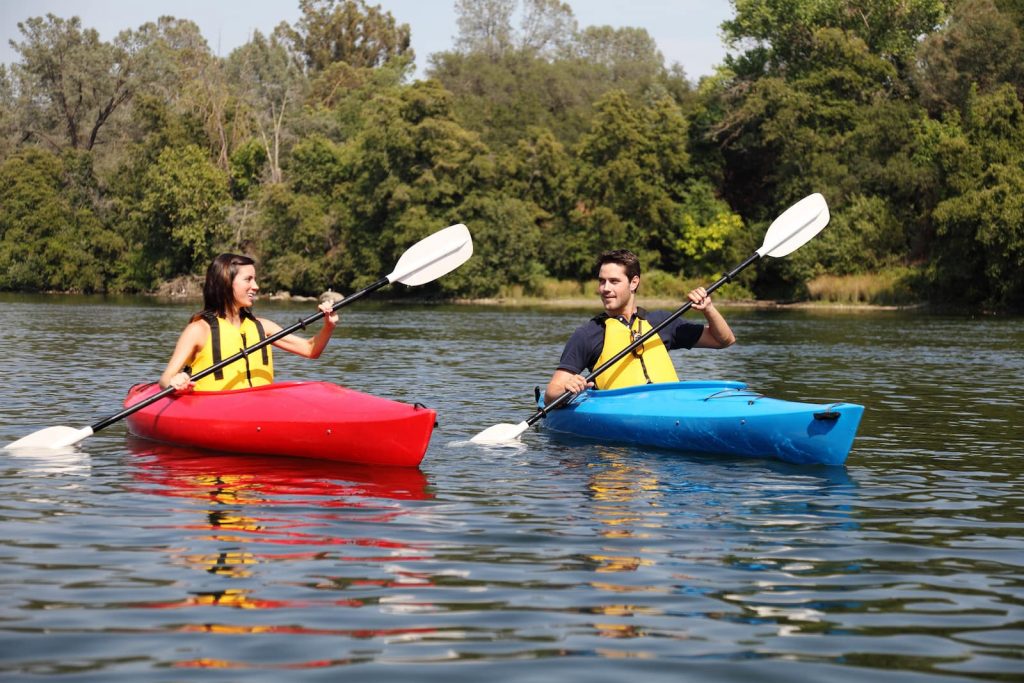 (see more from the STLC Blog) Summertime Adventures Await *Updated for the 2023 Season* Check out some of most popular summer activities and things to do in St. Lawrence County.…
Read More