Check out some of most popular winter activities and things to do for the 2022-2023 season in St. Lawrence County.
Request a guide or map and start planning your winter itineraries.
Explore the North Country on a criss-crossing trail system with beautiful views and plenty of cozy stop sand provisions along the way. Just be sure to plan ahead and know your routes. Get all of the snowmobiling information and resources you need including interactive trail maps, free printed maps, trail rules, trail conditions, and more.
Shop the Local Holiday Craft Shows
Find Handmade, Local, Artisan Goods
'Tis the season to shop til you drop! We suggest shopping local to support local artisans and small businesses, whether for yourself or when shopping for holiday gifts for friends and loved ones, the craft shows are a great place to puruse the wares of a wide range of local artisans. Check out the annual Thanksgiving Craft Show in Ogdensburg or the Fall Craft fair in Gouverneur. Check the event calendar for upcoming shows.
Snowshoeing and Cross Country Skiing are two of our favorite ways to immerse yourself in a North Country winter. For beginners, Nicandri Nature Center in Massena is a great spot to try snowshoeing with free rentals and a variety trails available. A great spot Nordic Ski is on the groomed trails at Higley Flow State Park in Colton where you can also rent gear if you don't have your own.
Any cold winter's day is a good day for a spa day. We recommend cozying up at Glow Spa in Canton. Choose from a traditional Hot Stone Massage or try Glow Spa's specialty Himalayan Salt Stone Massage, combining natural minerals and Swedish massage techniques. Appointments are required and hot massages are an all-time favorite, so be sure to call ahead to book your appointment in advance.
Explore new recipes for family classics, try your hand at making fresh pasta, or get some extra help with a technique you've been wanting to try. Keen to have a little fun with a group of friends? Try out a brunch class where you can sip mimosas while you cook. By yourself, with a loved one, or with a group of friends, signing up for a cooking class is a fabulous way to stay warm on a cold winter's day.
Prepare your augers, tip-ups and sleds and hit the ice! First timers and seasoned fishers alike should plan ahead to make sure you've got all of the most updated fishing information about licenses and regulations. And don't forget to check out the hot tips from our local fishing guide about early ice fishing locations to get your season off to a bountiful start.
For a bit of art and history, check out the Frederic Remington Art Museum in Ogdensburg. Along with Remington's work, the museum also offers a kid-zone and often puts on unique seasonal events. Or if the kids are really going stir crazy and you need an outing just for them, visit the North Country Children's Museum in Potsdam where they can play, learn, and discover with hands-on fun.
Discover a series of hand-picked waterfall hikes where the foothills of the Adirondacks glisten year round with falling waters. Choose from 8 different trails and get all of the seasonal information you need to plan a safe and beautiful hike into the heart of winter's magic.
Watch a College Hockey Game
Catch a College Hockey Game, Canton & Potsdam
Ice Skating is fun for the whole family, no matter how sharp (or not) your skills are. There are so many awesome ice rinks throughout St. Lawrence County, from indoor hockey rinks with free skate time to outdoor rinks that are maintained to DIY rinks right in the backyard.
Shop Arts, Culture, & Heritage
Discover Local Handmade Goods and Wares
Gift a piece of the North Country with handmade goods and wares that tell a story. Explore Amish heritage and shop handmade and specialty sourced clothing, kitchen items, jewelry, gifts decor and more at Pickens General Store in Heuvelton or discover a range of artisan wares including ceramics, paintings, jewelry, quilts, woodwork and more from artists all over the country at the TAUNY Center in Canton.
Related Articles, Events & More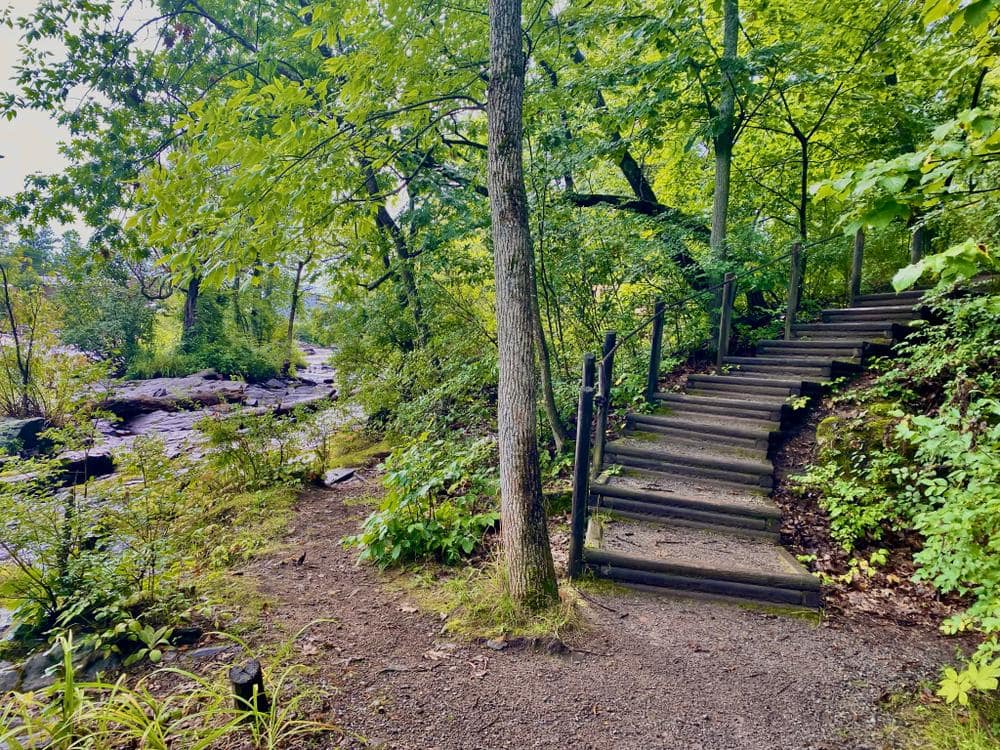 (see more from the STLC Blog) Top 6 Trails in Canton, New York St. Lawrence County is home to countless miles of trails and other outdoor spaces, and the town…
Read More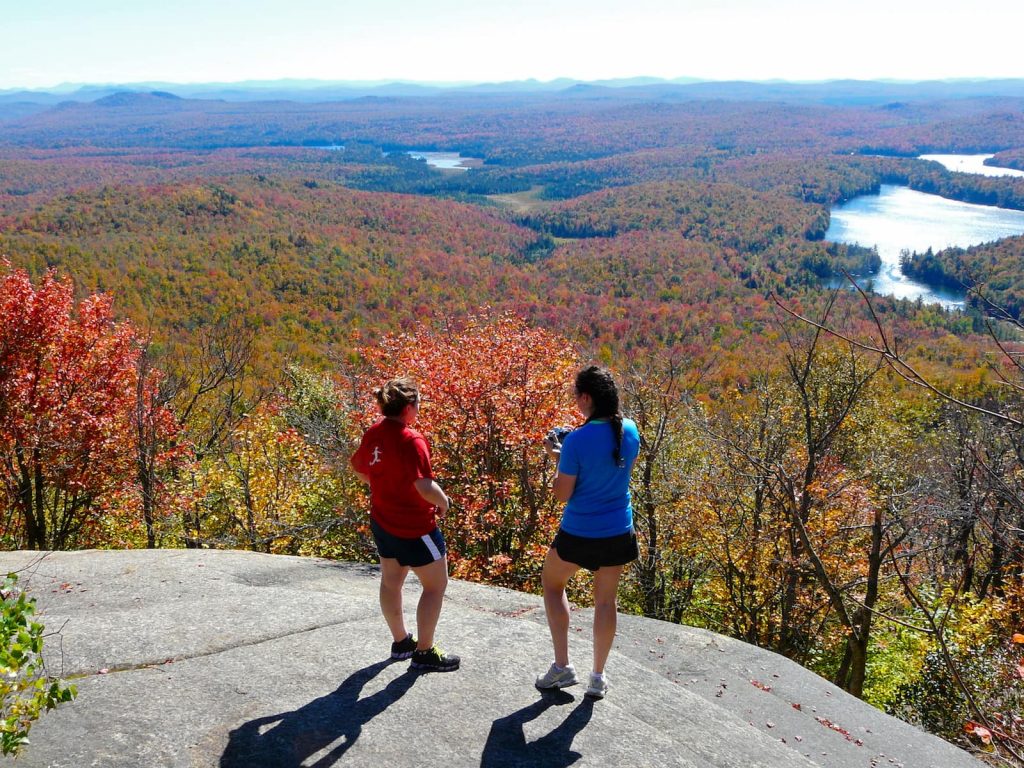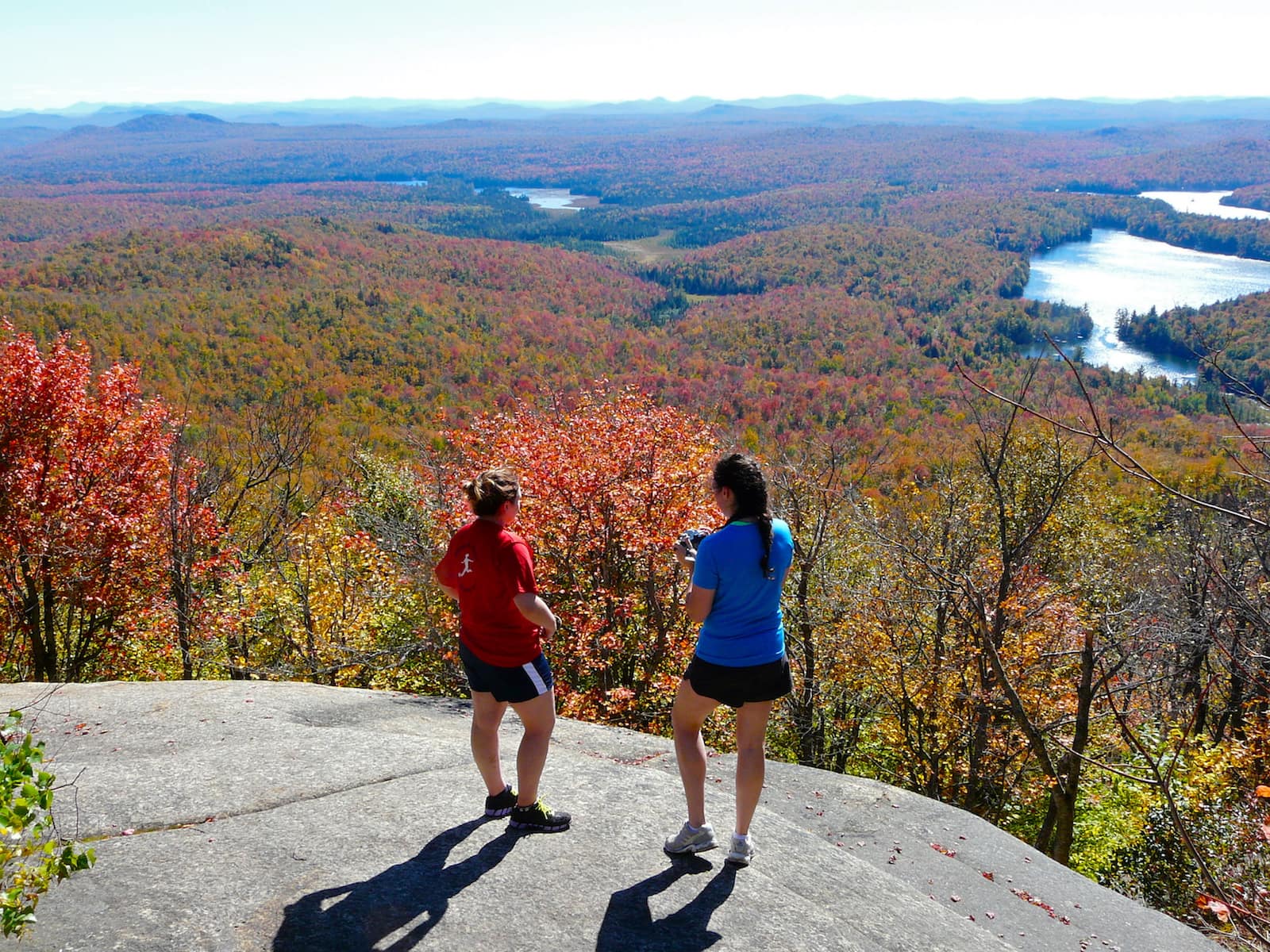 (see more from the STLC Blog) Check out some of most popular fall activities and things to do for the 2022 season in St. Lawrence County. Click each title for…
Read More