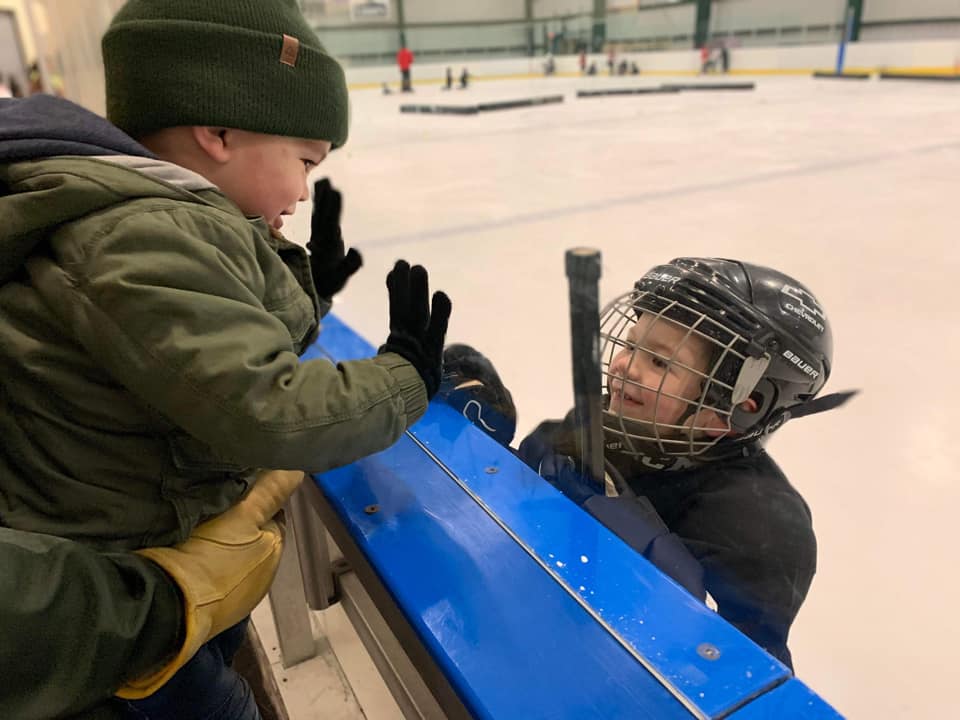 Winter is a time to get moving and try something new (or old). Ice Skating (and hockey) are a North Country tradition and indoor and outdoor rinks scatter St. Lawrence County, welcoming people of all ages to enjoy.
Is your favorite skating spot missing? Send us a note here.
This indoor ice rink offers public skating for adults & tots, seniors, and also open skating and open hockey time slots along with options for private ice rentals. Skate rentals and skate sharpening available! Check updated rink times on the Canton Recreation Facebook Page.
The Richard G. Lockwood Civic Center is a multi-use recreation facility that can be used for activities year-round. During the winter season, public and private skating is offered October – March, including monthly Rock-N-Skates for all ages. The rink is also a great place for hockey skating and games and lovely referred to by locals as "the Jimmy Howard rink" after the Ogdensburg native of the same name who paved his way with the Detroit Redwings. The rink is available for private parties and special occasions as well.
5. Potsdam's Pine Street Arena
This indoor arena offers skate rentals for public skate times, including designated times for children, adults, and seniors. For updated rink access and skating times check the Village of Potsdam Recreation Facebook Page.
7. Morristown Ice Rink
This outdoor covered rink is open daily (weather permitting) from 8am-10pm. The rink is illuminated until 10pm. Hockey goals, sticks and pucks are available at the rink. Ice skate rentals are available at the Village Clerk's Office located at 402 Gouverneur Street from 9am-4pm Monday through Thursday and 9-12 on Friday. Ice skates are free of charge.
For more information, call 315-375-8833.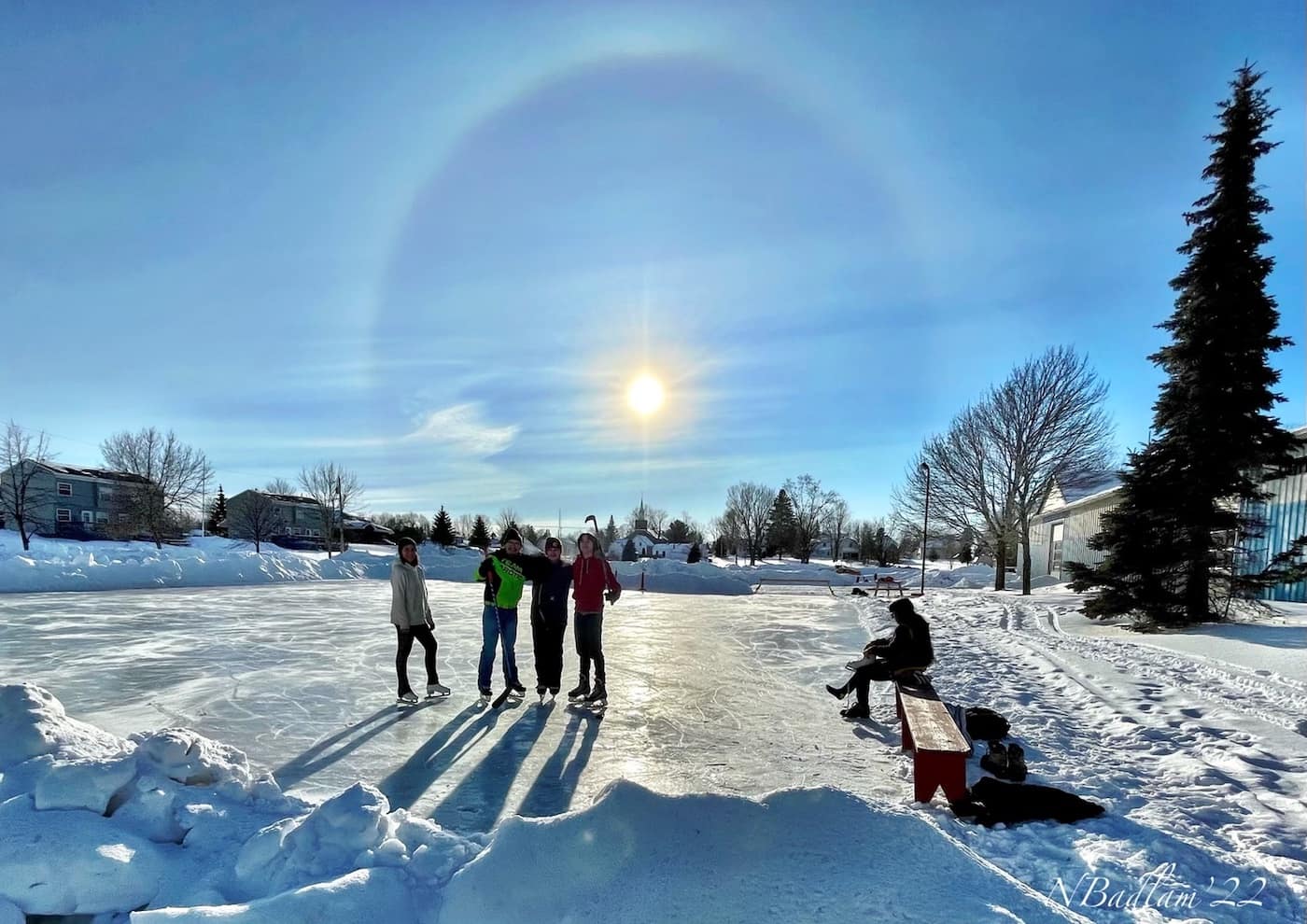 9. Waddington's Donald M. Martin Civic Center
Outdoor Ice skating rink in Waddington
The Clifton-Fine Arena offers ice skating on natural ice during the winter months. Skating times are scheduled for public use throughout the skating season. Ice Rentals are available to the public. The Clifton-Fine Arena is a natural ice facility, and ice conditions are subject to the weather. Therefore, the ice skating season is also subject to the weather.