The Richard G. Lockwood Civic Center is a multi-use recreation facility that can be used for activities year-round. During the winter season, public and private skating is offered October – March, including monthly Rock-N-Skates for all ages. The rink is also a great place for hockey skating and games and lovely referred to by locals as "the Jimmy Howard rink" after the Ogdensburg native of the same name who paved his way with the Detroit Redwings. The rink is available for private parties and special occasions as well. Find updated skating hours on the Ogdensburg City Recreation Facebook page.
Massena Arena & Outdoor Annex Rink
Offering indoor and outdoor skating options. Skate rentals and skate sharpening available! Find more information on rink hours, entry fees and more via the Massena Recreation Commission Facebook page.
Colton Pavilion / Ice Rink at Swift Field
An indoor/outdoor skating rink free skating and rental (limited supply).Hours and activities on the Town of Colton Facebook page.
Potsdam's Pine Street Arena
This indoor arena offers skate rentals for public skate times, including designated times for children, adults, and seniors. For updated rink access and skating times check with the Village of Potsdam Recreation Facebook page.
Morristown Ice Rink
This outdoor covered rink is open daily (weather permitting) from 8am-10pm. The rink is illuminated until 10pm. Hockey goals, sticks, helmets and pucks are available at the rink to use free of charge. Ice skate rentals are available at the Morristown Public Library free of charge. Rink hours and updates posted to the Morristown NY Volunteer Fire & Rescue Facebook page.
For more information, call 315-375-8833.
Clifton Fine Arena
The Clifton-Fine Arena offers ice skating on natural ice during the winter months. Skating times are scheduled for public use throughout the skating season. Ice Rentals are available to the public. The Clifton-Fine Arena is a natural ice facility, and ice conditions are subject to the weather. Therefore, the ice skating season is also subject to the weather. Find updated rink hours and more on the Clifton Fine Arena Facebook page.
Related Articles, Events & More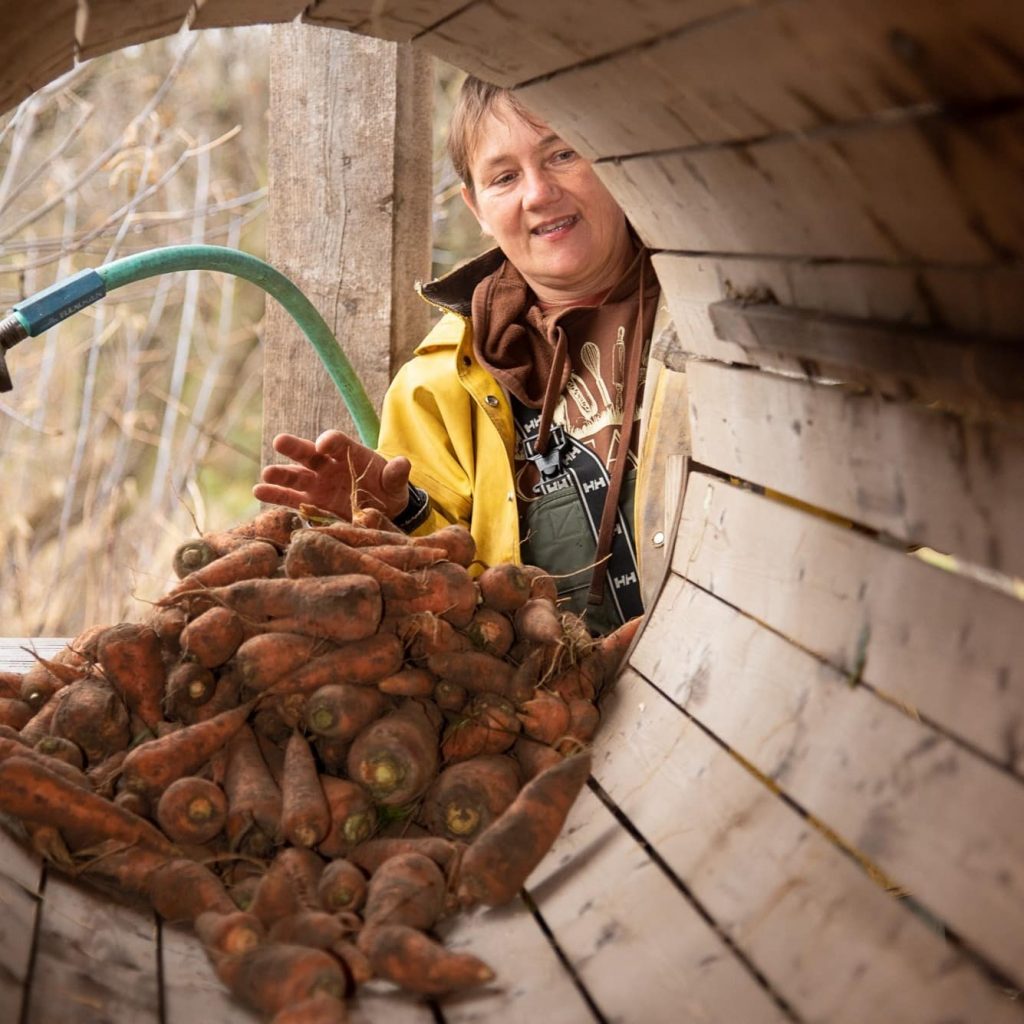 (see more from the STLC Blog) Dig Into Farm & Food Events *Updated for September 2023* Check out these hearty local food events in St. Lawrence County. Contact Event Organizers…
Read More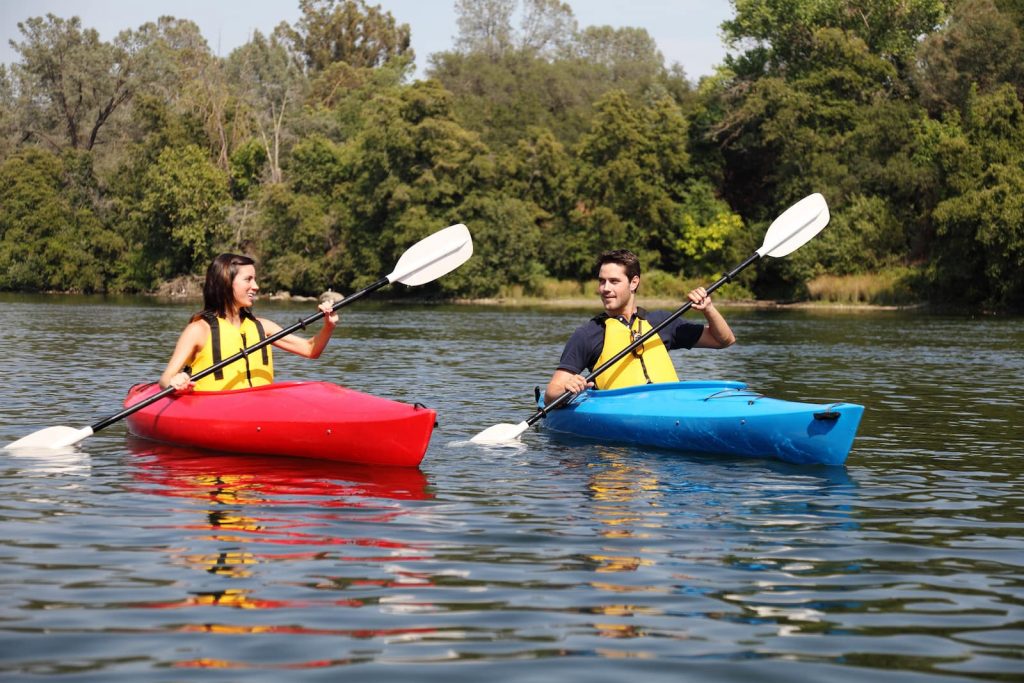 (see more from the STLC Blog) Summertime Adventures Await *Updated for the 2023 Season* Check out some of most popular summer activities and things to do in St. Lawrence County.…
Read More