East Coast Watercross Tour
WHEN:
June 26th - June 27th, 2021
11am - 5pm
WHERE:
Waddington Beach (332 River Road)
Waddington, NY
ADMISSION/TICKETS:
Admission is free and will be limited by parking.
Monster Energy is on site gifting free drinks and hosting fun games like corn hole!
Right on the St. Lawrence River, Waddington, NY is hosting the 2021 East Coast Watercross Tour.
Watercross is a closed course where an exhilarating race on jet skis takes place. The racing is taking place on June 26th and June 27th at Waddington Beach (332 River Road). There will be 20+ classes in order to include all makes, models, and skill levels. There is a racecourse on the water consisting of 20-30 buoys for competitors. The beach is open for the event today and tomorrow from 10 a.m. - 6 p.m. but racing will occur from 11 a.m. - 5 p.m. both days. Parking is free and open to the public! Spectators will have a unique vantage point from Leishman Point, which overlooks the racecourse set up on the river.
Christopher Yates, President of East Coast Watersports, noted that "Waddington is an ideal spot for hosting a tour stop due to the expansive waterfront and welcoming locals."
Vendors
KP's Kettle Corn will be set up at the beach this weekend. Grab some tasty sweet and salty popcorn to eat while you watch the races!
You'll also find delicious hot dogs and freshly squeezed lemonade! If you bring your furry friends along, stop by the PuppyStyle Treats & More tent for homemade goodies.
"Waddington looks forward to sharing the beautiful St. Lawrence River with athletes who may be experiencing this part of the world for the first time", added Town Supervisor Alex Hammond. 
Related Articles, Events & More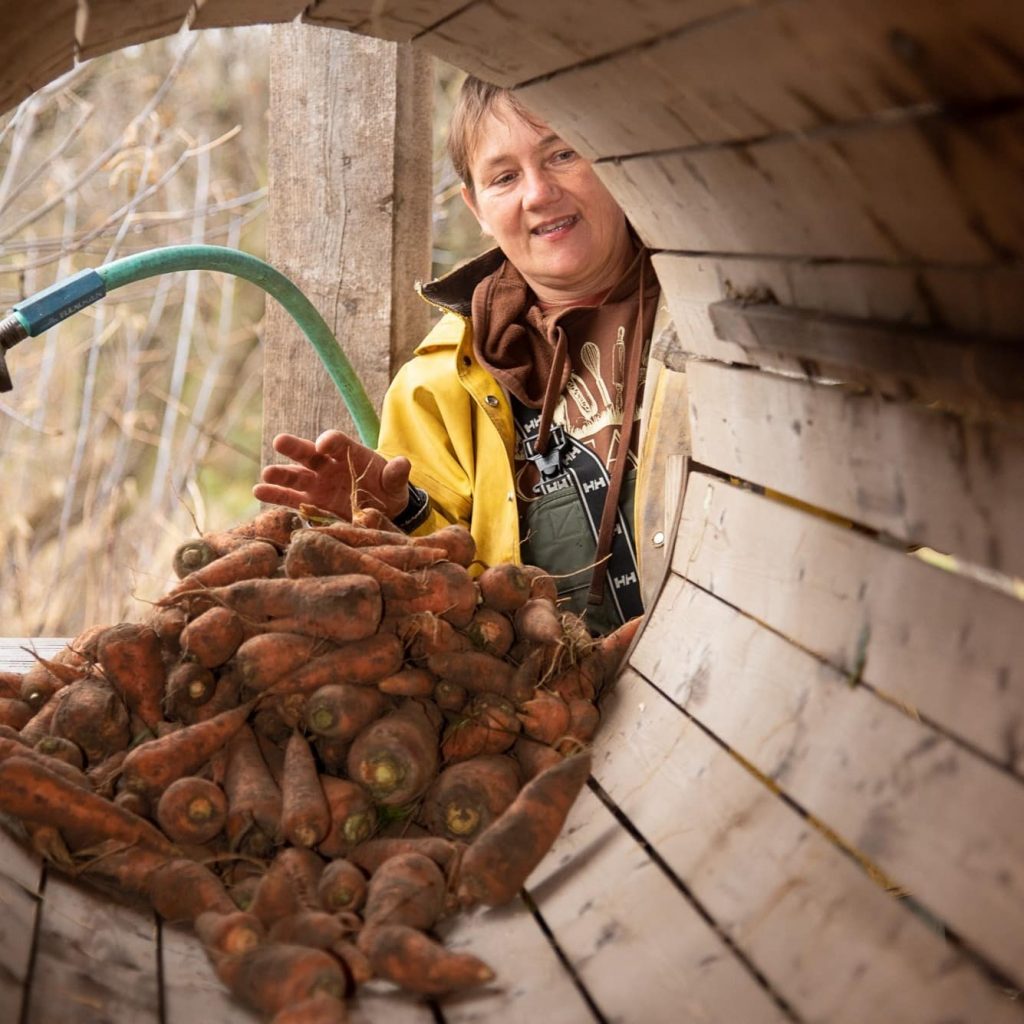 (see more from the STLC Blog) Dig Into Farm & Food Events *Updated for September 2023* Check out these hearty local food events in St. Lawrence County. Contact Event Organizers…
Read More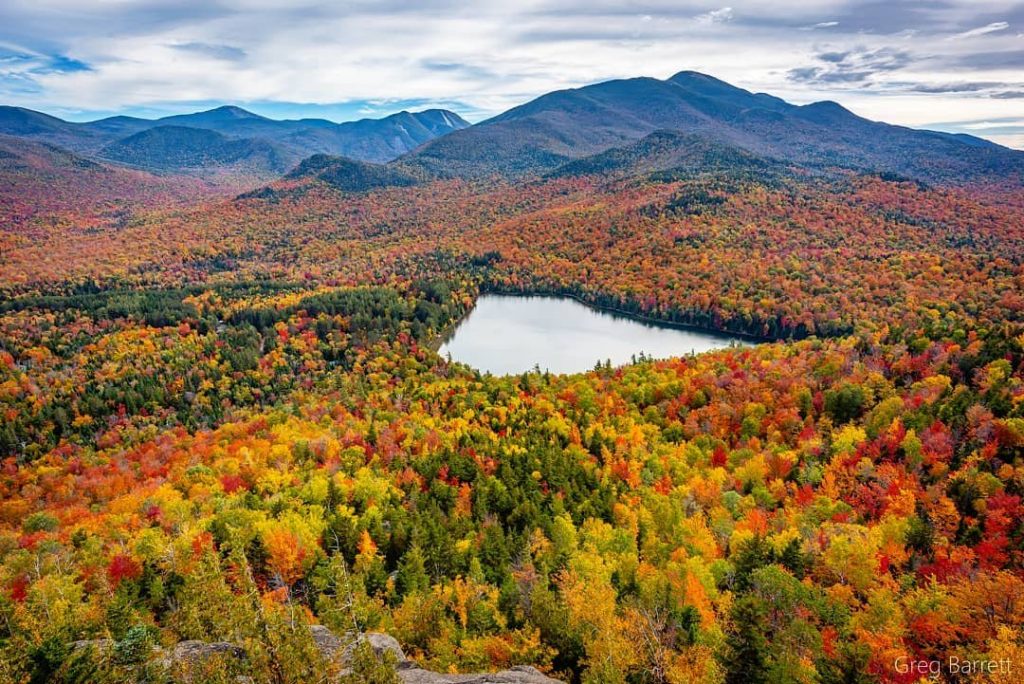 (see more from the STLC Blog) Fall Into Autumn Adventures *Updated for the 2023 Season* Check out some of most popular fall activities and things to do in St. Lawrence…
Read More