Fireworks, Parades & More Fun Things to Do for July 4th!
Is your favorite event missing? Send us a note here.
Hannawa Falls Robert Plumb Memorial Fireworks
The 38th annual Robert Plumb Memorial Fireworks will be held on Saturday, July 1st at dusk in Postwood Park. A concession stand will be open throughout the fireworks start, grab some snacks before the show and enjoy the lights reflecting on the Raquette River.
Gouverneur Fire Company's Fireworks Display
The Gouverneur Fire Department & Company will hold their annual 4th of July Fireworks Display on Sunday, July 2nd at dusk at the Gouverneur Fairgrounds. Prepare for the "largest display of fireworks in the North Country" and plenty of food vendors to be onsite. Tailgate, bring a lawn chair or blanket!
Morristown Volunteer Fire & Rescue Fireworks
The Morristown Volunteer Fire & Rescue annual 4th of July Fireworks Display will be held on Monday, July 3rd at dusk with concessions on site and live music. Celebrations continue on July 4th featuring a parade, chicken BBQ, car show, craft fair and water ball tournament.
Norwood Volunteer Fire Department Fireworks Show
The Norwood Volunteer Fire Department's annual 4th of July Fireworks Display will be held on Tuesday, July 4th at dusk, along with the day of filled with activities including a parade, demolition derby, and bounce houses. Live music will be held at the Fire Station on July 3rd.
More Celebrations & Events
Orchestra of Northern New York: Fantastic Film Favorites
Salute the 4th of July and pay homage to veterans and those currently serving the County, while enjoying award-winning songs from a blockbuster list of movies, cartoons and TV programs.
West Side Story, Breakfast at Tiffany's, The Lone Ranger, Superman and Jurassic Park are among the films to be featured by the orchestra. The show begins at 7:30pm!
Firecracker 5K & 10K Run, 1K & 5K Walk
Start your Independence Day with a bang at the 14th Annual Firecracker Run/Walk in Cranberry Lake. Sponsored by the Cranberry Lake Boat Club, this is a non-sanctioned 5K/10K race and 1K/5K walk starting at 9:00am on Columbian Road.
Entrants can pre-register online or starting at 8:00am on the day of the race, in the Long Term Parking Lot for the Cranberry Lake Boat Launch. Registration is $30 and includes a T-shirt and refreshment.
Norwood Fire Department Demolition Derby, Parade, Live Music & More
Along with the annual Fireworks Display, the Norwood Fire Department will be hosting other Independence Day activities on July 3rd & July 4th featuring a parade, demolition derby, bounce houses, locomotive train rides and a live music block dance!
Higley Flow River of Lights, Children's Parade & Boat Parade
The community living along Higley Flow in Colton will kick off Independence Day Celebrations with its annual River of Lights, with lighting individual flare displays along the shore on July 3rd.
The annual community Children's Parade will held held on the 4th of July with marching children and adults wearing patriotic colors and outfits. A patriotic residential Boat Parade will follow along the shorelines in festive decor.
Related Articles, Events & More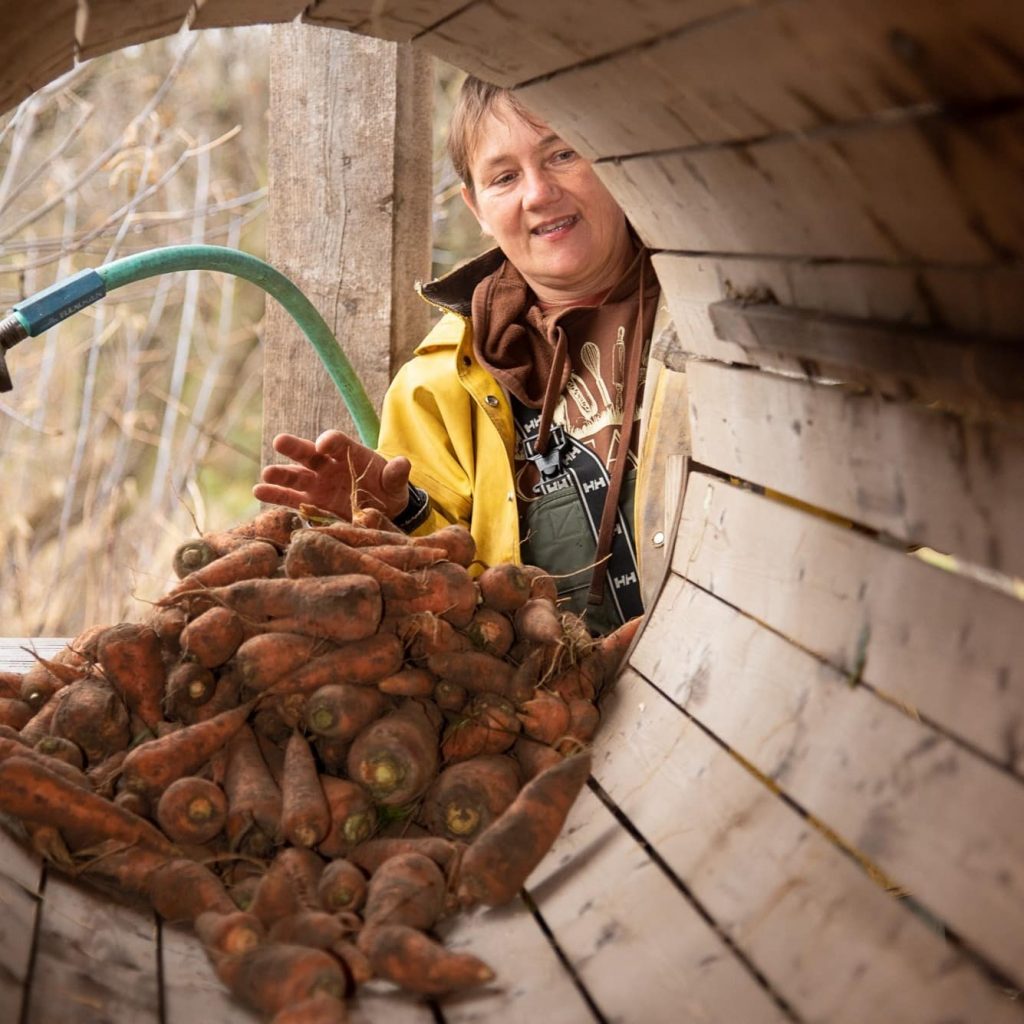 (see more from the STLC Blog) Dig Into Farm & Food Events *Updated for September 2023* Check out these hearty local food events in St. Lawrence County. Contact Event Organizers…
Read More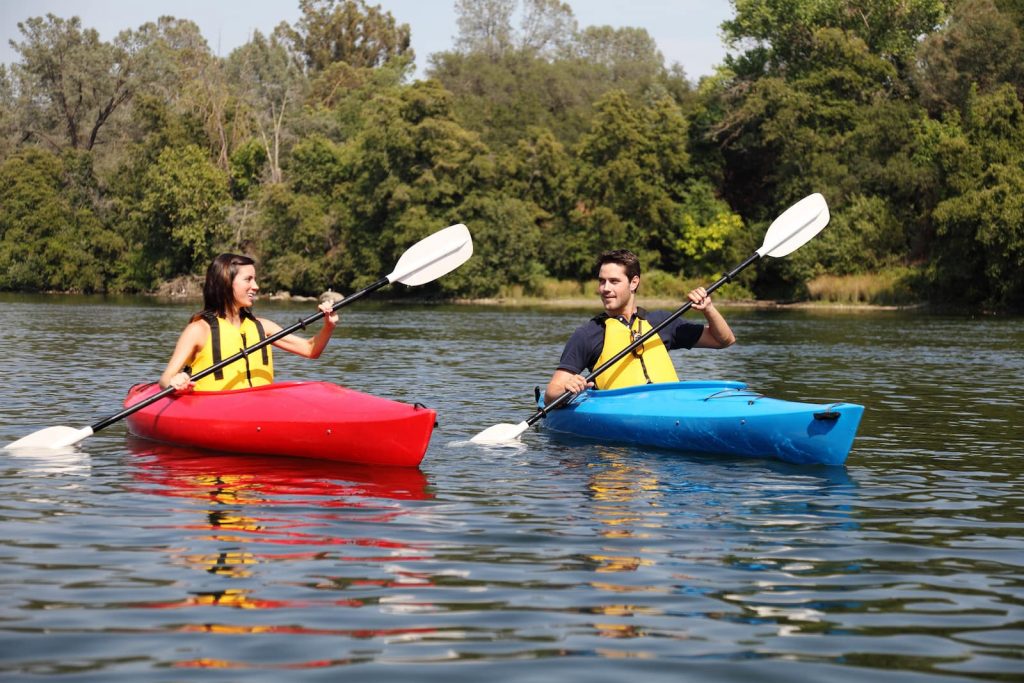 (see more from the STLC Blog) Summertime Adventures Await *Updated for the 2023 Season* Check out some of most popular summer activities and things to do in St. Lawrence County.…
Read More