Haunted Museums and Infirmaries, Spooky Hayrides, Trick-or-Treat Parties, & More Fun Things to Do for Halloween
Is your favorite event missing? Send us a note here.
Frederic Remington Haunting
The Frederic Remington Art Museum is making its annual transformation into a haunted museum. Ghosts and apparitions will take over the museum for two nights of scary adventure and fun for the whole family.
Potsdam's Haunted Infirmary
Experience - if you dare - the 8th Annual Potsdam's Haunted Infirmary - an evening where your worst nightmares are being brought to life (or maybe just put to death)!
Highway to Horror: Carn-Evil
It's that time of year again when The Highway Comes to life (or death). This year, Highway To Horror presents Carn-Evil! You may have driven the Highway to find out where it leads but you've never walked it's Midway... Have You?
Haunted Halloween Hay Ride
Dare to enter the haunted woods! Non-scary rides for the littles start at 5:30pm til dusk. Scary rides start at dark and the last tickets are sold at 10pm - but depending on the wait time, final rides may last until 10:30pm.
More Halloween Fun for the Whole Family
There will be local vendors, games, and activities for children, great food, and other fun events throughout the day!
Celebrate Halloween with Hayrides, Pumpkin Painting, Carnival Games for the Kids, a Chili Cook-off, Entertainment, Food, and Much More!!
Fright Night 2022 is back with your favorite events, including candy, games, prizes, a Trunk-or-Treat and more.
The Brier Hill Volunteer Fire Department and Auxiliary will their Annual Kids Halloween Party. A lunch of hot dogs, chips and a drink will be provided along with costume judging, a 50/50 raffle, a pet basket raffle and a kids Halloween basket raffle. Every child will also receive a pumpkin to carve. Donations accepted but not necessary.
The Massena Trunk or Treat event will have local vendors, fun games, and a variety of activities for children, along with great food, and other fun events throughout the day!
Related Articles, Events & More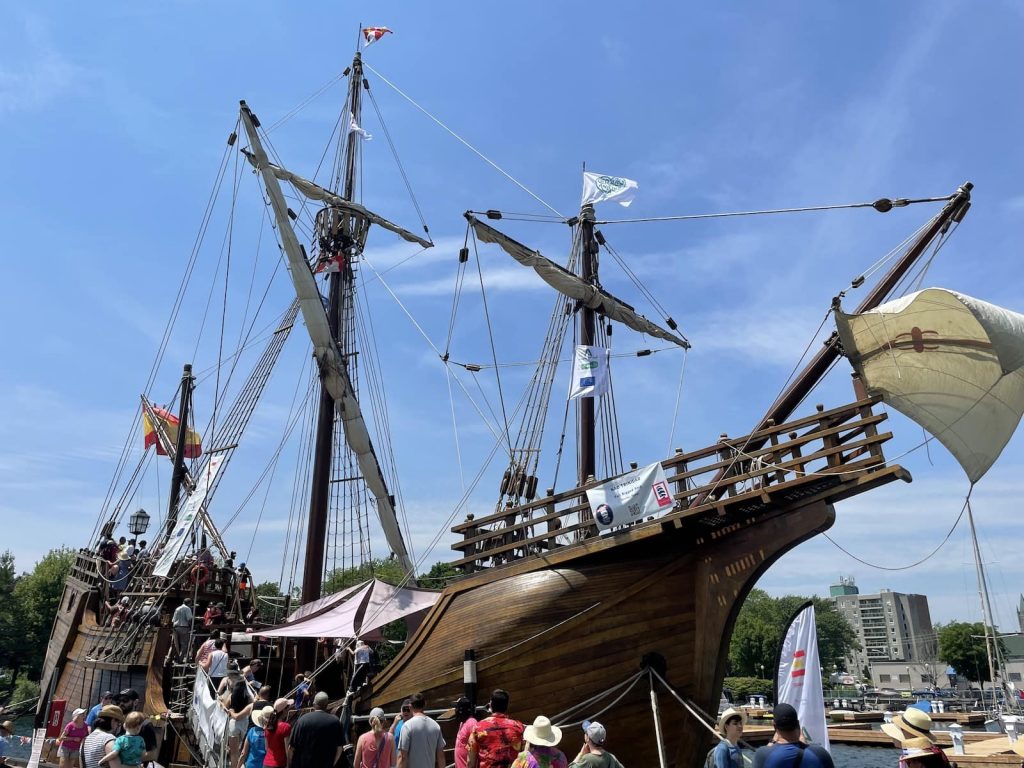 (see more from the STLC Blog) A New Event with Old Roots Old River Fest is a NEW event designed to celebrate the maritime heritage of the St. Lawrence River…
Read More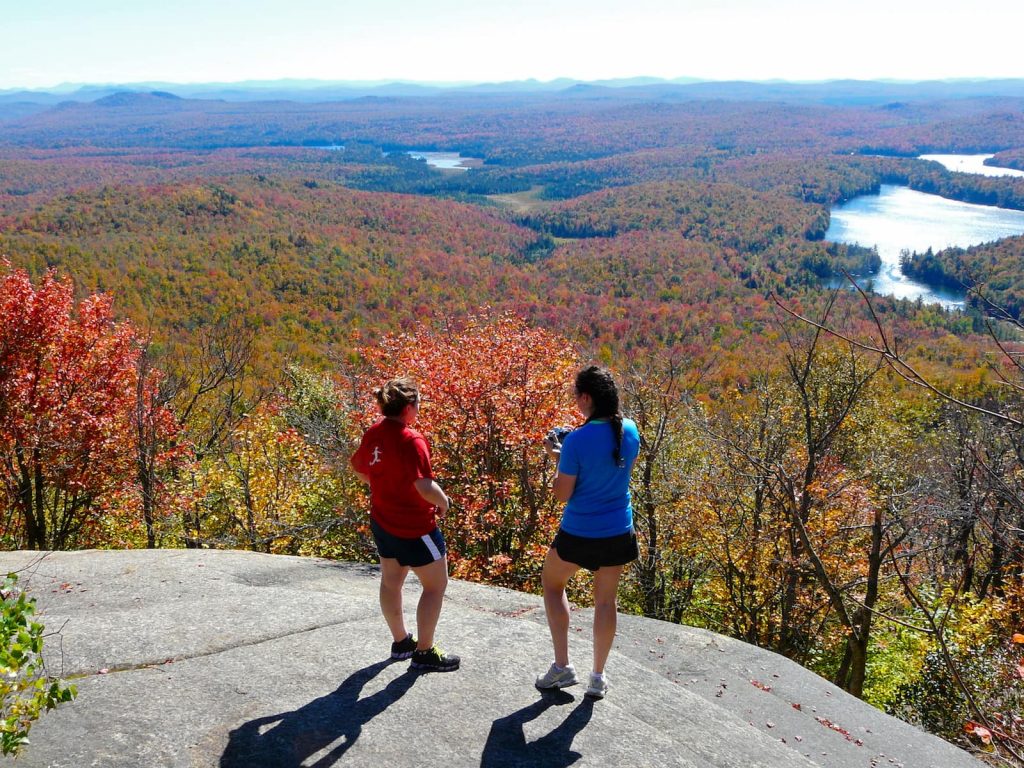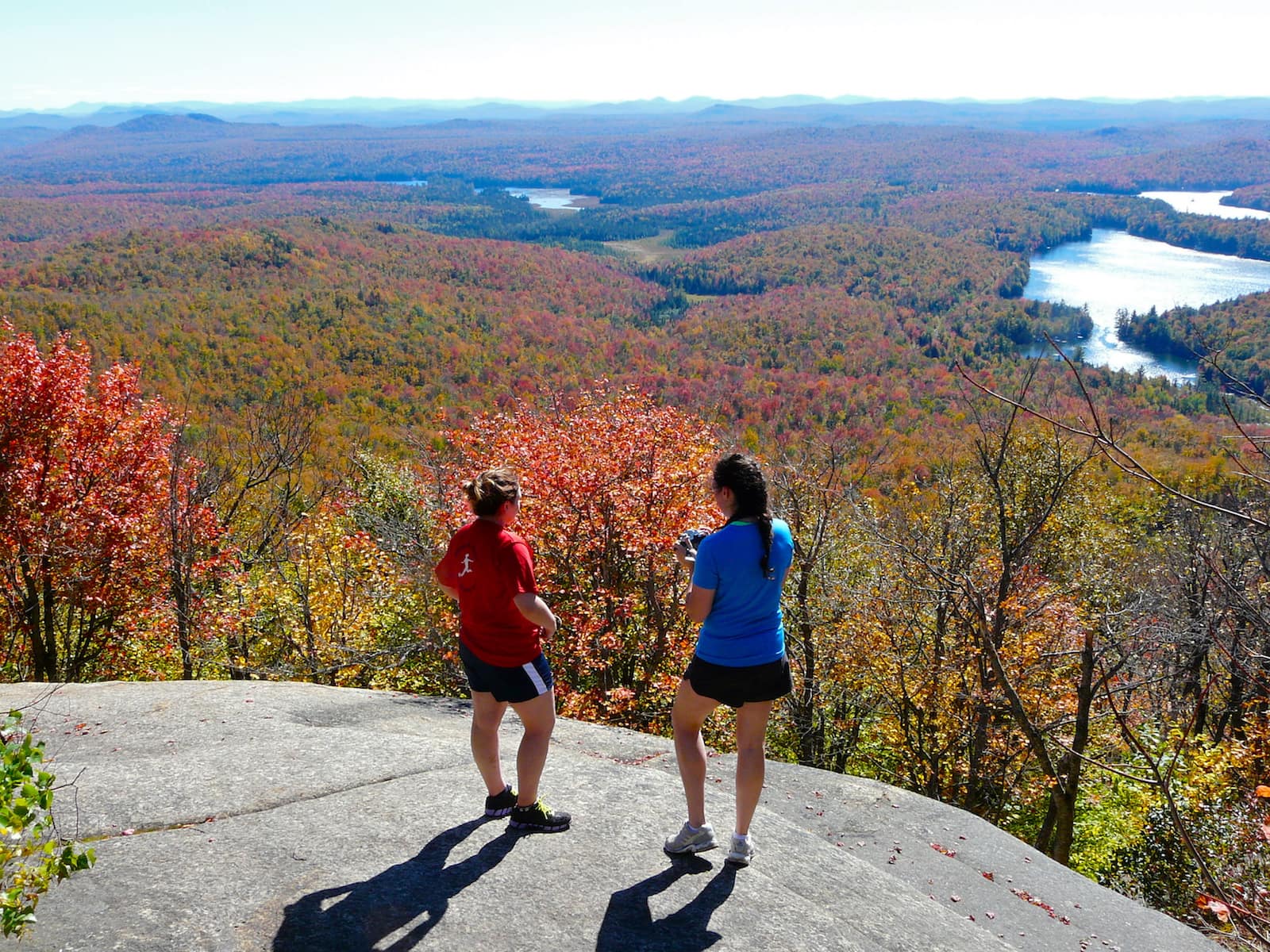 (see more from the STLC Blog) Check out some of most popular fall activities and things to do for the 2022 season in St. Lawrence County. Click each title for…
Read More