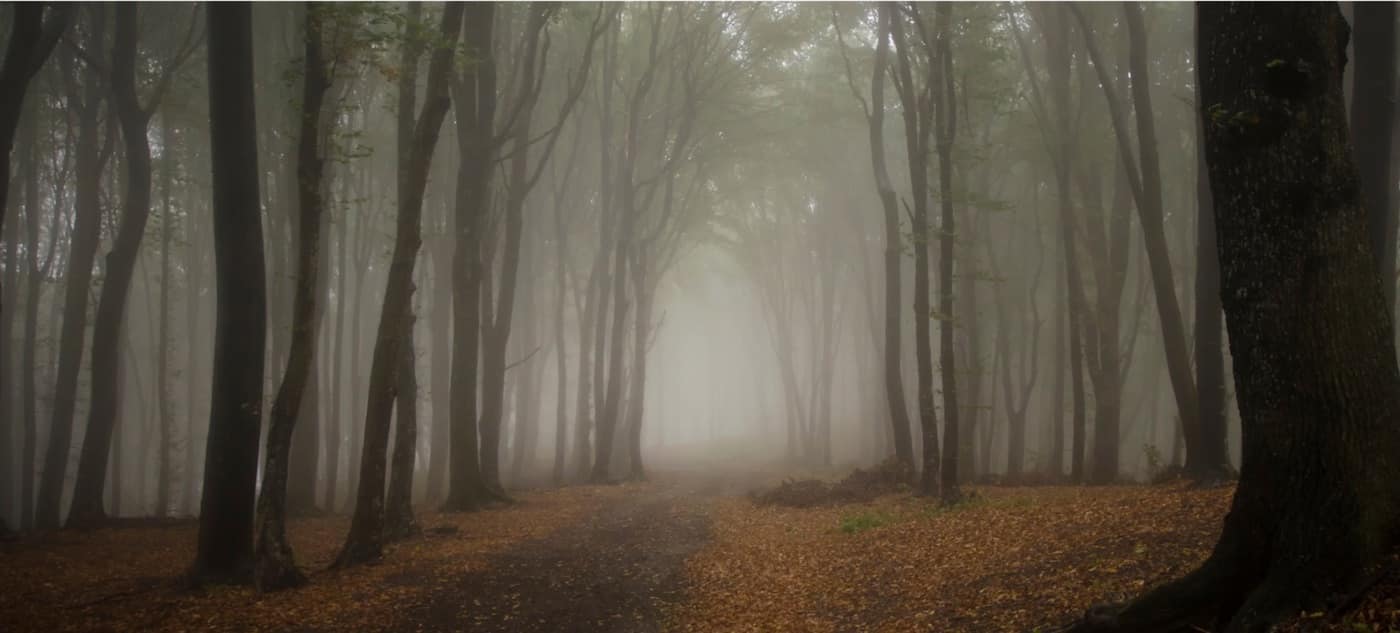 During most of the year, it's easy to walk past many of these places in St. Lawrence County without thinking of anything spooky. But if you're in the mood for something a bit haunted, the North Country has several great spots surrounded with intrigue, history, and legends. Here are some we've heard about, and links to learn more if you dare! (And if you have anything to add, please contact us and we'll update this post - and give you credit for helping us out.)
Note: During COVID, many locations have different hours/availability for visits. When possible, we've linked to business hours on their websites for easy reference but, in particular with college campuses, please check ahead of time before you plan a visit.
Pine Grove Cemetery #2
Cook Street Road, Massena
Many of the plots in Pine Grove #2 were relocated from Barnhart Island during construction of the Seaway in 1955. One section in particular, belonging to the Barnhart family, is sectioned off and wrapped in iron fence. A source of local legends, among them accounts of unexplained claw marks on the inside of caskets. Visitors from ghost hunters to childrens have all felt presences.
Open to the public dawn til dusk
More info: https://hauntedhistorytrail.com/explore/pine-grove-cemetery-2
Spanky's Restaurant
3 N Main Street, Massena
Known as one of the most haunted places in the country, an old rail car was converted into a small diner in 1956. Over the years, the restaurants changed hands until the father of present day owner Valeris J. LeValley purchased it. Her dad, "Spanky", had various unexplained experiences in the restaurant. Lights and equipment turning on and off, presences felt, and faces and voices seen and heard. One woman reportedly had her shoelaces tied together while dining.
Haunted basement open for ghost hunts and tours by appointment
More info: https://hauntedhistorytrail.com/explore/spankys-restaurant
The Hub
1 Lincoln Street, Canton
The Hub, an old cottage on the St. Lawrence University campus, is said to be the residence of the ghost of Florence Lee Whitman, the daughter of former president of the college John Stebbins Lee. Famous paranormal investigators Ed and Lorraine Warren claimed to have witnessed a ghost in the butler's pantry in the 1970s.
Private residence not open for visits
More info: https://www.hauntedplaces.org/item/the-hub/