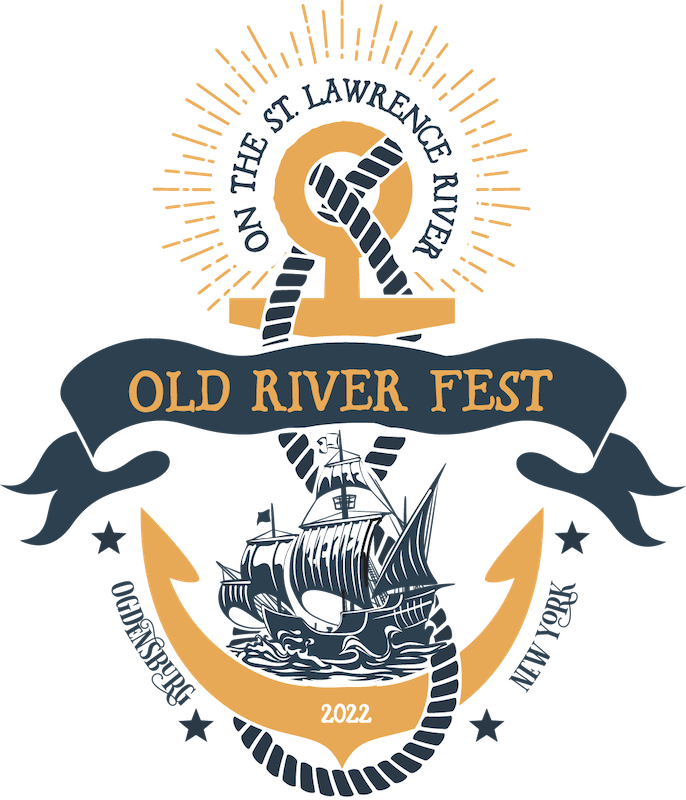 WHERE:
Old River Fest is a riverside festival in Ogdensburg, NY. The main event area will be Morrisette Park with surrounding events nearby.
Set your GPS to 2 Caroline Street, Ogdenburg NY and find parking nearby!
WHEN:
Saturday, September 10th from 10am to 6:30pm with a full weekend of collaborative local events.
Nao Trinidad ship tours will be available daily from Thursday, September 8th - Sunday September 11th, from 10am to 6:30pm.
See the Event Schedule below for more details.
ADMISSION/TICKETS:
The festival on Saturday is FREE to attend.
Boarding passes for daily tours of the Nao Trinidad are available for pre-purchase or can be purchased at the dock throughout the week. Adults $15. Kids $5 (between 5 and 12 years old). Family $35 (Includes up to two adults and three kids). Under 5 is free.
**FREE Entrance to the Frederic Remington Art Museum and Ogdensburg History Museum with your Tall Ship boarding pass.

Old River Fest Block Party @ the Frederic Remington Art Museum
Including live music by Double Axel and an assortment of food trucks.
5pm - 8pm
(323 Washington Street, Ogdensburg, NY)
Old River Fest 5k Run/Walk
Race along the Maple City Trail
8:30am Start. Registration at Dobisky Center
(100 Riverside Ave, Ogdensburg, NY)
Hosted by Ogdensburg Recreation Department and Recreation Commission. Call 315-393-1980.
Vendors 
10am - 5pm
Pirate Parade
12:30pm
Wear your pirate costume and walk with the parade from the Dobisky Center to Tall Ship Nao Trinidad and on to the Kids Activities! (5-10 minute walk in total, accessible for wheelchairs and strollers!)
Kids Activities
1pm - 3pm
Raingutter Regatta hosted by Ogdensburg Public Library
Face Painting by Ogdensburg Command Performance
(Morrisette Park, 2 Caroline Street, Ogdensburg, NY)
Live Music in the Park
Performances by Jaynie Trudell and Merryweather
11:30am - 6:30pm
Morrisette Park Gazebo
Plein Air
Hosted by SLC Arts
Local artists are invited to set up at the dock to paint the Tall Ship and surrounding scenery. All work will be for sale on site during creation by the artist as well as on display at the Creative Spirit Community Arts Center following.
Related Articles, Events & More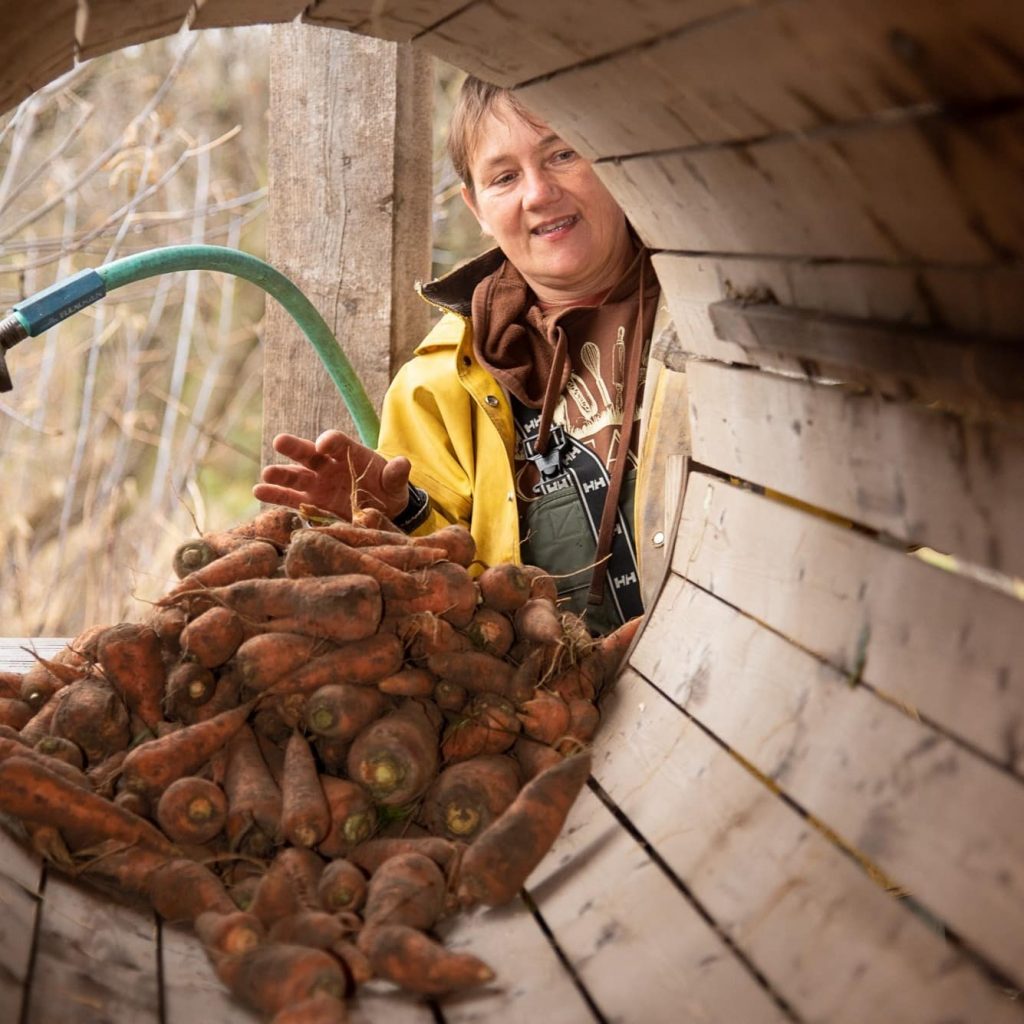 (see more from the STLC Blog) Dig Into Farm & Food Events *Updated for September 2023* Check out these hearty local food events in St. Lawrence County. Contact Event Organizers…
Read More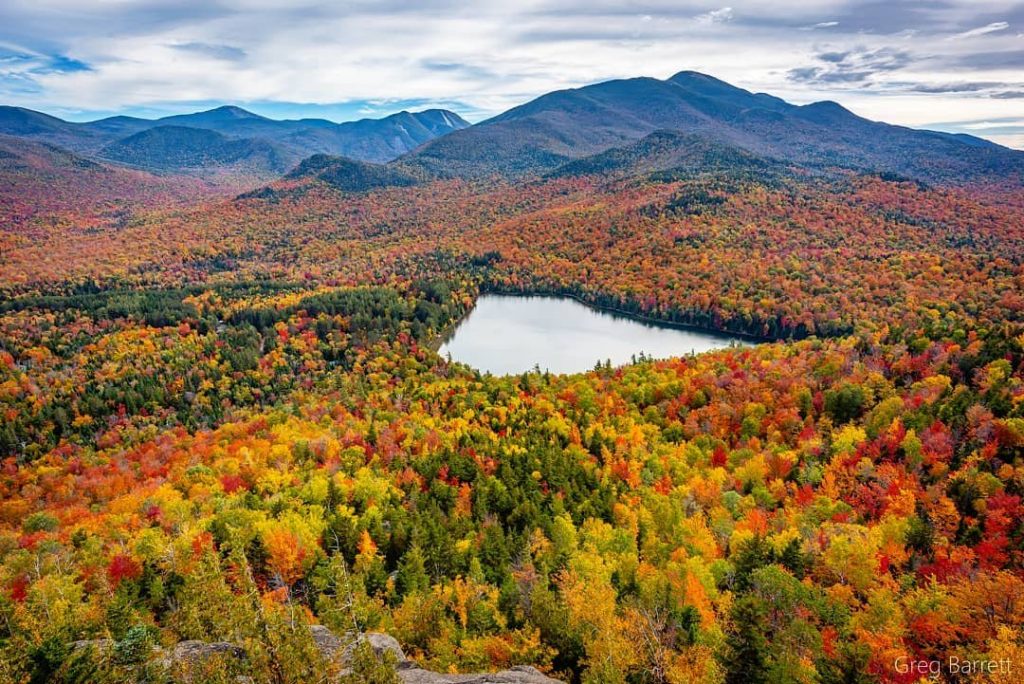 (see more from the STLC Blog) Fall Into Autumn Adventures *Updated for the 2023 Season* Check out some of most popular fall activities and things to do in St. Lawrence…
Read More