FISU 2023 Western Venue Information
Official FISU LP23 merchandise on sale at the St. Lawrence County Visitor Center, 101 Main, Canton NY
Roos House at SUNY Canton
Home to the SUNY Canton Kangaroos hockey teams, the SUNY Canton ice arena at Roos House Athletic Center boasts a state-of-the-art refrigeration system to help provide a fresh ice surface, comfortable stadium seating for fans, and world-class locker room facilities.
Home to Clarkson University's Golden Knights Men's and Women's NCAA Division 1 hockey, Cheel Arena is a 3,000-seat multi-purpose arena in Potsdam, New York.
Maxcy Hall at SUNY Potsdam
Proud home to the Potsdam Bears hockey team, Maxcy Hall features a high-efficiency refrigeration and climate control system.
Festival Activities
January 13: Cabin Fever Concert at TAUNY, 6:30-8pm, 53 Main Street, Canton
January 14: Art & Music Workshops at TAUNY, 10am-4pm, 53 Main Street, Canton
January 21: Community Dance at TAUNY, 7-9pm, 53 Main Street, Canton
December 9: Torch Relay, 3pm Ceremony at Canton Village Park, Park Place
Bring your ticket, volunteer or participant badge and receive $1 off at:
Canton
-Riverside Liquor and Wine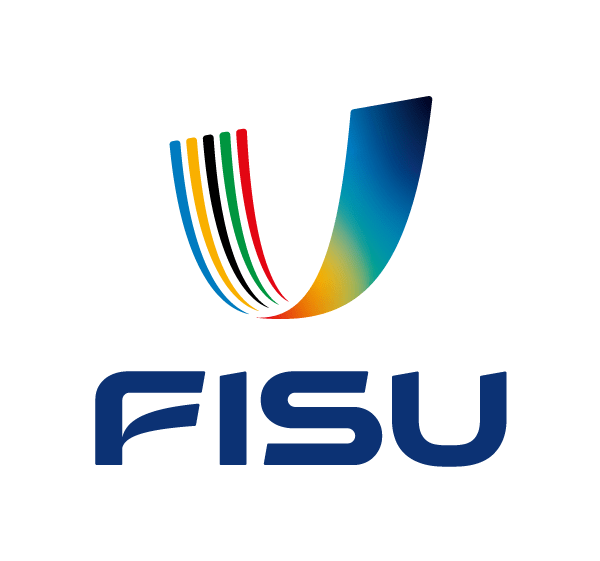 Related Articles, Events & More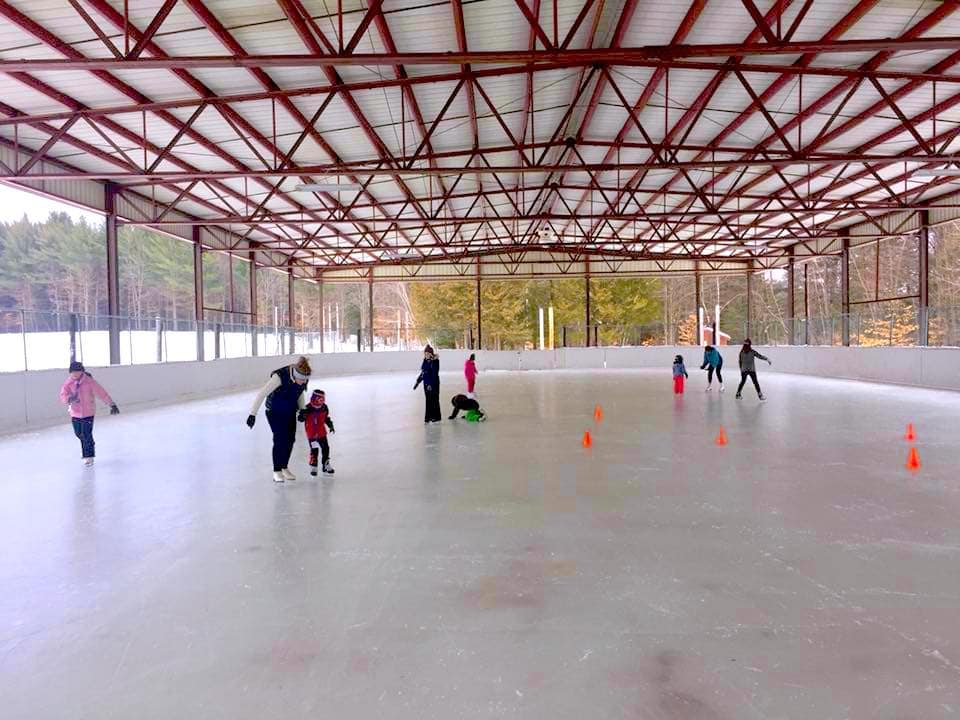 (see more from the STLC Blog) Outdoor Recreation in St. Lawrence County *Updated for the 2023 Season* Winter is a time to get moving and try something new (or old).…
Read More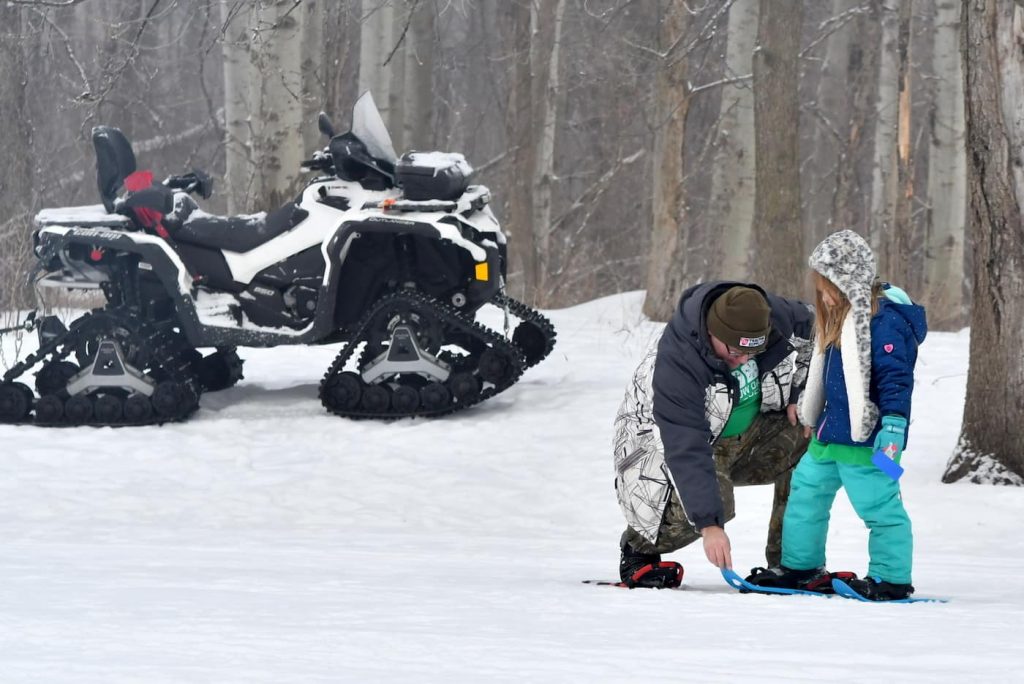 (see more from the STLC Blog) Discover the Great Outdoors this Winter *Updated for the 2023 Season* Check out some of most popular winter activities and things to do in…
Read More