Things to Do in Potsdam & Nearby Surrounds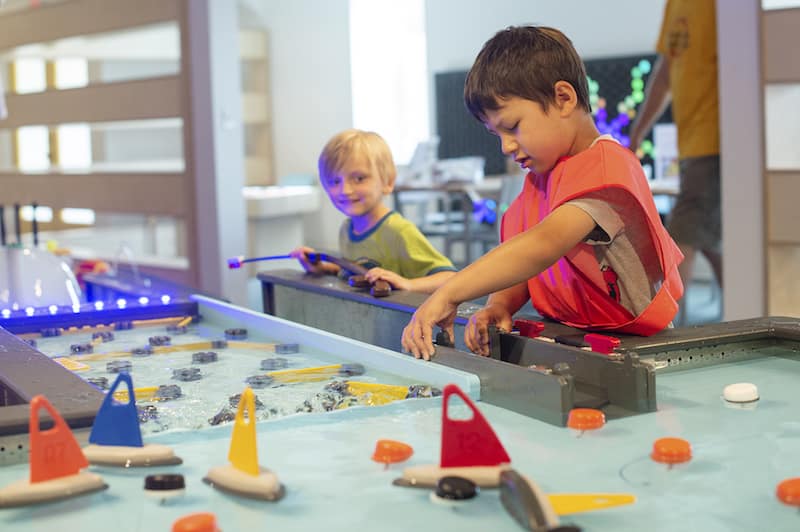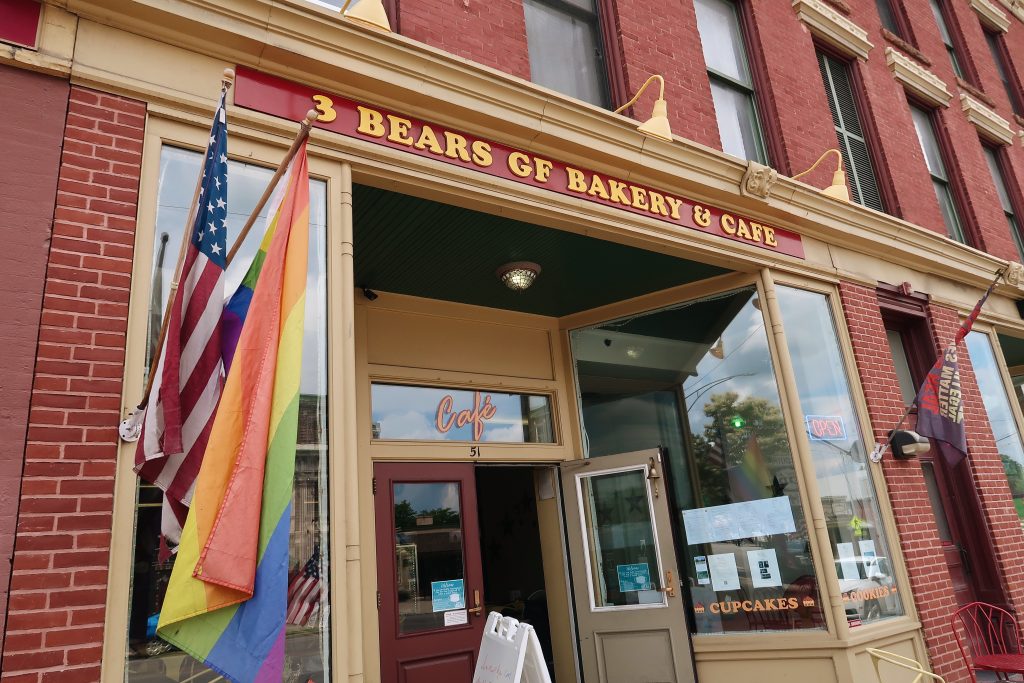 Plan a day trip to Potsdam, New York in St. Lawrence County with this guide to the best shopping, dining, and outdoor spaces to explore.
Read More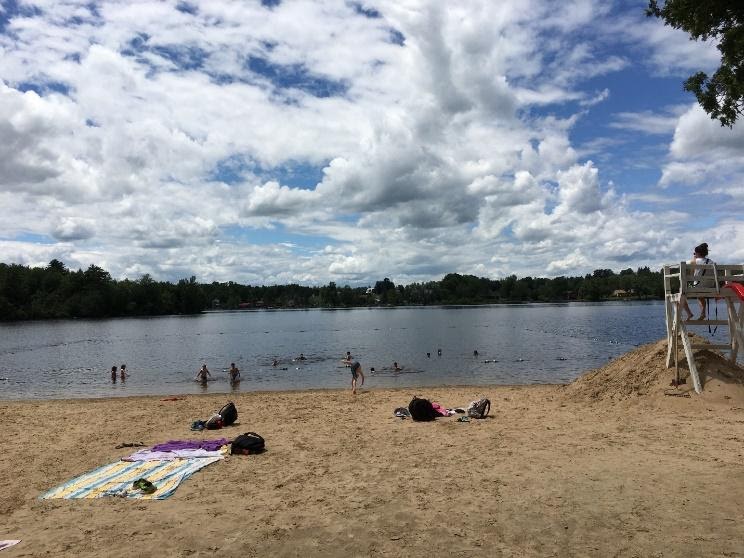 Hide away for the day in Hannawa Falls! It's off the beaten path but has enough amenities that you can leave home in a hurry and figure it out when you get there! Hannawa Falls (population 1,040) is a charming hamlet on the Raquette River in north-central St. Lawrence County. From the North and West – Head for Potsdam, NY then take Rt. 56 south out of Potsdam for about 3 miles. From Ottawa, ON, likely the only major Canadian city close enough for a day trip, you can cross the border in Ogdensburg NY, take Rt. 68 east into Canton, NY and then Rt. 11 north…
Read More
Where to Eat, Stay, & Play
Potsdam has a range of restaurants, eateries, cafes and bars with local and international cuisine options.
Browse Potsdam Restaurants
CANTON
An attractive college community with a variety of local shops & eateries, a historic business center, two golf courses, lovely parks and museums.
CLIFTON-FINE
Located in the beautiful Adirondacks, the town is surrounded by rivers, lakes and mountains that provide exciting outdoor activities all year round.
COLTON
Beautiful scenery and a bounty of natural resources, including the Raquette River and its many lakes and surrounding trails.
GOUVERNEUR
Nestled between the foothills of the majestic Adirondack Mountains and the bustling Thousands Islands of the St. Lawrence River.
HAMMOND
A quaint town with a rich history which is celebrated through historic buildings, museums, statues & festivals.
MASSENA
Home to the St. Lawrence Seaway, St. Lawrence-FDR Power Project, the Robert Moses State Park, & other recreational facilities.
OGDENSBURG
A port city on the St. Lawrence river that is renowned for its premier fishing and the Frederic Remington Art Museum.
WADDINGTON
A quaint, picturesque community, nestled between the Thousand Island and Adirondack regions of Northern New York.