The Town of Clifton is comprised of Cranberry Lake, Newton Falls - including Windfall - and a small portion of Star Lake.  The Town itself has much to offer.  Located in the beautiful Adirondacks, the Town is surrounded by rivers, lakes and mountains for your enjoyment.  This also brings many recreational opportunities, including camping, fishing, kayaking, swimming and more.
The Town of Fine offers the outdoor enthusiast a number of activities, be it spring, summer, fall, or winter. Some of these activities include hiking, mountain biking, cross country skiing, snow shoeing, snowmobiling, riding horseback, or ATV's on many of the designated conservation trails.
Things to Do in Clifton-Fine & Nearby Surrounds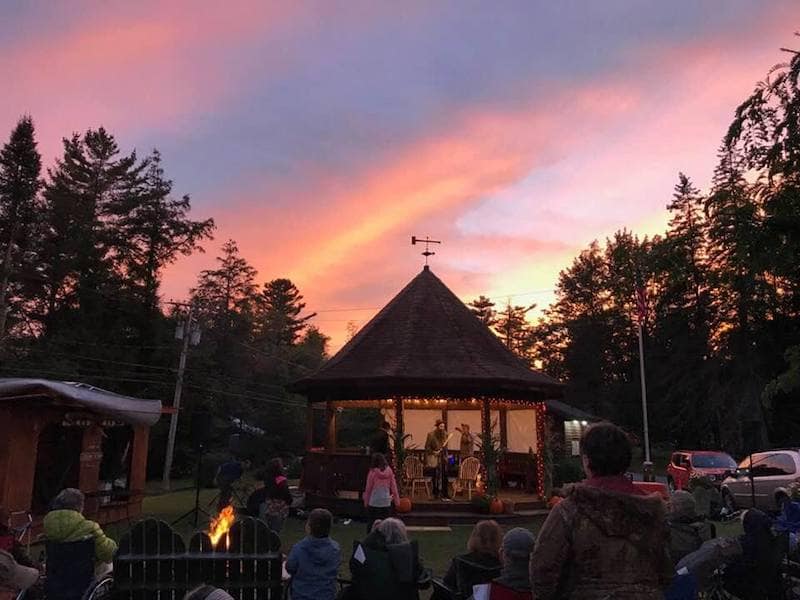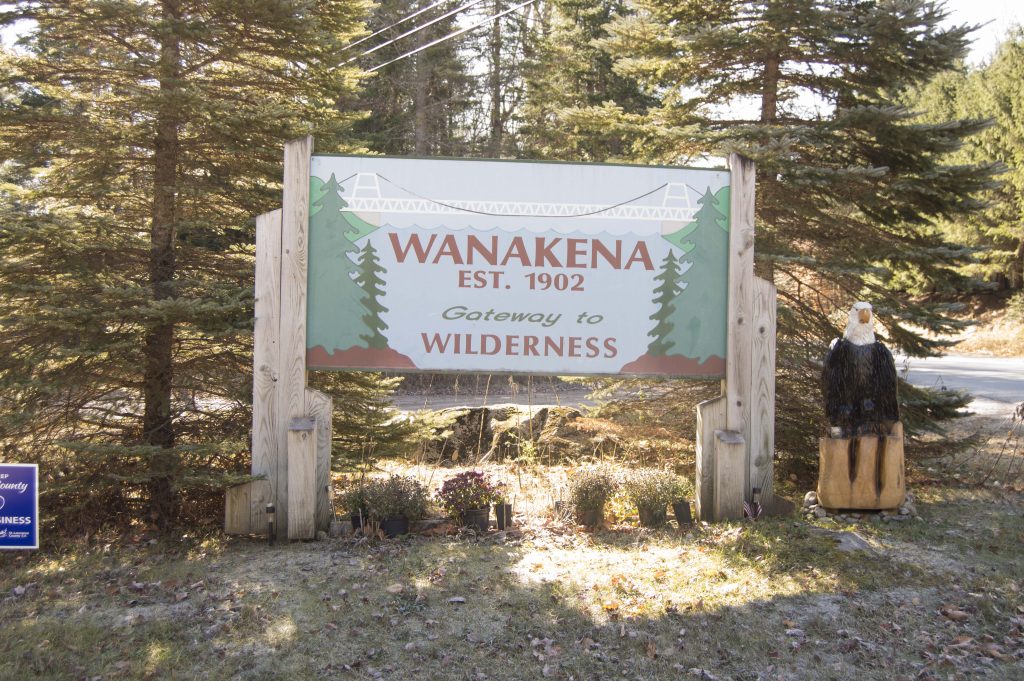 How to Get There: Wanakena is located just off of State Highway 3. From the West – Head on NY – 3E, turn right onto County Rd 61 for 0.9 miles, slight right onto Main Street. From East – Head on NY – 3W, turn left onto County Rd 61 for 0.9 miles, slight right onto Main Street. General Idea If you are looking to get away from the hustle and bustle of life, the quiet Hamlet of Wanakena is your place. Wanakena, rich in history, is located at the foothills of the Adirondack Mountains between Cranberry Lake and Star Lake about a mile off Route 3. Wanaka,…
Read More
Where to Eat, Stay, & Play
CANTON
An attractive college community with a variety of local shops & eateries, a historic business center, two golf courses, lovely parks and museums.
COLTON
Beautiful scenery and a bounty of natural resources, including the Raquette River and its many lakes and surrounding trails.
GOUVERNEUR
Nestled between the foothills of the majestic Adirondack Mountains and the bustling Thousands Islands of the St. Lawrence River.
HAMMOND
A quaint town with a rich history which is celebrated through historic buildings, museums, statues & festivals.
MASSENA
Home to the St. Lawrence Seaway, St. Lawrence-FDR Power Project, the Robert Moses State Park, & other recreational facilities.
OGDENSBURG
A port city on the St. Lawrence river that is renowned for its premier fishing and the Frederic Remington Art Museum.
POTSDAM
Home to a wide variety of restaurants and shops, modern educational, cultural and scientific centers, and a local airport.
WADDINGTON
A quaint, picturesque community, nestled between the Thousand Island and Adirondack regions of Northern New York.