Where to Eat, Stay, & Play
Massena has a range of restaurants, eateries, cafes and bars with local and international cuisine options.
Browse Massena Restaurants
Things to Do in Massena & Nearby Surrounds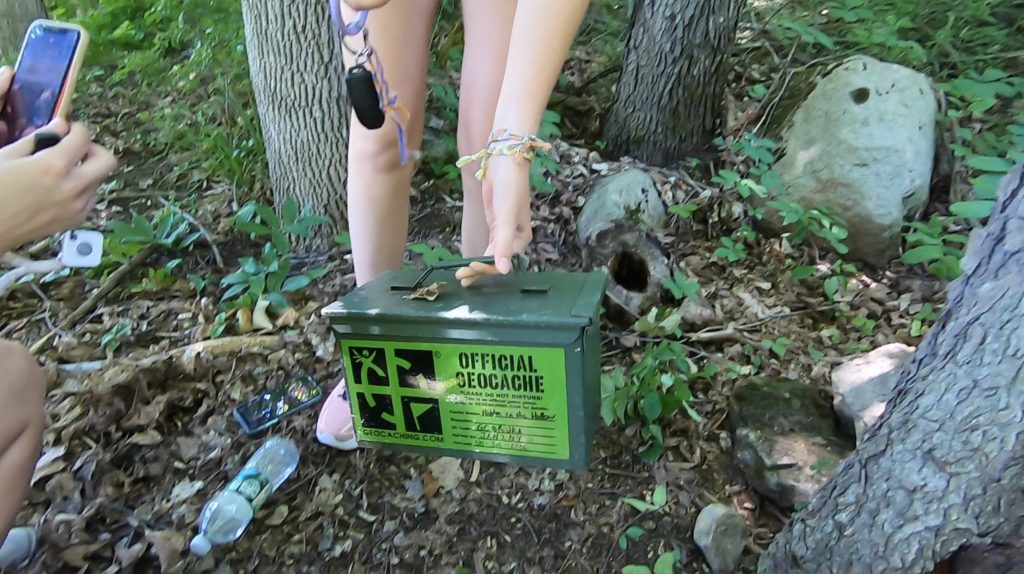 Introduction – What is Geocaching? Geocaching is a real-life treasure hunt that, if you're like me and dreamed of being a pirate as a child, fulfills your wildest dreams and beyond. It brings you to new places near and far using only a GPS and an app. I recently have been searching for a way to connect myself with my natural surroundings and fulfull my need for adventure. Geocaching has done just that! Continue reading for a beginners guide to finding a chache. And then… happy hunting! My First Geocache As I began walking Clarkson University's Munter Trail in Potsdam, NY, I eagerly took out my phone…
Read More
CANTON
An attractive college community with a variety of local shops & eateries, a historic business center, two golf courses, lovely parks and museums.
CLIFTON-FINE
Located in the beautiful Adirondacks, the town is surrounded by rivers, lakes and mountains that provide exciting outdoor activities all year round.
COLTON
Beautiful scenery and a bounty of natural resources, including the Raquette River and its many lakes and surrounding trails.
GOUVERNEUR
Nestled between the foothills of the majestic Adirondack Mountains and the bustling Thousands Islands of the St. Lawrence River.
HAMMOND
A quaint town with a rich history which is celebrated through historic buildings, museums, statues & festivals.
OGDENSBURG
A port city on the St. Lawrence river that is renowned for its premier fishing and the Frederic Remington Art Museum.
POTSDAM
Home to a wide variety of restaurants and shops, modern educational, cultural and scientific centers, and a local airport.
WADDINGTON
A quaint, picturesque community, nestled between the Thousand Island and Adirondack regions of Northern New York.