What's Happening During Totality?
Find Events and Special Activities Before, During, & After the Eclipse
If you're hosting your own Eclipse-related event, add it to our calendar for free so we can share it here!
If your business will be offering a special promotion (signature cocktail, retail discount, special eclipse merchandise) let us know here so we can help you promote your efforts.
A Total Solar Eclipse in Five Stages
Partial eclipse begins (1st contact): The Moon becomes visible over the Sun's disk. It looks like the Moon has taken a bite out of the Sun.
Total eclipse begins (2nd contact): The Moon covers the entire disk of the Sun. Observers in the Moon's umbral path may be able to see the diamond ring effect and Baily's beads just before totality.
Totality and maximum eclipse (the big event!): The Moon completely covers the disk of the Sun. Only the Sun's corona is visible. This is the most dramatic stage of a total solar eclipse. At this time, the sky goes dark, temperatures can fall, and birds and animals often go quiet. The midpoint of time of totality is known as the maximum point of the eclipse.
Total eclipse ends (3rd contact): The Moon starts moving away, and the Sun reappears. Those fortunate enough to be in the Moon's umbral can see Baily's beads and the diamond ring effect just after totality ends.
Partial eclipse ends (4th contact): The eclipse ends as the Moon leaves the Sun's disk.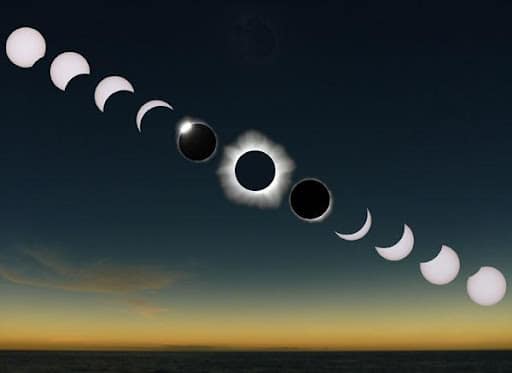 Informational Webinar for Businesses & Locals
Check out our informational webinar with information about the science behind the solar eclipse along with tips, challenges, and tourism opportunities surrounding this epic event.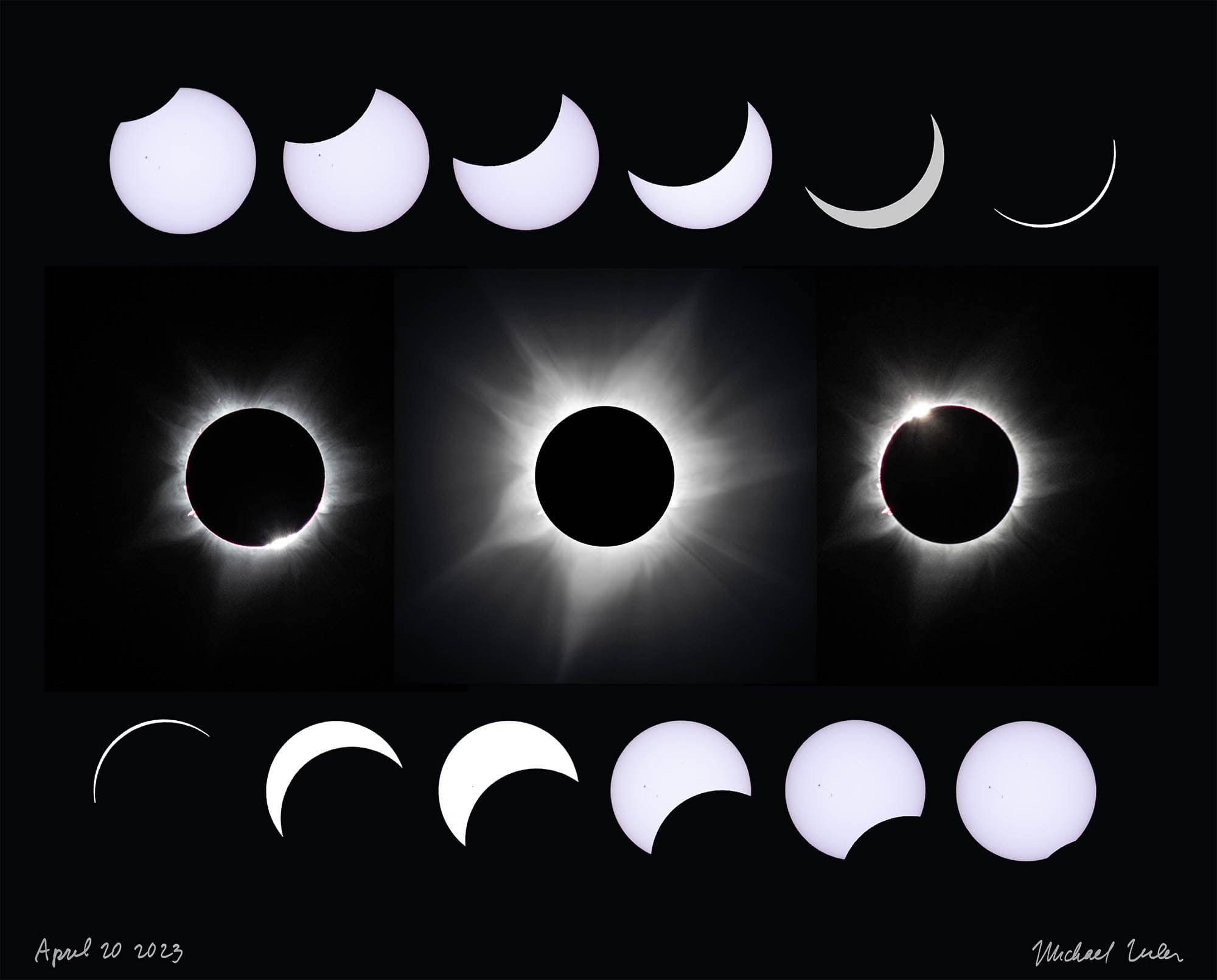 Protect Your Eyes!
Eclipse glasses and viewers must be used to observe the eclipse in its partial phases. During totality itself (from approximately 3:23pm to 3:27pm), the eclipsed sun can be viewed without protective lenses.

Where to Buy Eclipse Glasses
More Info COMING SOON!
Tips for Planning Your Viewing Experience
More Info COMING SOON!
Tips for Hosting a Viewing Event
More Info COMING SOON!
Related Articles, Events & More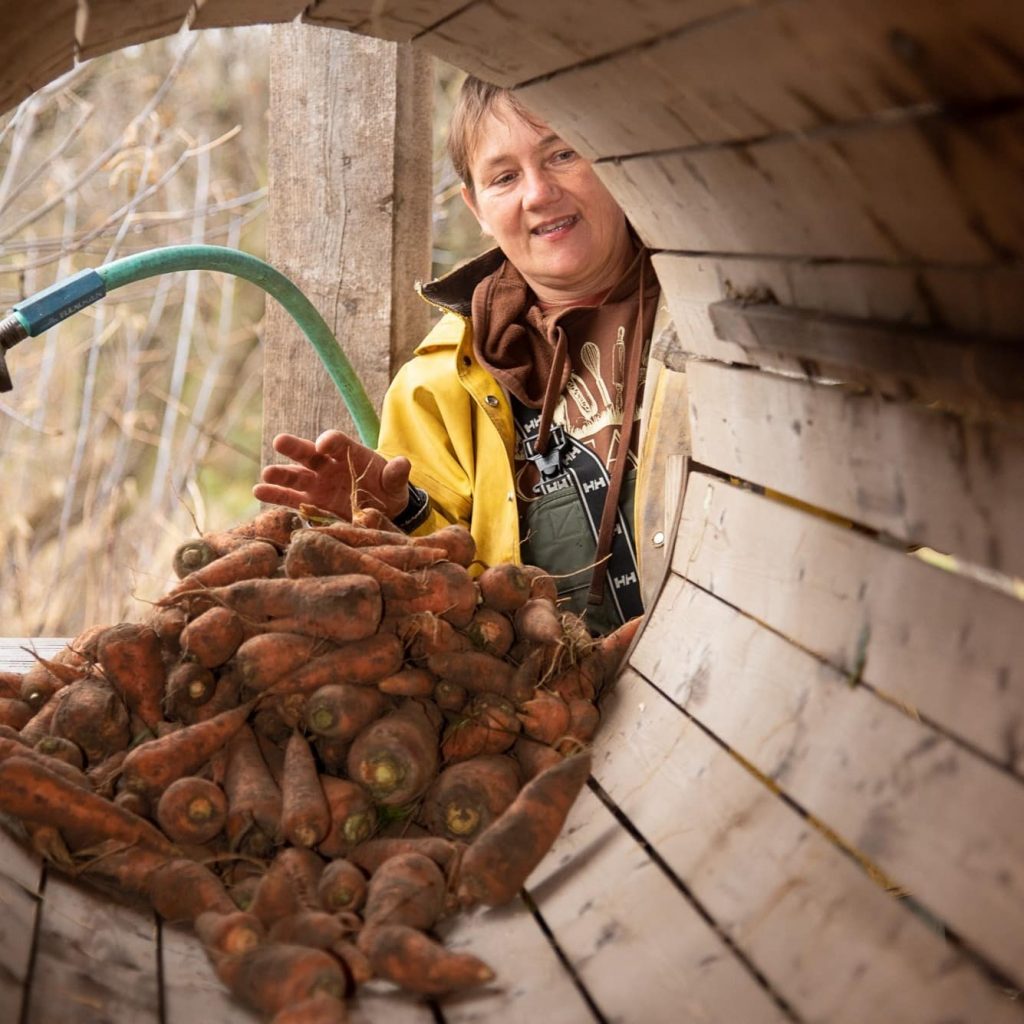 (see more from the STLC Blog) Dig Into Farm & Food Events *Updated for September 2023* Check out these hearty local food events in St. Lawrence County. Contact Event Organizers…
Read More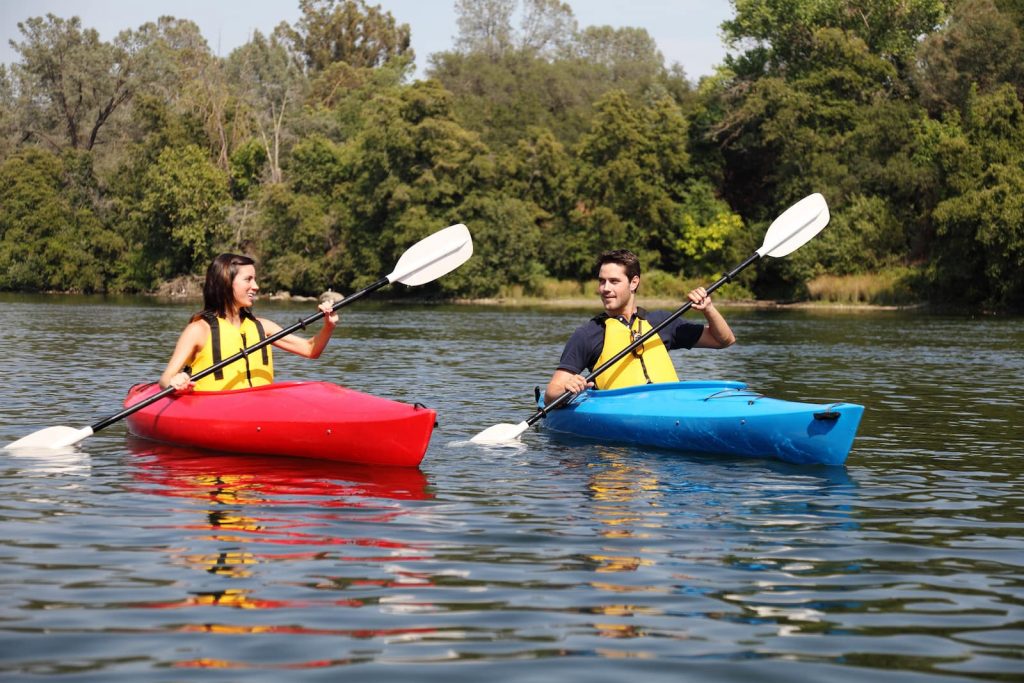 (see more from the STLC Blog) Summertime Adventures Await *Updated for the 2023 Season* Check out some of most popular summer activities and things to do in St. Lawrence County.…
Read More