60 Miles of Undiscovered Fun Along the St. Lawrence River
Journey along 60 miles of undiscovered fun on the St. Lawrence River in the 1000 Islands and check out the top thirteen summer picks of must do adventures.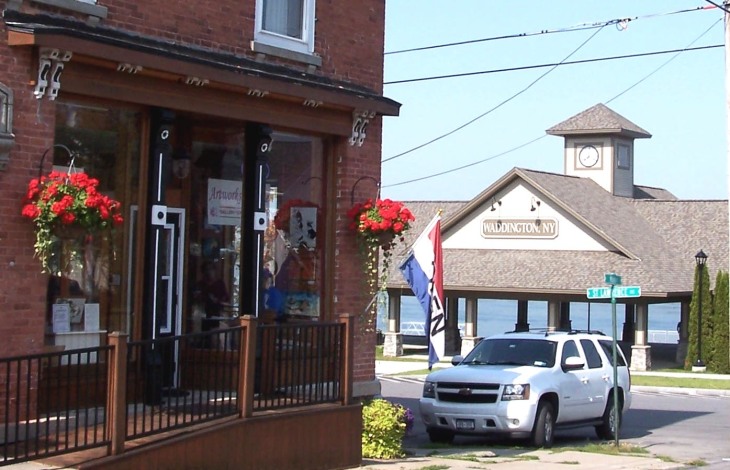 The Three Nations Bridge Crossing
Recently renovated and renamed this transnational bridge connects Massena (US), Cornwall (Canada), and Akwesasne.
Connecting Ogdensburg New York to the  main north to south highway leading to Ottawa Canada.