Hello from the STLC Blog Spot!
Check out our latest blog posts to find out about timely local tips, awesome day trip itinerary ideas, cool new things to do, events that are happening in the area & more!
Seasonal Highlights 2022-2023
Check Out Our 'Day Trip' Blog Series!
St. Lawrence County is geographically large, meaning lots of day trip possibilities. Our day trip series focuses on the cool destinations in our county that make an excellent day trip, whether you're a tourist, a life-long resident, or somewhere in between.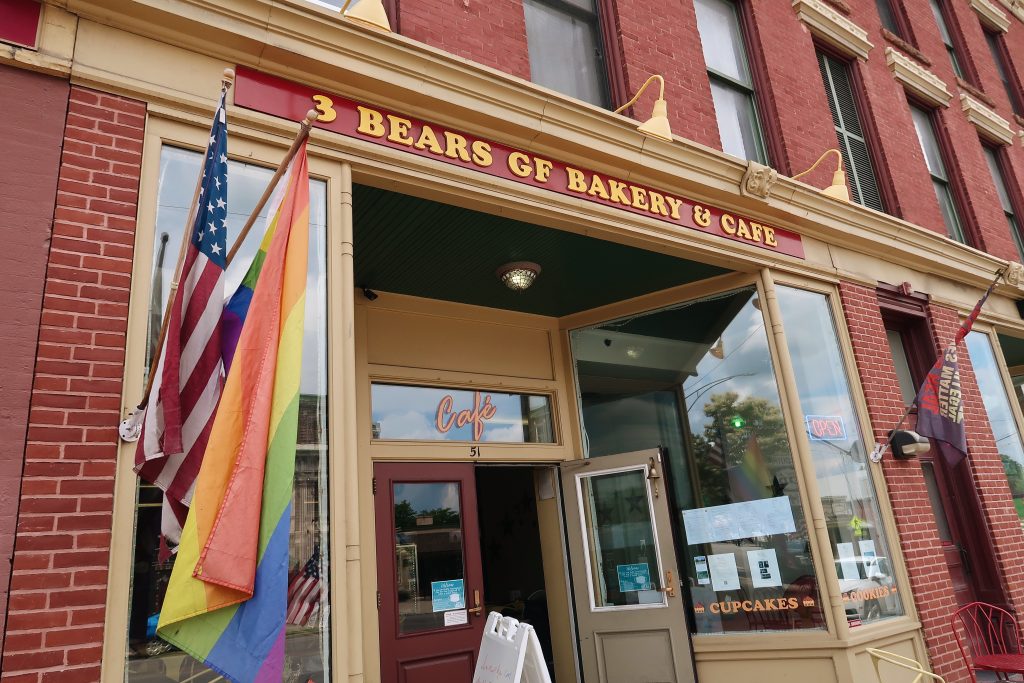 Plan a day trip to Potsdam, New York in St. Lawrence County with this guide to the best shopping, dining, and outdoor spaces to explore.
>> READ MORE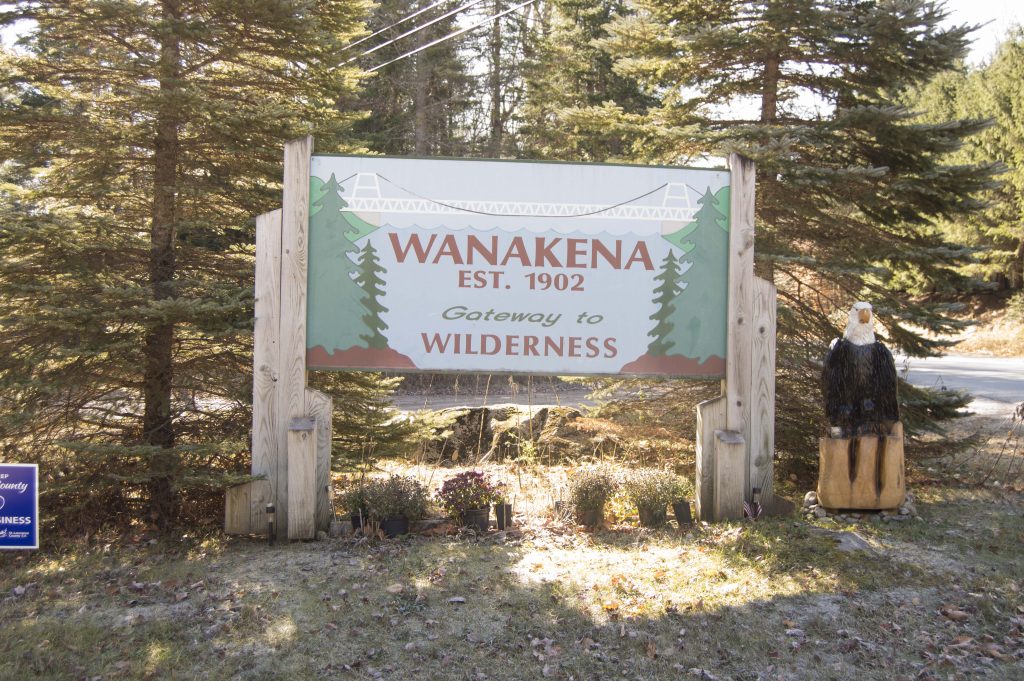 How to Get There: Wanakena is located just off of State Highway 3. From the West – Head on NY – 3E, turn right onto County Rd 61 for 0.9 miles, slight right onto Main Street. From East – Head on NY – 3W, turn left onto County Rd 61…
>> READ MORE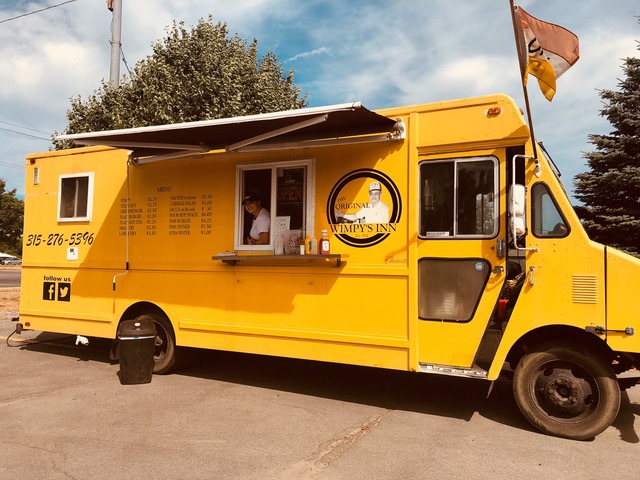 Explore Ogdensburg for a Day How to Get There: From due south, take Route 68, Route 812 or…
>> READ MORE
Something for Everyone
Discover local favorites and hotspots and get tips for exploring some of the most popular areas and activities.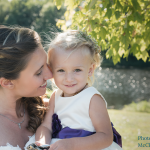 Getting married is one of the biggest events in anyone's life… and there are lots of reasons to get married in St. Lawrence County. Here are 25 reasons we think you should…
>> READ MORE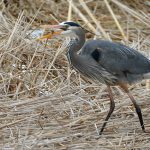 Learn more about the unique and varied bird life in St. Lawrence County by exploring at the Indian Creek Nature Center.
>> READ MORE