As discussed in the Feasibility Study for an Integrated Chamber in St. Lawrence County, an Integrated Chamber would be designed to "best serve the communities throughout the county …[and] to pursue the full range of services that would benefit the collective businesses in each community." It would realize benefits of shared services, streamlined communications, larger and unified voice for advocacy, support for community-wide planning, and regional strategies for marketing and economic development.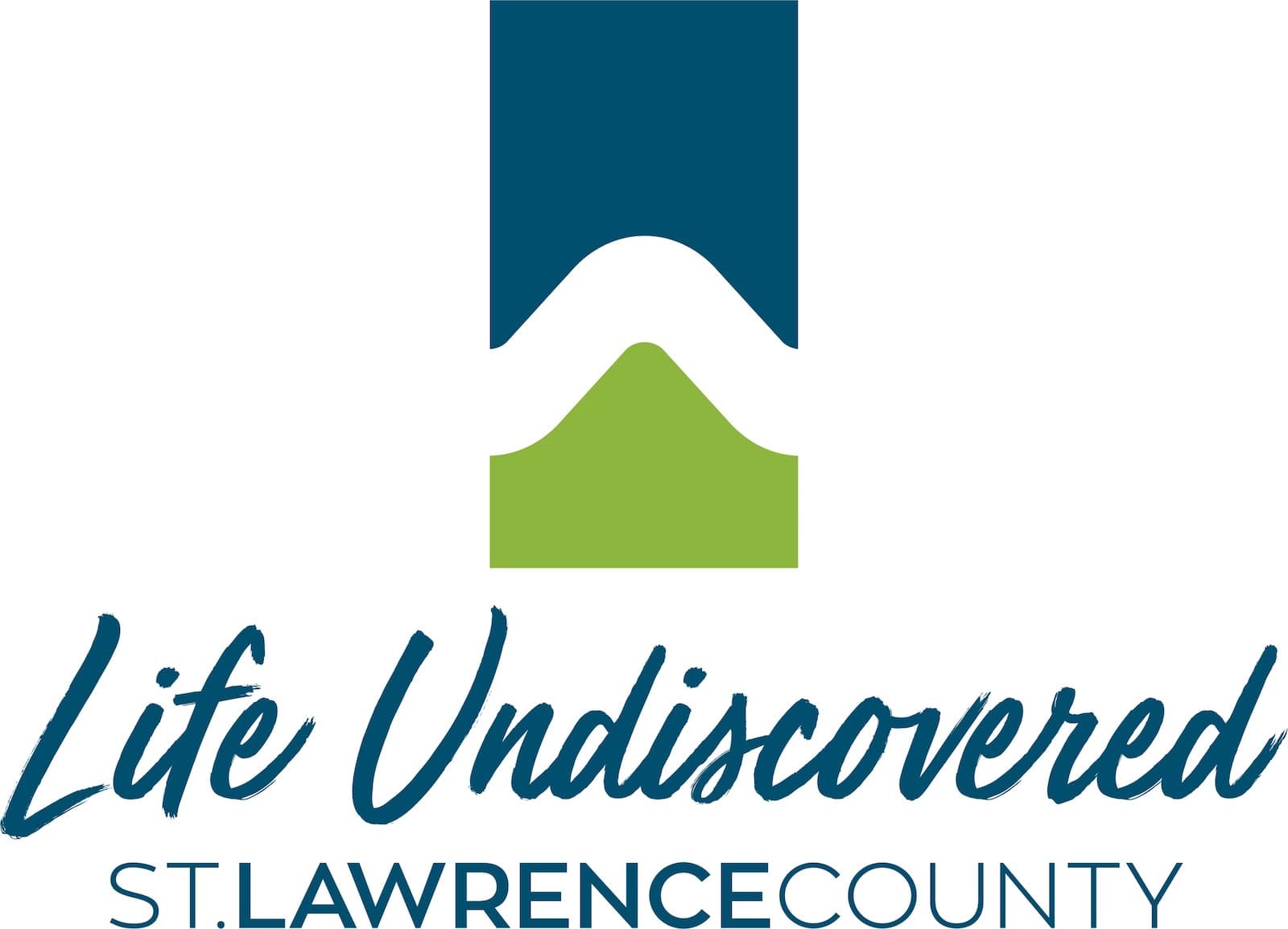 An Integrated Chamber would increase the impact and responsiveness to community needs through several elements, which include:
Dedicated staff in a downtown office in the community
Representation of at least three individuals on the Integrated Chamber's Board of Directors
Community Ambassador Groups to provide on-the-ground support
Municipal Contracts-for-Services
Multiple staff that can apply different areas of expertise to communities in a county-wide role
Streamlining of the administrative burdens of chamber management
Many benefits would be realized through such an Integration, including:
Community-specific initiatives and community-dedicated staff per municipal contracts
Gains on operational efficiencies, cost savings, and shared services
Increased capacity of staff for community-specific programming: (Staff focus on skills and community promotion vs. administration)
Capacity for staff with specific skill sets (e.g., business development, workforce development, marketing, etc.) that can be applied to Massena and all county businesses
Consolidated budget but with reserved allocations and accounts for town-specific initiatives
One regional identity and brand for St. Lawrence County
Regional board of directors with representation from each community
Streamlined programming & marketing
Central community calendar and cross-promotion of town events
ILNY marketing support for all communities
Chamber members belong to a county-wide organization with more membership benefits
Leverages the strengths of each chamber and their employees
More funding opportunities to benefit the county and communities' economic vitality
Focus on regional issues and a stronger, unified voice for county businesses
Greater attraction of visitors, potential residents, and businesses to the county with collective initiatives and access to state marketing programs and funds
Popular Regions of St. Lawrence County
With the mighty St. Lawrence River to the north, the Adirondack Park to the south, and our rich river valley in the center of it all, you'll discover a wide variety of activities & opportunities in New York's north country.
CANTON
An attractive college community with a variety of local shops & eateries, a historic business center, two golf courses, lovely parks and museums.
CLIFTON-FINE
Located in the beautiful Adirondacks, the town is surrounded by rivers, lakes and mountains that provide exciting outdoor activities all year round.
COLTON
Beautiful scenery and a bounty of natural resources, including the Raquette River and its many lakes and surrounding trails.
GOUVERNEUR
Nestled between the foothills of the majestic Adirondack Mountains and the bustling Thousands Islands of the St. Lawrence River.
HAMMOND
A quaint town with a rich history which is celebrated through historic buildings, museums, statues & festivals.
MASSENA
Home to the St. Lawrence Seaway, St. Lawrence-FDR Power Project, the Robert Moses State Park, & other recreational facilities.
OGDENSBURG
A port city on the St. Lawrence river that is renowned for its premier fishing and the Frederic Remington Art Museum.
POTSDAM
Home to a wide variety of restaurants and shops, modern educational, cultural and scientific centers, and a local airport.
WADDINGTON
A quaint, picturesque community, nestled between the Thousand Island and Adirondack regions of Northern New York.
Related Articles, Events & More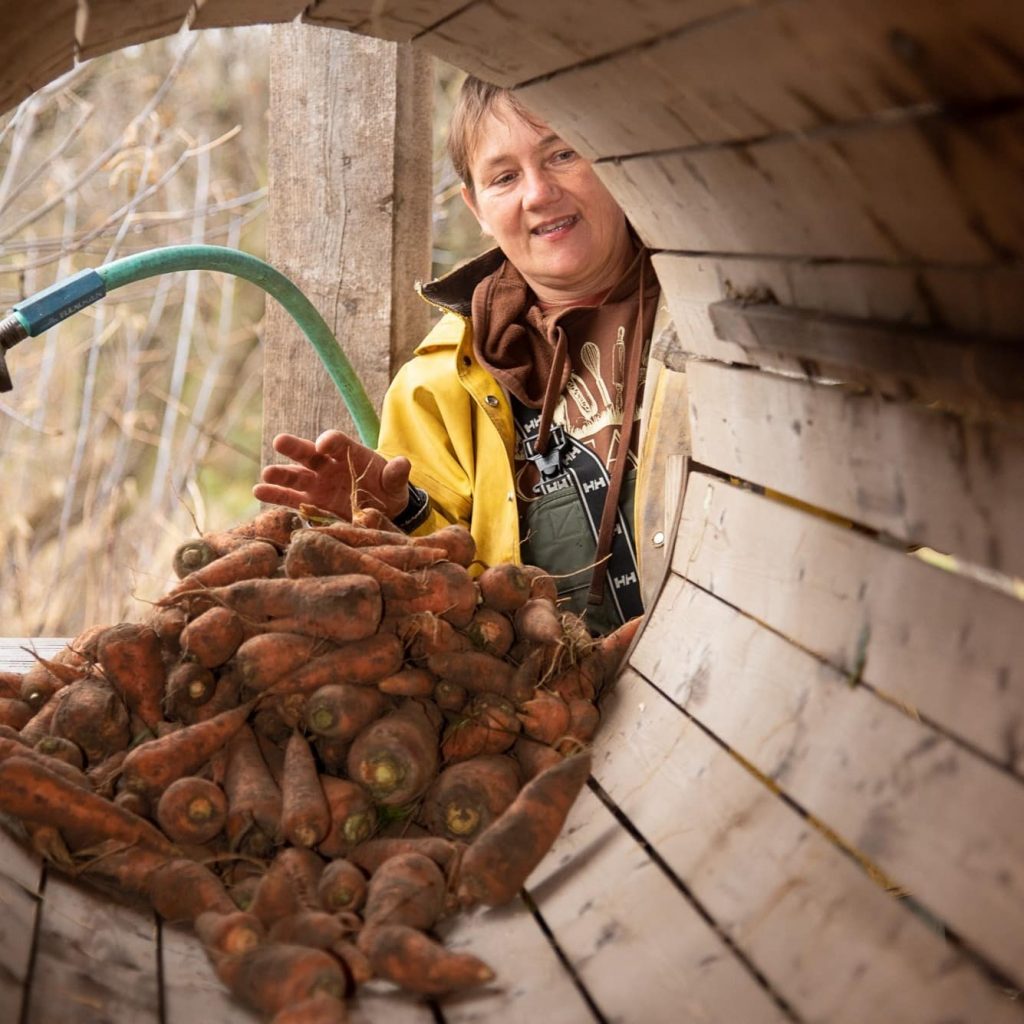 (see more from the STLC Blog) Dig Into Farm & Food Events *Updated for September 2023* Check out these hearty local food events in St. Lawrence County. Contact Event Organizers…
Read More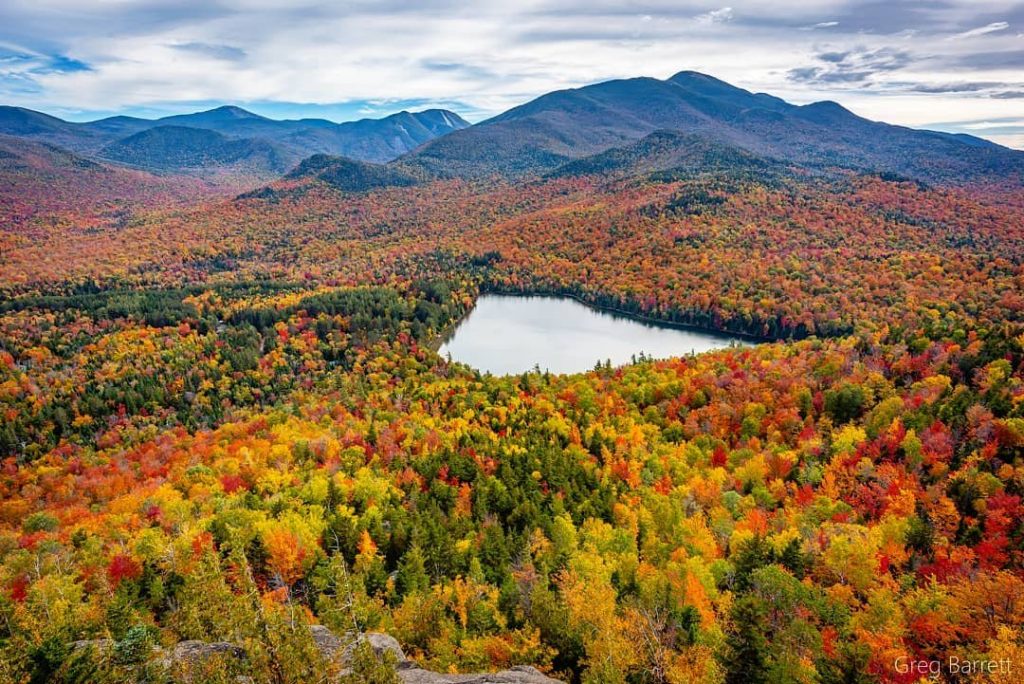 (see more from the STLC Blog) Fall Into Autumn Adventures *Updated for the 2023 Season* Check out some of most popular fall activities and things to do in St. Lawrence…
Read More