Art, Theatre, Music, History & More in St. Lawrence County
Whether you're in the mood for a world-class art museum, a history lesson, live theater, or outdoor music, St. Lawrence County has it all, all year long. Art museums and art galleries can be found all across the region. Craft shows and gift shops featuring local art and artists are very popular. There are performing arts centers and music venues with events all throughout the year. For history buffs out there, we have museums and historic landmarks, unique to every community. There are even battle reenactments and other events dedicated to the history of the region.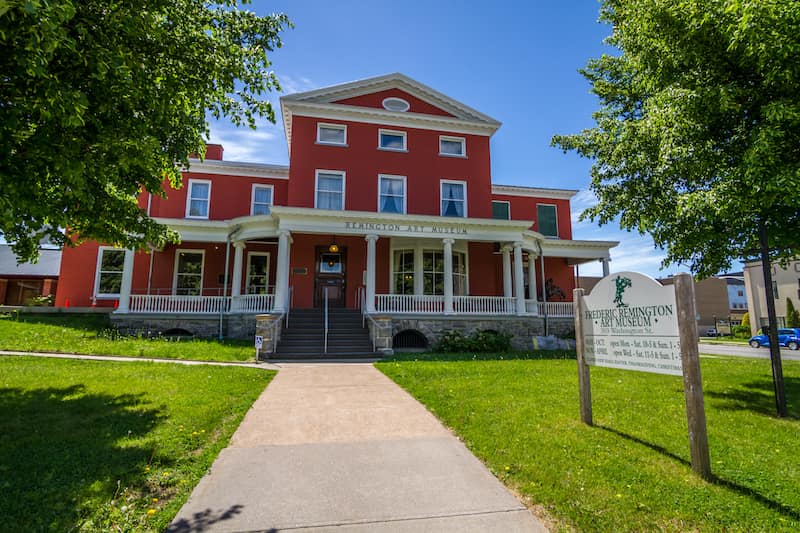 Museums & History
Whether you're interested in historic battles, Prohibition-era rum-running or period architecture, St. Lawrence County has much to offer fans of history in the way of museums, reenactments and historic landmarks.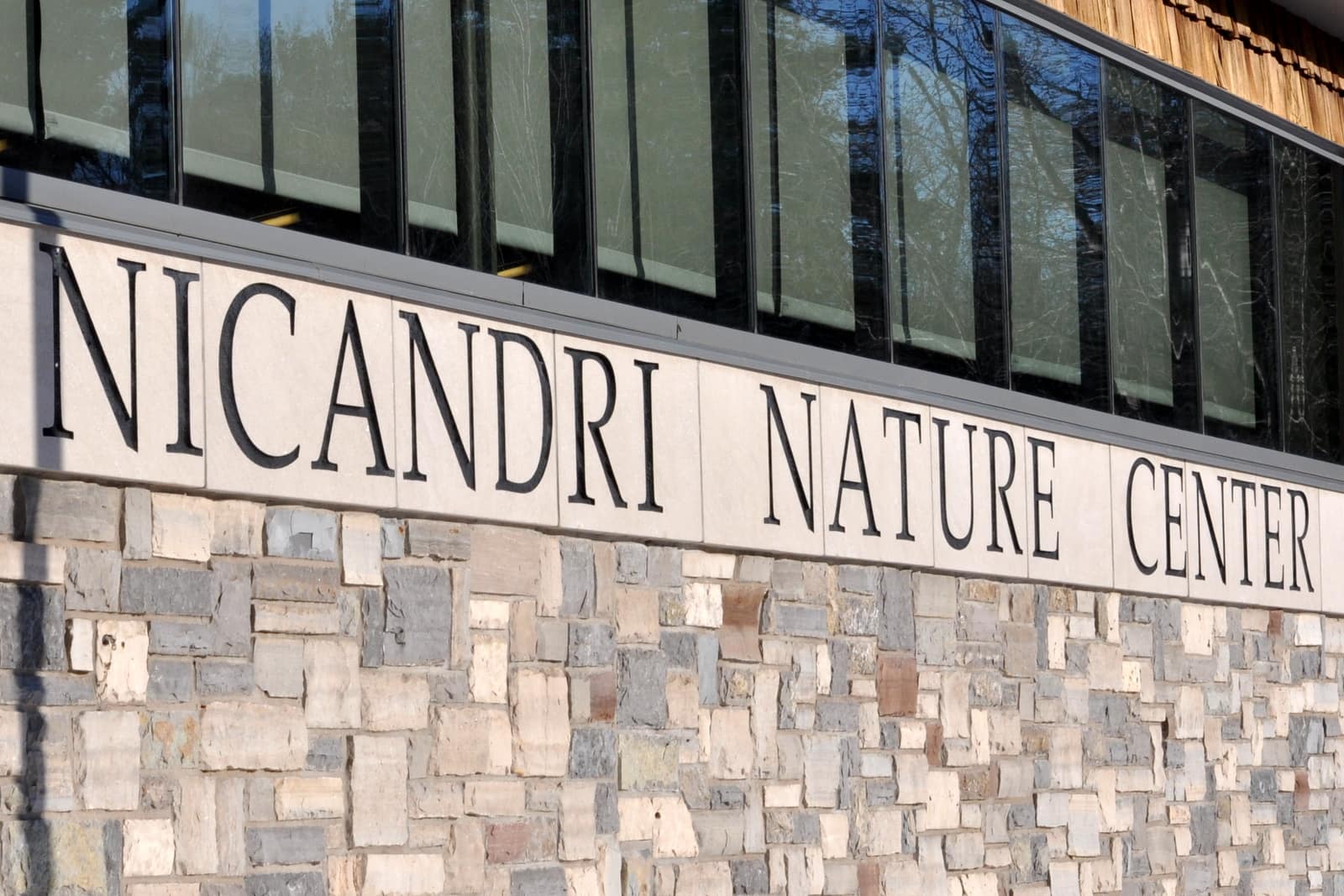 Visual and Fine Arts
St. Lawrence County offers a rich and unique visual and fine art experience to visitors, from galleries and museums to more experiential exhibits such as the cross-county Barn Quilt Trails. Shop local pieces by area artists or take time to appreciate more well-known works such as those you can find at the Frederic Remington Art Museum.
Performing Arts, Music & Theatre
From outdoor concert series and touring companies to college performances and community theatre groups, there is no shortage of performing arts entertainment and opportunities. Whether you're just looking for a bit of live music on a summer evening or you're an opera fan seeking a fully staged production from the internationally renowned Crane School of Music at SUNY Potsdam - there's always something going on.
On-Screen Cinema
Prefer to catch some on-screen performances? Check out our area cinemas for current showings.