Thank You to Our Sponsors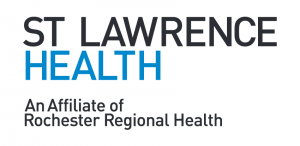 Kids attend FREE thanks to St. Lawrence Health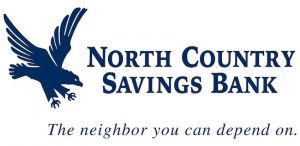 Entertainment hosted by North Country Savings Bank
Interactive Performances
Sing along, drum to the beat, and dance with us!
​Throughout the day, children can engage in various educational musical programming and activities. Each artist will invite kids and their families to join in to sing, play, and dance within a "workshop style performance". Everyone is welcome to join the band, feel the rhythm, get into the groove and dance to the beat!
10:00am - 11:00am
Music with Starcazia
Starcazia is a North Country artist who produces her own music and sings children's favorite classic songs with visual artistry to engage in cooperative play.
12:00pm - 1:00pm
Soft Drumming with Bomba Ferra Drum & Dance
Bomba Ferra invites everyone to learn to play the djembe drums drum! Over 20 djembe drums will be shared, along  with musical shakers and other percussion instruments to learn and play with.
2:00pm - 3:00pm
Dance with the Native American Traveling College
The Dance Travel Troupe from Akwesasne will showcase native indigenous songs and dances. Families are invited to join and learn their cultural duck, snake, and stomp dance!
Located on the 1,000 Islands on the St. Lawrence River, the Antique Boat Museum is the premier freshwater boating museum in North America. The ABM's collections hold over 320 unique boats and thousands of related artifacts and archives! Visit for nautical flag coloring and remotely operated vehicle demos.
Located in Robert Moses State Park, the Nature Center provides a perfect place for learning and exploring from, hiking trails and nature exhibits to an aquarium and observatory. Learn more about the Center with their Nature Experts, while kids get creative with nature themed arts & crafts!
St. Lawrence County Historical Association
Located in Canton, their museum serves as and educational resource for the use and benefit of the citizens of St. Lawrence County and others interested in the County's history and traditions. The Association collects and preserves archival material and artifacts pertinent to the County's history. Visit their booth for special touch table activities and giveaways!
There's plenty to do and explore in the largest geographic county in New York State! For fun family activities, daytrips and staycation ideas, visit with one of our Tourism Professionals from the St. Lawrence County Chamber of Commerce. Stop by and take a selfie with photo props!
Check out their coloring station and learn about services for youth unable to be cared for by their birth families or legal guardians.
Receive individualized support and resources to enhance the quality of your early childhood program.
Learn vital practices with their Wellness and Wilderness Training Center. Check out their "Figure 4 Deadfall Trap Demos" at 11AM and 1:30PM
Providing educational resources for affordable, healthy, and locally grown food. Children can play Jenga and other activities to learn about St. Lawrence County's food system and healthy eating practices.
Kids can learn how to prepare for the world financially, with onsite educational resources. Take a spin on the prize wheel, or enter their raffle to win a grand prize!
Offering a baby comfort station! Parents can sit in a private area with comfortable seating to feed your baby and change diapers. A read aloud, baby wearing demos and coloring activities will also be provided!
St. Lawrence County Public Health
Open enrollment to Children and Youth with Special Health Care Needs program. Story time, children's book readings. Providing COVID-19 updated booster doses to individuals ages 5+
Helmets & Strider Bikes. Kids can take a test Strider spin with balance bike demos!
Capes, Masks, Key Chains & Blankets. Kids can decorate their own free superhero mask!
SUNY Canton: Joey's Concessions
Joey's, located next to the main entrance of the Roos House and across from the main entrance to the Kids Expo, will be open during the event from 9AM-3PM, offering snacks and beverages for sale.
Charlotte's Delights
Cookies, Cupcakes, Brownies, Fudge & Rice Krispie Treats
Fable's Cool Creations
Buttons, Keychains, Earrings, Bracelets, Magnets & Potholders
The Jewelry Queens
Bracelets & Rings
Leo's Creative Corner
Bracelets & Keychains
Exhibitors
We are seeking experts and representatives to share resources and information on area opportunities for families, from health care, to after school activities, to regional attractions. Exhibitor spaces are available for all the activities mentioned, as well as businesses and organizations that cater to families.
If you are offering an activity, you will receive a 2nd booth free!
Deadline for Exhibitor Registration is March 1st.
** KID BIZ: New This Year **
Young Entrepreneurs Opportunity
If you are age 6-18, sign up for a booth to give your business a try! Are you up for the challenge? Watch a special orientation video, provided by SUNY Canton's Small Business Development Center, to get you ready for the Expo!
Related Articles, Events & More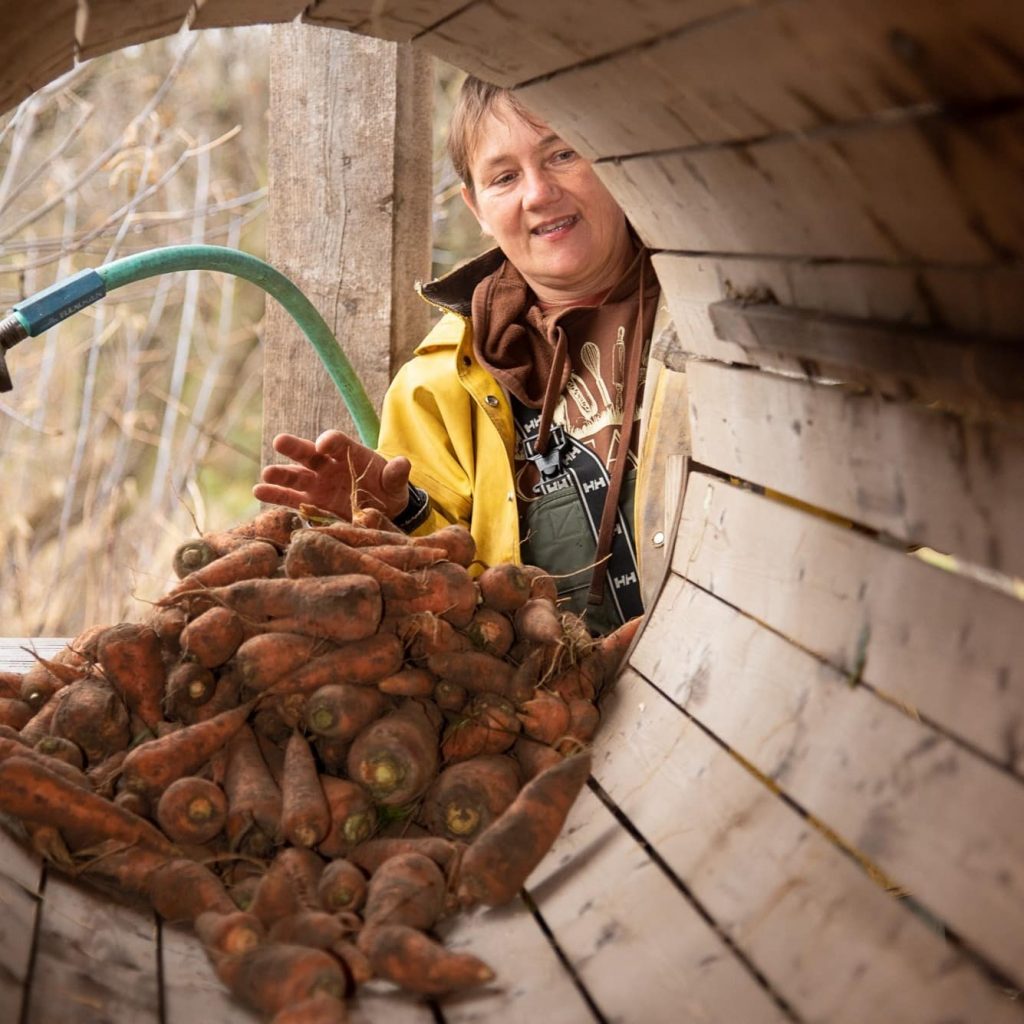 (see more from the STLC Blog) Dig Into Farm & Food Events *Updated for September 2023* Check out these hearty local food events in St. Lawrence County. Contact Event Organizers…
Read More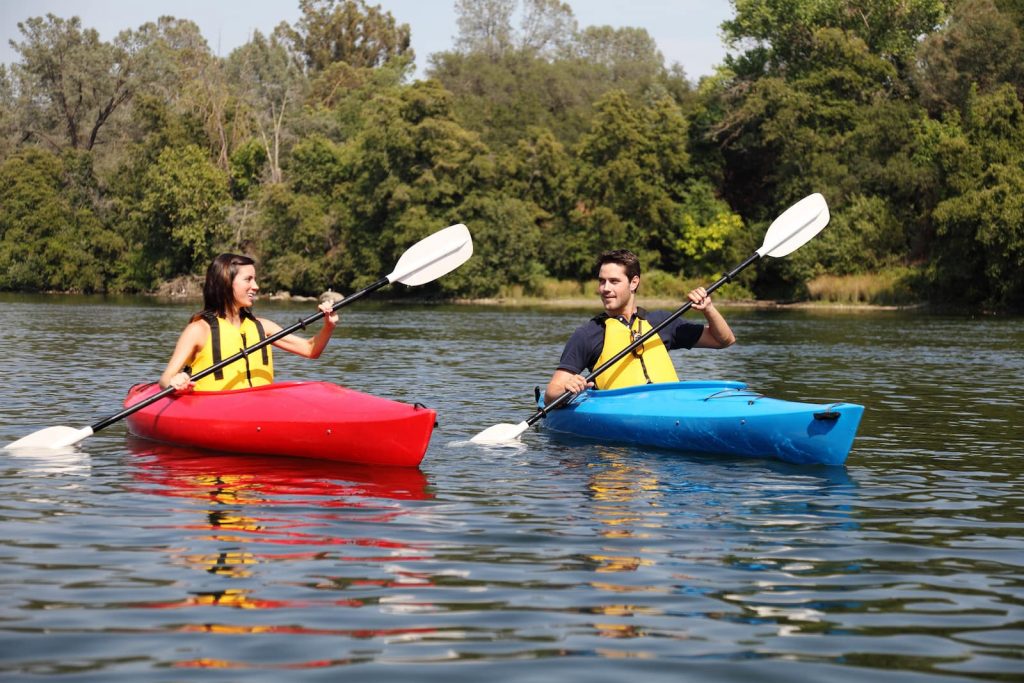 (see more from the STLC Blog) Summertime Adventures Await *Updated for the 2023 Season* Check out some of most popular summer activities and things to do in St. Lawrence County.…
Read More