Hello from the STLC Blog Spot!
Check out our latest blog posts to find out about timely local tips, awesome day trip itinerary ideas, cool new things to do, events that are happening in the area & more!
Something for Everyone
Discover local favorites and hotspots and get tips for exploring some of the most popular areas and activities.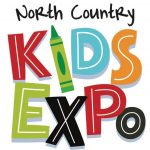 (see more from the STLC Blog) Jump Into the Family Fun Zone The Annual North Country KIDS EXPO will be…
>> READ MORE <<